Star + today released the first trailer and poster for the original miniseries "Pam & Tommy," which will premiere in Latin America with its first three episodes on February 2, exclusively on Star +. Then, it will premiere one episode a week.
Set in the early days of the internet's "Wild West," "Pam & Tommy" is based on the incredible true story behind the first sex video to go viral starring Pamela Anderson (Lily James, "Yesterday") and Tommy Lee (Sebastian Stan, "The Falcon & the Winter Soldier"). The video, stolen from the couple's home by a disgruntled contractor (Seth Rogen, "Long Shot"), went from clandestine VHS curiosity to becoming a worldwide sensation when it hit the web in 1997.
Unlock Now Live Sports Events, Series and Movies with Combo+ (Star+ & Disney+) – Flexible Subscription Options Click to claim 7 days free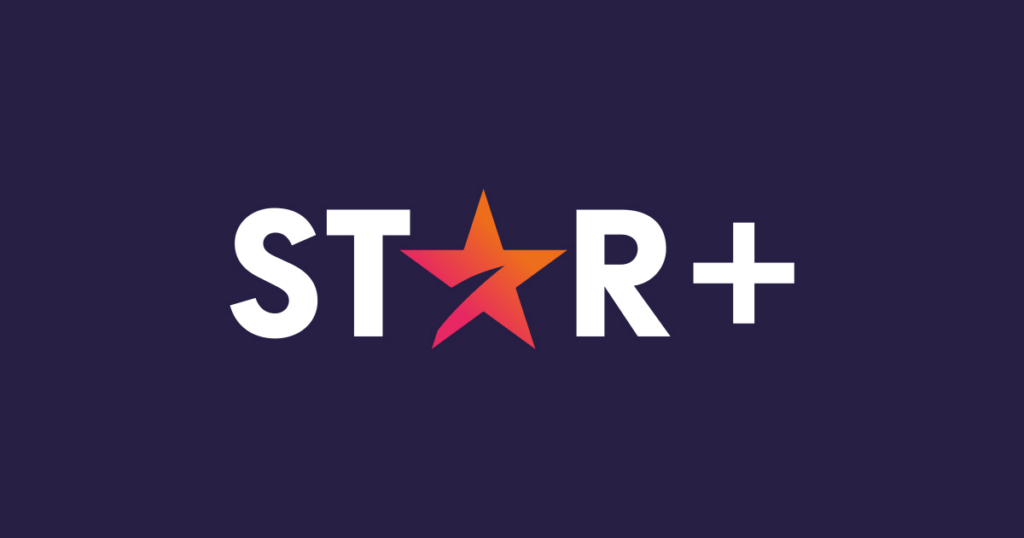 A love story, criminal prank and cautionary tale all rolled into one. The original eight-episode miniseries explores the crossroads between privacy, technology and fame, tracing the origins of the current age of real-life television to a stolen tape watched by millions, but destined to have an audience of just two people.
You may read: 5 details about Disney's "Encanto" that only colombians understand
"Pam & Tommy" is executive produced by Seth Rogen, Evan Goldberg, James Weaver and Alex McAtee on Point Gray, and Megan Ellison, Sue Naegle and Ali Krug on Annapurna. The series is written by executive producers Rob Siegel and DV DeVincentis, and directed by executive producers Craig Gillespie. Dylan Sellers, Dave Franco, Chip Vucelich and Sarah Gubbins are also executive producing the series.
Source: Estereofonica