Today's the day! Today, Star+ launches in LATAM! We are so excited to bring the joy of Star+ to LATAM audiences.
Star+ is a freestanding general entertainment and sports streaming service launching in Latin America today. It is complementary to, but independent from Disney + in this region.
All About Star+
The service is the home for exclusive premieres of general entertainment TV series and movies from The Walt Disney Company's content studios, including Disney Television Studios, FX, 20th Century Studios, STAR Original Productions, National Geographic Original Productions and more, and the streaming service for live sports from ESPN, the most respected and renowned brand for sports fans in the region. From dramas to comedies (including all seasons of The Simpsons) and thrillers for adults, Star+ also features exclusive original programming from the STAR general entertainment brand, along with a collection of regional original productions from Latin America.
All About Combo+
With Star+'s launch, we are so excited to share the Combo+ opportunity with LATAM audiences.
With Combo+, each subscriber can find exactly what they want to see: all Disney, Pixar, Marvel, Star Wars and National Geographic stories available on Disney+; in addition to all Star+ content, including ESPN with live sports from the major leagues, as well as series, animated comedies, films, documentaries, and Star regional and international original productions.
Also read: Open your account at Paramount+ in Colombia, United States or Canada
Unlock Now Live Sports Events, Series and Movies with Combo+ (Star+ & Disney+) – Flexible Subscription Options Click to claim 7 days free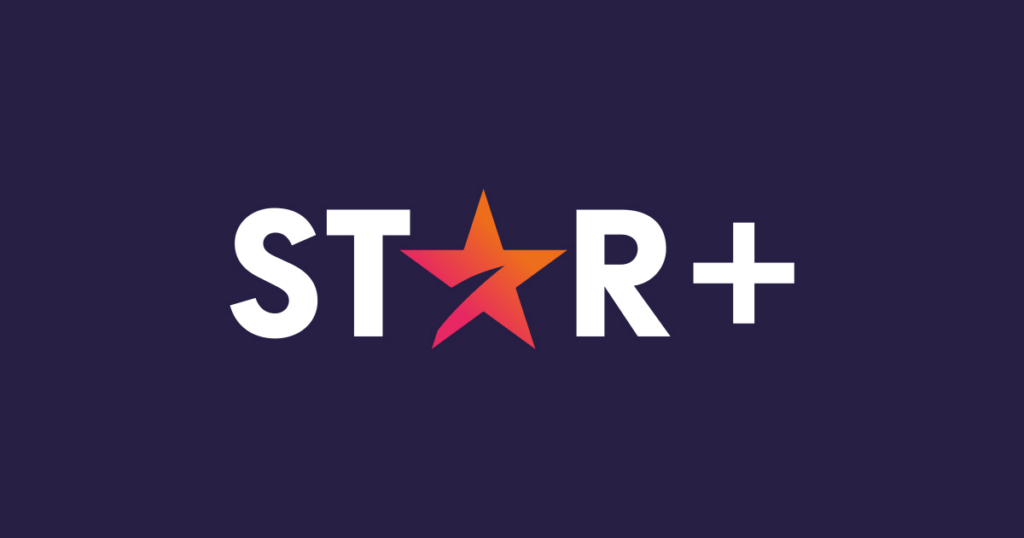 Launch Pricing
Pricing options for both Star+ standalone products as well as Combo+ can be found below:
| | | | |
| --- | --- | --- | --- |
| Country | Star+ Monthly | Star+ Annual | Combo+ Monthly(combines Disney+ with Star+) |
| Argentina | $880 ARS | $8,800 ARS | $995 ARS |
| Bolivia | $10.49 USD | $104.99 USD | $13.99 USD |
| Brazil | $32.90 BRL | $329.90 BRL | $45.90 BRL |
| Chile | $8,500 CLP | $84,900 CLP | $10,500 CLP |
| Colombia | $31,900 COP | $319,900 COP | $38,900 COP |
| Costa Rica | $10.99 USD | $109.99 USD | $13.99 USD |
| Dominican Republic | $10.49 USD | $104.99 USD | $13.99 USD |
| Ecuador | $9.99 USD | $99.99 USD | $13.99 USD |
| El Salvador | $10.49 USD | $104.99 USD | $13.99 USD |
| Guatemala | $10.49 USD | $104.99 USD | $13.99 USD |
| Honduras | $10.49 USD | $104.99 USD | $13.99 USD |
| Mexico | $199 MXN | $1,999 MXN | $249 MXN |
| Nicaragua | $10.49 USD | $104.99 USD | $13.99 USD |
| Panama | $10.49 USD | $104.99 USD | $13.99 USD |
| Paraguay | $11.99 USD | $119.99 USD | $15.99 USD |
| Peru | $37.90 PEN | $379.90 PEN | $44.90 PEN |
| Uruguay | $12.99 USD | $129.99 USD | $17.49 USD |
| Venezuela | $10.49 USD | $104.99 USD | $13.99 USD |
You may read: Luke Evans salutes from Bogotá, eating local street food