The dramatic series that has conquered the hearts of all, arrives with a final episode to close a memorable journey that fans have traveled with Jack, Rebecca, Kevin, Kate and Randall over the years.
The final episode of the acclaimed, multi-award winning drama series, winner of four Emmy® Awards, written and executive produced by Dan Fogelman ("Crazy, Stupid, Love"), arrives on Thursday, May 26 exclusively on Star+, to conclude the exciting story of the Pearson family and culminate a memorable journey that fans have traveled with emotion and devotion since the premiere of the series in 2016.
"This is Us" tells the story of the Pearsons and the events that have taken place throughout their lives, through a dramatic plot characterized by memories, personal improvement and the search for love. This wonderful family narrative connects with the deepest feelings of love, loss and pain, addressing poignant themes and following the experiences that the characters go through throughout their lives through a continuous journey between past, present and future.
From Jack (Milo Ventimiglia) and Rebecca (Mandy Moore) as young parents in the 1980s to their adult children, Kevin (Justin Hartley), Kate (Chrissy Metz) and Randall (Sterling K. Brown) searching for fulfillment in In the present, the drama reveals how life's smallest events impact who one becomes, and how connections shared with others can transcend time, distance, and even death.
Also read: Top 10 most viewed series on Paramount+ USA
Unlock Now Live Sports Events, Series and Movies with Combo+ (Star+ & Disney+) – Flexible Subscription Options Click to claim 7 days free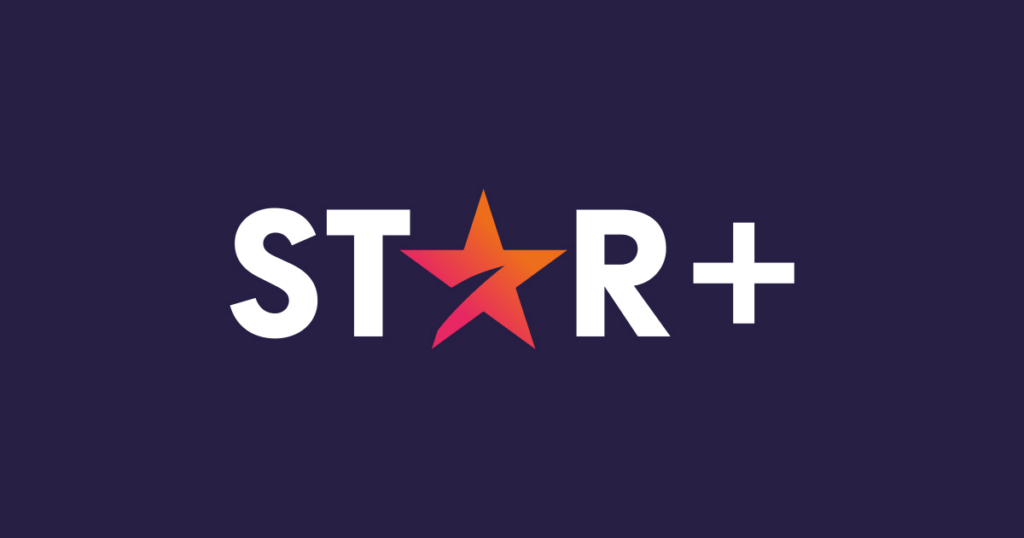 Related content: Marvel Studios' Eternals Comes to Disney+ this January