With an atmosphere of longing and nostalgia, Enjambre delivers their first English-language EP, "Ambrosia" that includes 4 tracks sung completely in English. The release is accompanied by a new video for the song, 'Upgrade' that will premiere today as an exclusive on their Youtube page at 5pm PT.
Sheltered by the Greek gods spirits, the members of Enjambre present 'Ambrosia' (in English, without accent,  N. of A.): an EP made up of 4 songs, whose common denominators are two: to be sung entirely in English and to bet on nostalgia as a starting point for the next creative phase of the group, especially as a space of resistance to the voracity of modernity and its  gadgets, like smartphones, which usually place us in a maelstrom that prevents us from appreciating the important moments of life.  
"We recorded this EP during the pandemic lockdown. It's a project that we had been working on for a long time, but we couldn't find the time to do it, since we were focused on tours and our Spanish-language album. So we decided to take advantage of this down time to create and record the 4 songs on 'Ambrosia', as a tribute to our first influences (English rock), as well as to Southern California, where the band started," commented the band.
"The EP was recorded in León, Guanajuato at Testa Studios, an amazing place we have great chemistry with especially for its vintage quality, which is a sound that we like to explore. We reached an all time record working on this EP. We composed, rehearsed and recorded in just over a month, which speaks of the good vibes 'Ambrosia' had from the beginning. We also took care of the production and learned new ways of working together, which led us to consolidate a sound very similar to that of 'Próximos Prójimos', our previous album, which we believe is the album that sounds best from our repertoire, so I could say that 'Ambrosia' is an extension of that album,  something that fills us with pride for the sound design we managed to achieve," adds the band.
'Ambrosia' includes the singles previously released including, "Delorean", a song that takes you to the past to a place of innocence and fun, wrapped all in a rhythm close to the alt rock of the beginning of the two thousands, but with the unmistakable melodic and harmonic style that has made the quartet one of the spoiled bands of Latin American rock.
The second single from the EP, "Crash", dazzled fans with the power of its riff  and its melodic power, with Humberto's voice as a clear guide to the lyrics, which at the same time explores different rhythmic patterns to give it a dynamism that makes it an absolute jewel.
Enjambre releases third single, "Upgrade" today accompanied by a new video directed by Tumbacasa in celebration of release day. The energy of previous singles is filtered by a certain melodic softness, without this piece losing an iota of effectiveness, because the guitars are powerfully amalgamated with the drums and keyboard arrangements to generate an atmosphere of reverie about the comings and goings of the heart, versed by the melody of the voice, which only reaffirms the melancholic feeling that permeates this extended play, even in its most powerful songs. 'Ambrosia' represents a musical victory that recalls the best of the past to create the magic to come.
Enjambre will return to the U.S. in February of 2022 with fourteen tour dates starting on February 10 in Atlanta, GA at The Loft. (Complete tour dates below).
You may read: Mexican Institute of Sound Gives New Update To Metallica's "Sad But True"
Enjambre US Tour 2022
February
10 Atlanta, GA @ The Loft
15 Washington, DC @ State Theatre
16 New York, NY @ Gramercy Theatre
17 Chicago, IL @ Concord
19 Denver, CO @ Lost Lake
23 Sacramento, CA @ Ace of Spades
24 San Jose, CA @ The Ritz
25 Fresno, CA @ Fulton 55
27 Anaheim, CA
March
1 San Diego, CA @ The Voodoo Room
3 Phoenix AZ @ Crescent Ballroom
4 El Paso, TX @ Lowbrow Place
5 Houston, TX @ Bronze Peacock
6 Dallas, TX @ Cambridge Room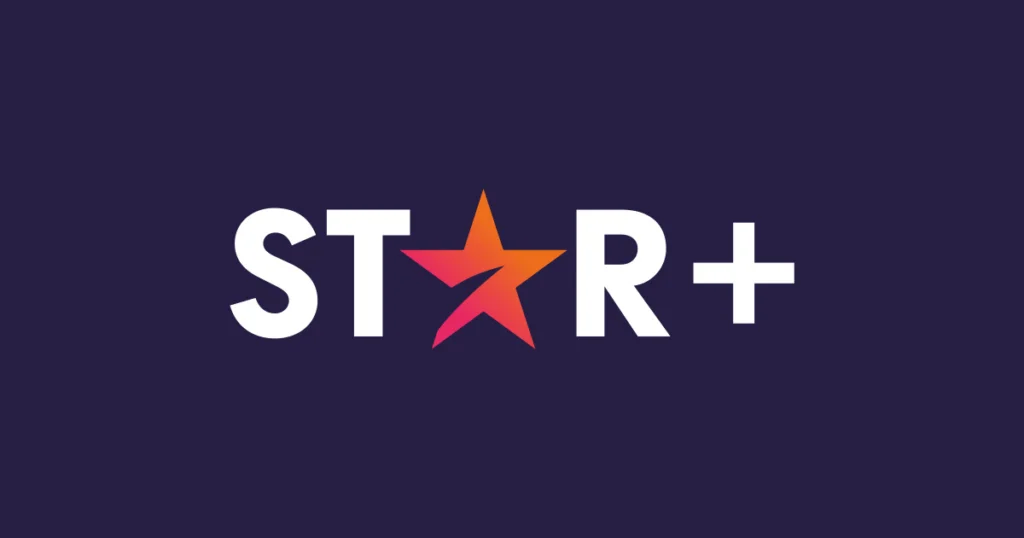 Open your account now in Star+ to see more sports and movies in their original language. Click to register.