When Salma Hayek arrived in Hollywood, thousands of Mexicans were proud of her success and, since then, the opportunity has increasingly opened up to Latin talent such as Adria Arjona, Gael García, Diego Calva or even Oscar Isaac himself, of whom Little is known that he is Guatemalan and has appeared in major productions such as Star Wars, Dune, Secrets of a Marriage and Moon Knight.
Who is Oscar Isaac?
Óscar Isaac Hernández Estrada was born in Guatemala City on March 9, 1979, making him currently 43 years old. He is a Guatemalan-American actor, film producer, and musician. His father, Óscar Gonzalo Hernández, is Cuban and his mother, María Eugenia Estrada Nicolle, is Guatemalan, but when he was five months old his family moved to Miami, Florida, so he made his life of him in the United States.
In Miami, the actor discovered his taste for music, so he played guitar and sang in his band called The Blinking Underdogs.
Among his most relevant roles are that of Poe Dameron from Star Wars, as well as those he played in Inside Llewyn Davis (2013), Ex Machina (2015), X-Men: Apocalypse (2016), Moon Knight, series of Disney+ television, among others.
Movies and series where he is the principal actor
Oscar Isaac's career is wide, in 2006 he made an appearance in the TV show Law & Order: Criminal Intent, in 2007 he had the main role in the play Romeo and Juliet in New York,
In 2010 he participated in the film Robin Hood, directed by Ridley Scott and starring Russell Crowe, where he played King John of England. He later acted in the crime drama Drive.
In 2013 he starred in the Coen brothers' film Inside Llewyn Davis, which won the Grand Prize at the Cannes Film Festival. In 2014 he co-starred with Jessica Chastain in the J. C. Chandor film The Most Violent Year and in 2015 he played Nathan in the sci-fi film Ex Machina.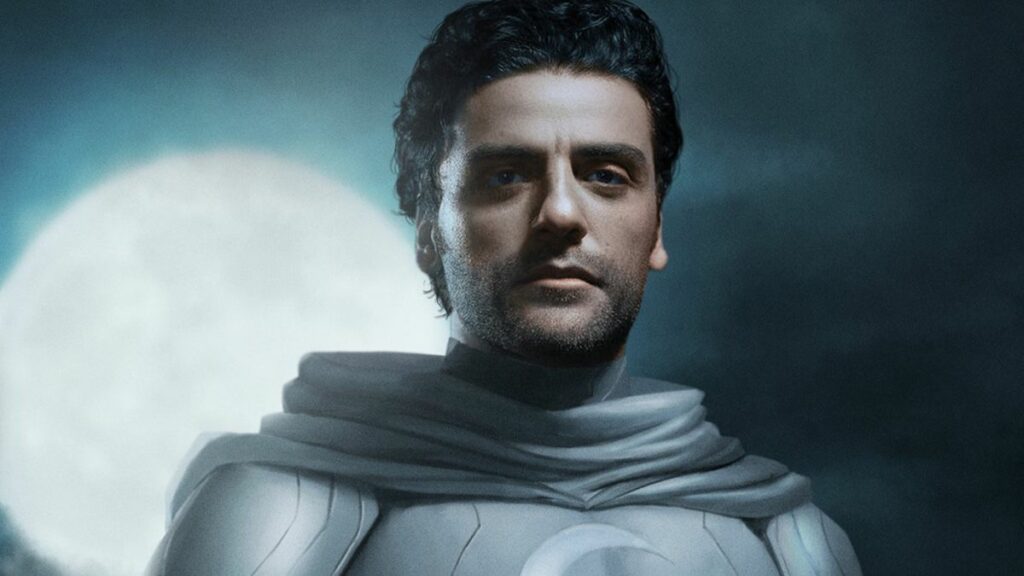 In December 2015 he starred in Star Wars: Episode VII-The Force Awakens and in 2016 he played the X-Men villain Apocalypse in the film X-Men: Apocalypse.
In 2021, he played Leto Atreides in the film Dune, as well as Jonathan Levy in Secrets of a Marriage.
His biggest current role is in Moon Knight, the American television miniseries created by Jeremy Slater for Disney+, which is based on the Marvel Comics character.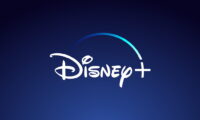 Open your account on Disney+ and you will have access to movies like Spiderman, Lightyear, Cruella and Pinocchio. You can also watch Star Wars series like The Mandalorian, Andor and The Book of Boba Fett.
Keep Reading