Sandler's previous movies for Netflix, including The Ridiculous 6, Sandy Wexler, and Murder Mystery, were panned by critics.
However, thanks to Hustle, Sandler has received some of the best reviews of his career to date.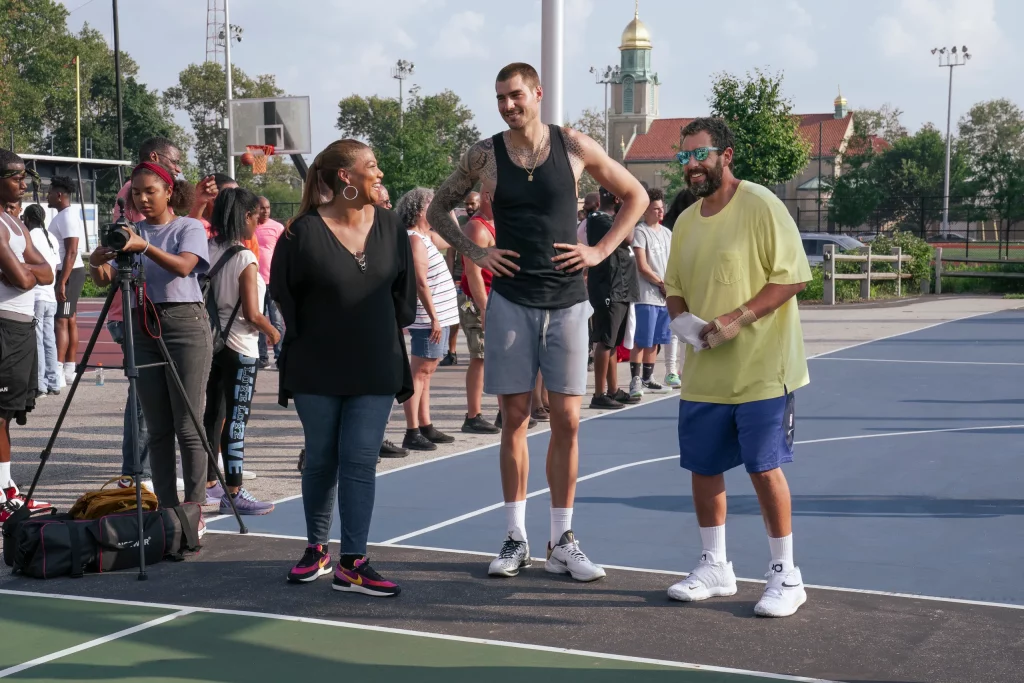 On Rotten Tomatoes, an aggregate review site, the film has a critics score of 89 percent, ranking it third behind The Meyerowitz Stories (New and Selected) and Uncut Gems.
But, excitingly for Sandler, Hustle is currently his fan favorite film; it is the highest-rated film of his entire career judging by the audience score.
Hustle has 94 percent, followed by Happy Gilmore (85 percent) and Reign Over Me in third place at 81 percent, not including Sandler's stand-up performances or documentary appearances.
The Meyerowitz Stories (New and Selected), directed by Noah Baumbach, has an audience score of 72 percent, while the Safdie brothers' Uncut Gems sits at 52 percent.
Hustle is available to stream on Netflix now.
On the flip side of the coin, Netflix's newest movie, Interceptor, recently became the most-watched movie on the service, despite viewers calling it one of the "worst" movies in its history.
Also read: Bo-Katan is key in the new season for 'The Mandalorian'
Unlock Now Live Sports Events, Series and Movies with Combo+ (Star+ & Disney+) – Flexible Subscription Options Click to claim 7 days free