On the night of this January 9, the Golden Globe Awards announced that the Disney feature film inspired by Colombian culture and landscapes was worthy of the statuette for 'Best animated film'.
It is worth mentioning that this film competed in the same category with others such as 'Flee', 'Luca' -also from Disney and Pixar-, 'Raya and the last dragon' and 'My Sunny Maad', a Czech film that was released in October of last year.
Although the 'Golden Globes' ceremony did not go through its best moment, many people followed the transmission through social networks, especially Instagram and Twitter, where a kind of 'virtual red carpet' has been created 'with attendees from many parts of the world, including Colombia, where' Encanto 'had generated great expectations for its three nominations:' Best Original Song '- for' Dos oruguitas' by Sebastián Yatra, and 'Best Soundtrack' with Germaine Franco.
You may read: 5 details about Disney's "Encanto" that only colombians understand
However, Billie Eilish won the award for 'Best song' for 'No time ti die', a single that is part of the most recent installment of James Bond, while the Canadian feature film 'Dune' and Hans Zimmer won the Globe of Gold for the best soundtrack in a movie.
On the other hand, it is worth remembering that the NBC network announced in previous days that this edition of the Golden Globes would not be broadcast for the first time since 1996, and additionally, last week it was revealed that there will be no live broadcast on the internet.
All these measures collide with the DNA of the Golden Globes, which, traditionally, were one of the most glamorous, anticipated and exciting parties in Hollywood.
Unlock Now Live Sports Events, Series and Movies with Combo+ (Star+ & Disney+) – Flexible Subscription Options Click to claim 7 days free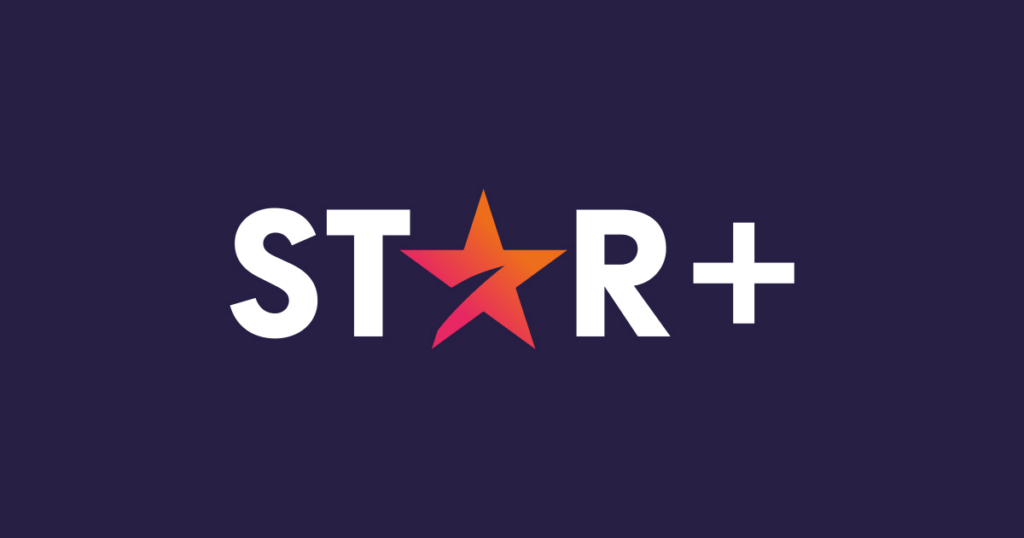 In addition, the organization of this ceremony continues at the center of the controversy due to multiple scandals that could compromise even the prestige of the statuettes.
For example, Golden Globes voters took advantage of fabulous travel and luxury gifts from studios, television networks, and streaming platforms. In this sense, many people connected the controversial nominations for the comedy 'Emily in Paris' last year with a visit that members of the HFPA made to Paris courtesy of the series and that included stays in a hotel of 1,400 dollars a night made revealed by the Los Angeles Times.
However, this and other practices that cast doubt on the ethics of the gala, seem not to be an impediment for thousands of people to continue to attend the ceremony that had 'Encanto' as one of the centers of attention.
Also related: Star+ is Now Available in LATAM!