The world of television is a dynamic landscape, constantly shifting to meet the demands of audiences and the challenges posed by external factors. One such show that has been a staple on CBS, "FBI: Most Wanted," is undergoing significant changes that are bound to affect its viewership and narrative. The procedural drama has been a consistent performer in terms of ratings, but the forthcoming fifth season is set to be a watershed moment for the series. The show will not only have fewer episodes compared to previous seasons but will also see the exit of a key character, Alexa Davalos.
The Exit of Alexa Davalos: A Void in the Cast
Alexa Davalos, who has been an integral part of the show, will be making her exit early in the fifth season. The circumstances surrounding her departure are still shrouded in mystery, as the decision was not made by Davalos herself. A producer informed her that she would not be returning after completing her scenes for the fourth season. This unexpected turn of events leaves fans and the creative team with the challenge of filling the void her character leaves behind.
Delayed Release: A Season in Limbo
The fifth season of "FBI: Most Wanted" will not be gracing our screens this year. Initially slated for a 2023 release, the season has been pushed back to 2024. This delay is primarily due to the ongoing writers and actors strike, which has disrupted the production schedules of many shows, including this one.
A Shortened Season: The Impact of External Factors
The strike's ramifications extend beyond just the release date. The upcoming season will be considerably shorter than its predecessors. While the first season premiered with 14 episodes, the show had expanded to 22 episodes in recent years. However, the fifth season is expected to have only 12-13 episodes, assuming the strike is resolved in a timely manner. If the strike prolongs, the season could be reduced to a mere 6-8 episodes, resembling more of a miniseries than a full-fledged television season.
The Ripple Effect: CBS Shows in the Same Boat
"FBI: Most Wanted" is not the only CBS show affected by the strike and the resulting production challenges. Many other scripted series on the network are facing similar issues, with delays and shortened seasons becoming the new norm.
What Lies Ahead: The Future of Season 5
While the future of "FBI: Most Wanted" remains uncertain, one thing is clear: the fifth season will be unlike any other. Whether it's the shortened episode count or the departure of a key character, the show is entering uncharted territory. As more updates become available, fans and critics alike will be keen to see how the series navigates these challenges.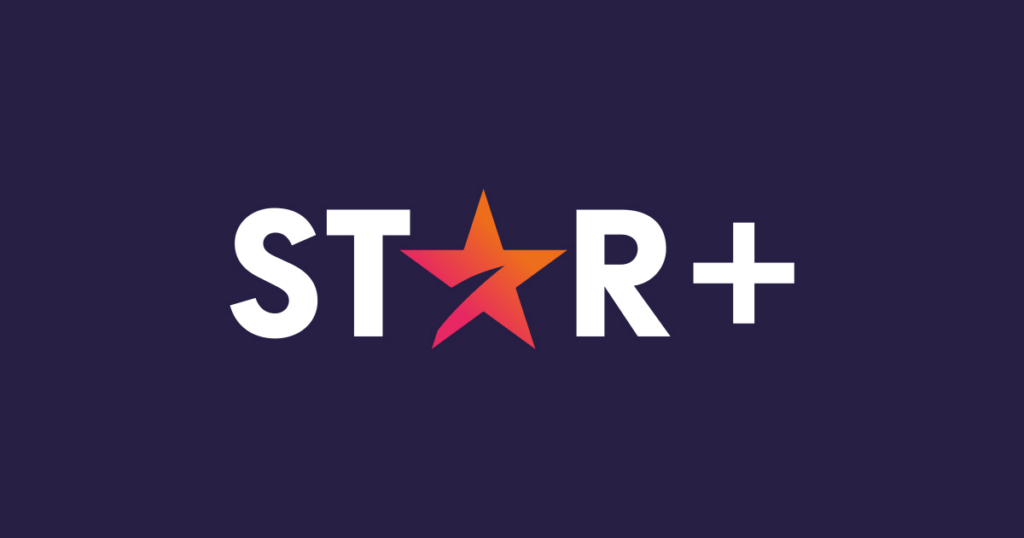 Keep Reading