The Bates Motel series, a modern prelude to Alfred Hitchcock's iconic film "Psycho," has left an indelible mark on the landscape of television drama. With its intricate storytelling and compelling characters, the show has garnered a dedicated following. However, despite the clamor for more, the creators have made it clear that the series concluded with its fifth season. This has left fans with a mix of satisfaction and yearning, as they ponder what could have been if the series had continued.
In this article, we delve into the various facets of Bates Motel, from its inception to its untimely end. We'll discuss the characters that made the series unforgettable, the plot twists that kept audiences on the edge of their seats, and the reasons behind its conclusion. While the series may have ended, its impact on the world of television drama is far from over.
The Characters That Defined Bates Motel
Norma Louise Bates: The Matriarch with a Secret
Portrayed by Vera Farmiga, Norma Louise Bates is the complex and emotionally charged matriarch of the Bates family. Her character is a labyrinth of contradictions—loving yet manipulative, strong yet vulnerable. Norma's relationship with her son, Norman, serves as the emotional core of the series, a relationship fraught with tension, love, and an unsettling co-dependency.
Norman Bates: A Mind Unraveling
Freddie Highmore's portrayal of Norman Bates is nothing short of captivating. A young man with a deteriorating mental state, Norman's journey is a tragic descent into madness. His complex relationship with his mother adds layers to his character, making him one of the most compelling figures in television drama.
The Supporting Cast: More Than Just Side Characters
The series also features an ensemble of strong supporting characters. Dylan Massett (Max Thieriot) is Norman's half-brother, a character who brings a different dynamic to the Bates family. Bradley Martin (Nicola Peltz) and Emma Decody (Olivia Cooke) serve as important figures in Norman's life, each affecting his mental state in different ways. Sheriff Alex Romero (Nestor Carbonell) and Caleb Calhoun (Kenny Johnson) add depth to the story, each with their own secrets and agendas.
The Intricate Plot: A Journey into the Unknown
The series takes us to the fictional town of White Pine Bay, Oregon, where Norma and Norman Bates decide to start anew by opening the Bates Motel. As they settle into their new life, Norman's mental health begins to decline, drawing the attention of the local authorities. The series masterfully intertwines the lives of its characters, creating a web of relationships that are as complex as they are compelling.
Why There Won't Be a Season 6
The creators had a clear vision for Bates Motel, intending to wrap up the series with its fifth season. While this has left many fans wanting more, it ensures that the series remains a cohesive and well-crafted narrative from start to finish.
Where to Stream Bates Motel
For those looking to revisit or discover the series for the first time, Bates Motel is available on various streaming platforms, including Netflix, Hulu, and Amazon Prime.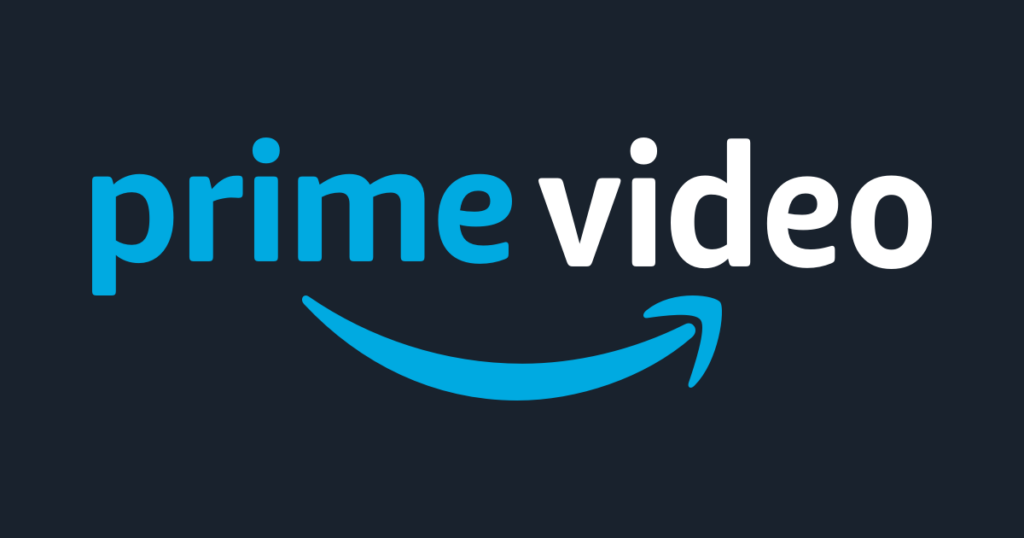 A Lasting Legacy
Bates Motel may have concluded, but its influence on the genre of psychological drama is undeniable. With its complex characters and intricate plot, the series has set a high standard for storytelling, one that will be referenced for years to come.
Keep Reading