A long time ago, in a galaxy far far away… Does the greatest day of the year need any more introduction? You all know that I'm talking about MAY THE FOURTH right?! May the force be with you as check out the new and classic Star Wars titles on Disney+.
Oscar Gold for The Walt Disney Company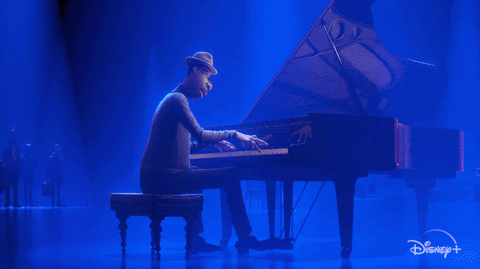 The Walt Disney Company received a total of five Academy Awards at last weekend's ceremony, all available to watch now on Disney+ and Hulu.
Nomadland received three Academy Awards, including Best Motion Picture, Actress in a Leading Role, and Directing. Nomadland director Chloé Zhao is now the first Chinese woman and second woman ever to win Best Director. This is the third Oscar for lead actress Frances McDormand. Nomandland is available on Hulu in the US and on Disney+ internationally. Please check your Disney+ app as the title is not available in every country.
Soul marks Pixar's 11th Best Animated Feature Film award, and it's the third Oscar for Soul director and Pixar Chief Creative Officer, Pete Docter, who previously won for Up and Inside Out. Since the creation of the award category in 2001, Pixar has won more than half of the Best Animated Feature statuettes. This is the second time a Pixar film has been recognized for Best Original Score (first win was Up). Soul is available to stream globally on Disney+.
The Disney Bundle has always offered access to the streaming services you know and love, plus all of your favorite content from Disney+, Hulu, and ESPN+ – all on your own terms. Now, the experience is even more convenient with two ways to enjoy the tons of TV shows and movies from Hulu! – The Disney Bundle with Hulu (ad-supported) for $13.99 or The Disney Bundle with Hulu (No Ads) for $19.99!
You may read: "I'd like to Thank the Academy", the most awaited phrase this weekend
Star Wars: The Bad Batch coming to Disney+ on Tuesday, May 4th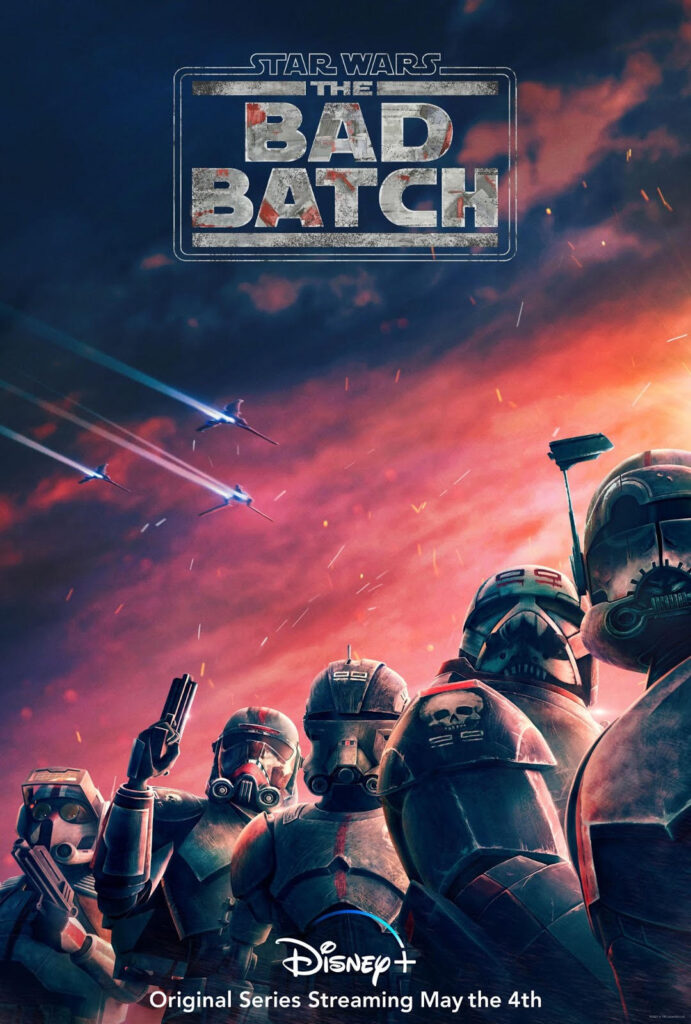 Star Wars: The Bad Batch follows the elite and experimental clones of the Bad Batch (first introduced in "The Clone Wars") as they find their way in a rapidly changing galaxy in the immediate aftermath of the Clone War. Members of Bad Batch—a unique squad of clones who vary genetically from their brothers in the Clone Army—each possess a singular exceptional skill that makes them extraordinarily effective soldiers and a formidable crew.
Star Wars: The Bad Batch makes its debut on Tuesday, May 4, with a special 70-minute premiere, followed by new episodes every Friday starting on May 7. 
For All, Star Wars Is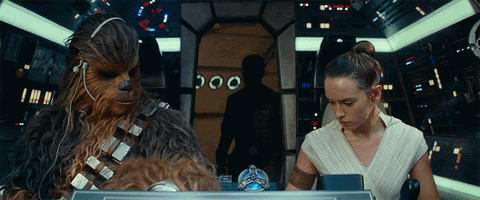 If you couldn't already tell, the Disney+ team LOVES Star Wars. Luckily, we are the one-stop-shop for anything and everything a Star Wars fan could ever need. Below is an extensive list of Star Wars titles for every type of fan.
Please check your Disney+ app for content availability, not all titles will be available in every country.
Films about Star Wars on Disney+
Star Wars: A New Hope (Episode IV)
Star Wars: The Empire Strikes Back (Episode V)
Star Wars: Return of the Jedi (Episode VI)
Star Wars: The Phantom Menace (Episode I)
Star Wars: Attack of the Clones (Episode II)
Star Wars: Revenge of the Sith (Episode III)
Star Wars: The Force Awakens (Episode VII)
Star Wars: The Last Jedi (Episode VIII)
Star Wars: The Rise of Skywalker (Episode IX)
Solo: A Star Wars Story
Rogue One: A Star Wars Story
Series
The Mandalorian
Star Wars: The Clone Wars
Star Wars Rebels
Star Wars Resistance
LEGO Star Wars: All Stars
LEGO Star Wars: The Freemakers Adventures
LEGO Star Wars: Droid Tales
Star Wars Forces of Destiny
Star Wars Vintage
Caravan of Courage: An Ewok Adventure
Ewoks: The Battle for Endor
Story of the Faithful Wookies
Star Wars: Ewoks
Clone Wars: 2D Micro-Series
Specials
Empire of Dreams: The Story of the Star Wars Trilogy
LEGO Star Wars Holiday Special
Star Wars: Galaxy's Edge – Adventure Awaits
*BONUS TITLE*: Disney's Phineas and Ferb: Phineas and Ferb Star Wars
The Simpsons & Star Wars: A Love Story
There are actually too many Simpsons episodes with Star Wars references to include in one list, so below are a few of our favorite examples of a Simpsons x Star Wars mash-up!
S10EP9 | Mayored to the Mob
When a convention ends in a riot, Homer becomes the Mayor's bodyguard and earns Fat Tony's enmity.
S15EP15 | Co-Dependent's Day
Disappointed by a Cosmic Wars movie, Bart and Lisa go to wine country to complain to the filmmaker.
S18EP3 | Please Homer, Don't Hammer 'Em
Marge does carpentry work, meanwhile Bart and Principal Skinner discover their food allergies.