Demi Moore's recent visit to her former husband, Bruce Willis, has touched the hearts of many, showcasing the depth of their bond and the stark reality of battling a relentless illness. The actress, renowned for her resilience and screen presence, found herself in a moment of profound vulnerability and deep affection in the face of Willis's struggle with frontotemporal dementia.
Willis's condition has progressed to a stage where, regrettably, he no longer recognizes Moore, highlighting the severity of his illness. Despite this, reports suggest that he still has moments of clarity with his current wife, Emma Heming Willis, and their children.
An Unbreakable Bond
The relationship between Demi Moore and Bruce Willis has been one of Hollywood's most followed and iconic partnerships. Despite their separation, they have maintained a close connection, supporting each other through life's challenges. Moore's recent visit to Willis underscores the unconditional nature of their bond.
This connection, built over years of marriage, raising children, and intertwined careers in the entertainment industry, has proven to be stronger than any adversity. Willis's illness has only served to highlight the strength and compassion that define his relationship with Moore.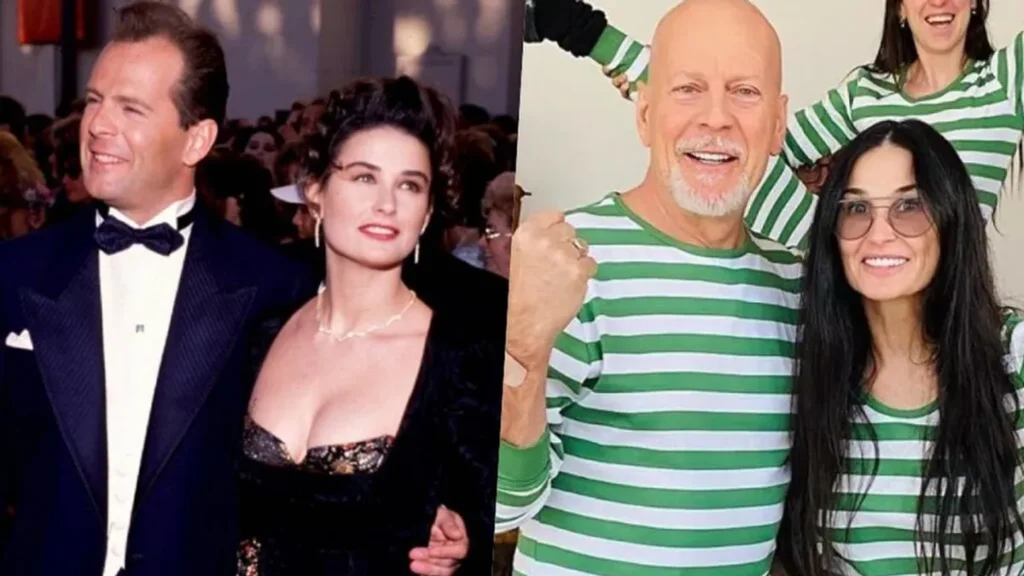 Facing Frontotemporal Dementia
Frontotemporal dementia, a condition that affects thousands worldwide, is a disease that challenges not only those who suffer from it but also their loved ones. Moore's visit to Willis brings to light the harsh reality of this illness and the emotional toll it takes on families.
Despite the challenges dementia presents, Willis's family has shown remarkable strength and unity. The steadfast presence of Emma Heming Willis and the active involvement of their children in his care are a testament to their love and commitment.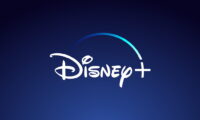 Open your account on Disney+ and you will have access to movies like Spiderman, Lightyear, Cruella and Pinocchio. You can also watch Star Wars series like The Mandalorian, Andor and The Book of Boba Fett.
Keep Reading