It seems unbelievable that only four months have passed since he landed in England, that he has already won two titles, that every day he becomes more established as the last piece of one of the most feared offensive tridents in the world.
But this happy story did not come out of nowhere. The road was full of difficulties, sacrifices and anguish that give value to the dream that he has begun to fulfill.
This is the true story of his beginnings, told by the lucky coaches who led him to success, who took him from Barrancas to Paris with many stopovers and who, in his unmissable anecdotes, reveal the true dimension of the Colombian crash.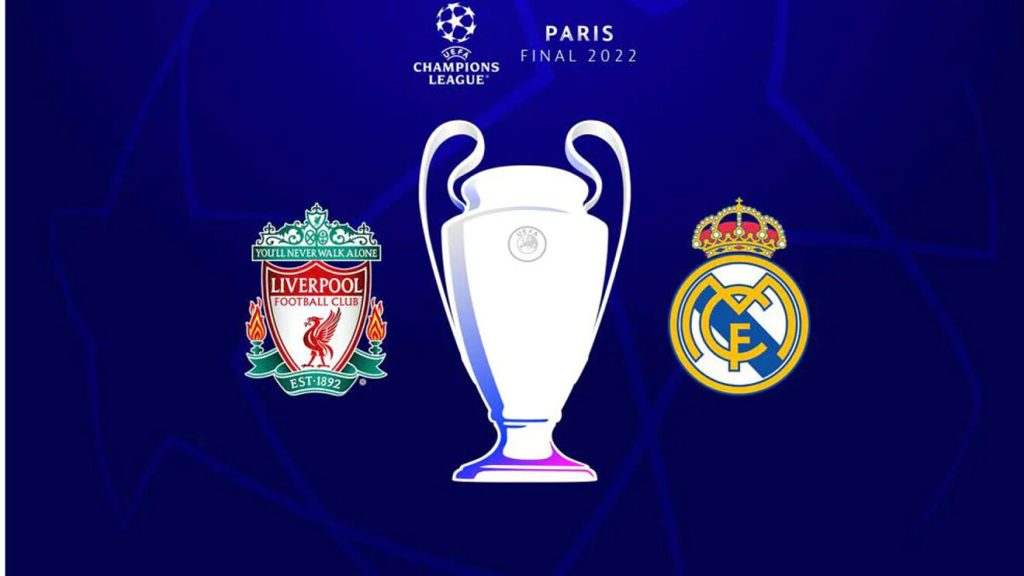 Also related: Colombian striker Miguel Ángel Borja is a new player for Junior de Barranquilla
Luis Díaz, to his first Champions League final
Luis Díaz wants to be champion of the 2022 Champions League with Liverpool, but first he must beat Real Madrid in the grand final match, which will be played this Saturday, May 28, at the Stade de France in Saint-Denis, in Paris.
The Colombian seeks prominence, in the midst of a collective game that will propose Jürgen Klopp's eleventh. Thus, the Colombian has statistical challenges to enter the history of the 'reds' and the Champions League.
The first of them is to end a streak that favors Real Madrid. Although the record is even and has distributed a title for each, it must be said that merengue has taken Liverpool's hand since Klopp directed it.
So far, with the German on the bench, Liverpool have not won in three direct duels: two 3-1 defeats, including the 2018 final, and a 0-0 draw as the last precedent.
In other words, Luis Díaz can break that streak and give his coach a joy this Saturday.
However, things go beyond Klopp. There are now five games in which Liverpool have not beaten Real Madrid; His last victory was in the round of 16 of the 2008/2009 season, in which the 'reds' won 4-0 at Anfield.
In France, Real Madrid is king
The Stade de France will host its third Champions League final this Saturday, with a precedent that favors Real Madrid.
And it is that on the two previous occasions, the champion was Spanish: in 2006, Barcelona defeated Arsenal 2-1; while in 2000, Madrid took the title by beating Valencia 3-0.
May read: Supercoppa Inter Vs Juventus clash stream also on Paramount+