Henry "Hank" Voight (Jason Beghe) is the head of the Chicago P.D. Intelligence Unit, being the main head of the show, he has had incredible moments Throughout each of the seasons of the famous series as the tough and rebellious policeman who often secretly violates the rules and the law. However, there are some curiosities that you may not have seen about him.
Rank, license plate and radio code
Voight has been the only character from Chicago P.D., who has turned down a big position in the police, after he was proposed to accept the position of police lieutenant, but he preferred to stay as a sergeant, because his passion and style was to be on the streets to take down criminals.
Another thing he has kept intact is his police badge, on which you can see his number, 32419. Its shape, color and number reflect the rank of the officer who owns it, while that of his other companions is silver, hi's golden. His radio code is "5021 Adam", whenever he needs to communicate with other officers or call for backup he uses the code, or simply abbreviates it to 5021.
Coworkers
It is true that Voight has his entire team to carry out different missions, but he has only really worked very closely with five different partners, including detective Jimmy Shi (Mark Dacasco) , with detective Denny Woods (Mykelti Williamson), his great friend detective Alvin Olinsky (Elias Koteas), Antonio Dawson (Jon Seda) and police officer Adam Ruzek (Patrick Flueger).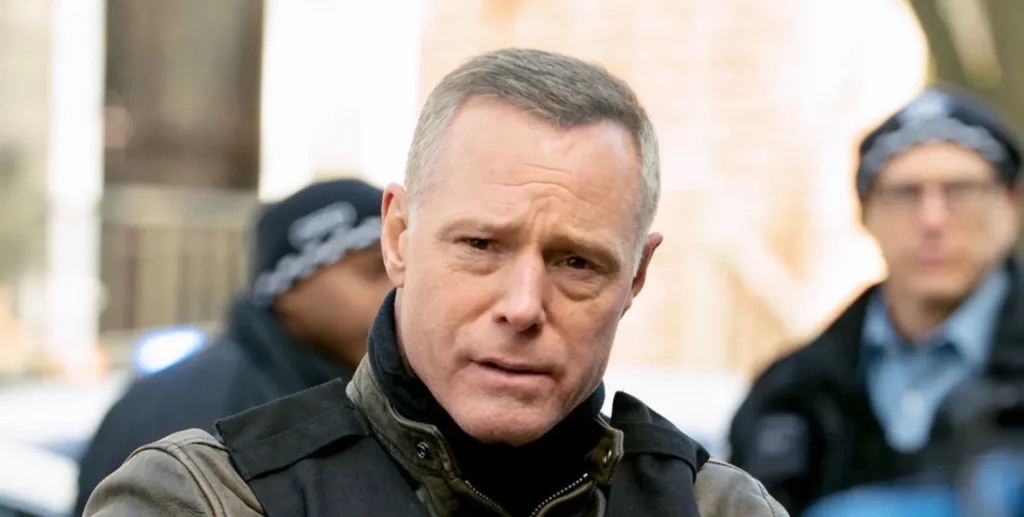 He has done few crossover appearances in Chicago
Voight's only crossover appearance was on Chicago Med, during the fourth episode of season 5 titled "Infection Part 2″.  The crossover was divided into three parts, Infection: Part I" from Chicago Fire, continued with "Infection: Part II" from Chicago Med, and then concluded with "Infection: Part III" with Chicago P.D. to persecute and fight a dangerous man with a serious mental problem that threatened to spread a strange epidemic caused by a bacterial strain throughout the city.
He also appeared in Law & Order: SVU along with Erin Lindsay to solve a crime that involves Chicago and New York.
As another curiosity, Captain Olivia Benson made her way to the Windy City to film part of a three-episode crossover event between "Chicago PD," "Chicago Fire" and "Law & Order: SVU." As "Chicago Fire" and "Chicago PD" co-creator Michael Brandt explained, "It'll be our seventh episode on all three shows." The action kicks off on "Chicago Fire," before moving on to "Chicago P.D." when their "unit is brought in to investigate." 
Also read: "This Is Us" airs their last episode this thursday on Star+
Unlock Now Live Sports Events, Series and Movies with Combo+ (Star+ & Disney+) – Flexible Subscription Options Click to claim 7 days free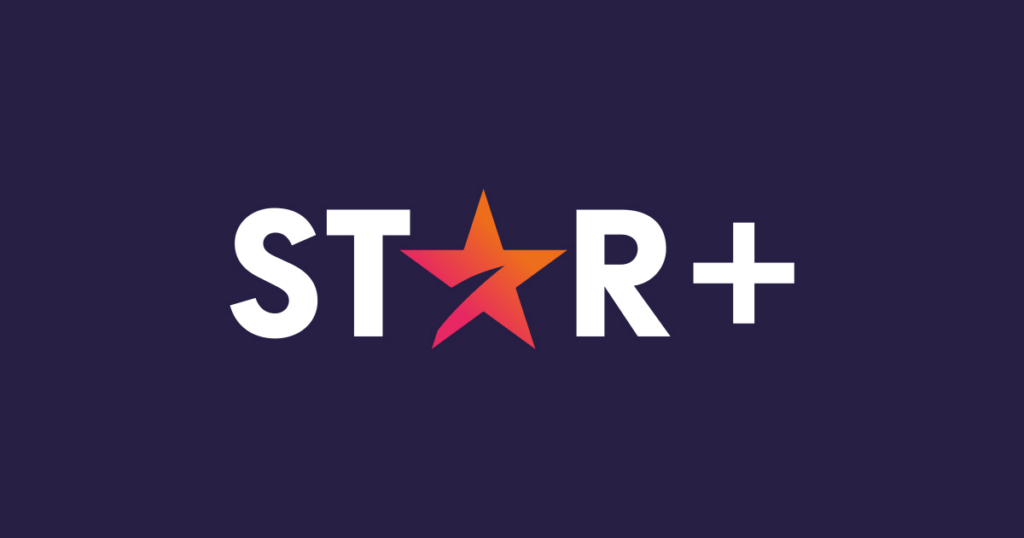 He's left alone
Voight's father died in the line of duty when he was only eight years old. As an adult he was expecting twin children, a boy and a girl, but his daughter was stillborn. Then his wife Camile dies of cancer and some time later his older son was killed in the third season of the show. While his adoptive daughter Erin Lindsay (Sophia Bush), left the city due to problems with the police.