The world of art has lost a luminary. Fernando Botero, a name synonymous with a unique style of artistic expression, passed away at the age of 91. Born in Medellín, Colombia, on April 19, 1932, Botero was the second of three children to David Botero Mejía and Flora Ángulo Jaramillo. His life was a tapestry of artistic endeavors, woven with threads of passion and dedication. The Colombian artist's demise occurred in the Principality of Monaco, a place far from his roots but close to his global acclaim.
Botero's journey to international fame was neither short nor simple. It was in 1962 that he first tasted widespread recognition, following his inaugural exhibition at the Milwaukee Art Center in Wisconsin, USA. The exhibition was met with overwhelmingly positive reviews, setting the stage for a career that would span nearly 75 years.
The Boterismo Movement: More Than Just "Chubby Figures"
Botero's unique style, often referred to as "Boterismo," became a global phenomenon. Contrary to popular belief, Botero himself clarified that his works were not about "chubby figures" but rather about "volumes." His art was a play on proportions, a dance of dimensions that captivated audiences worldwide. His sculptures and paintings found homes in various countries, each piece a testament to his mastery over form and color.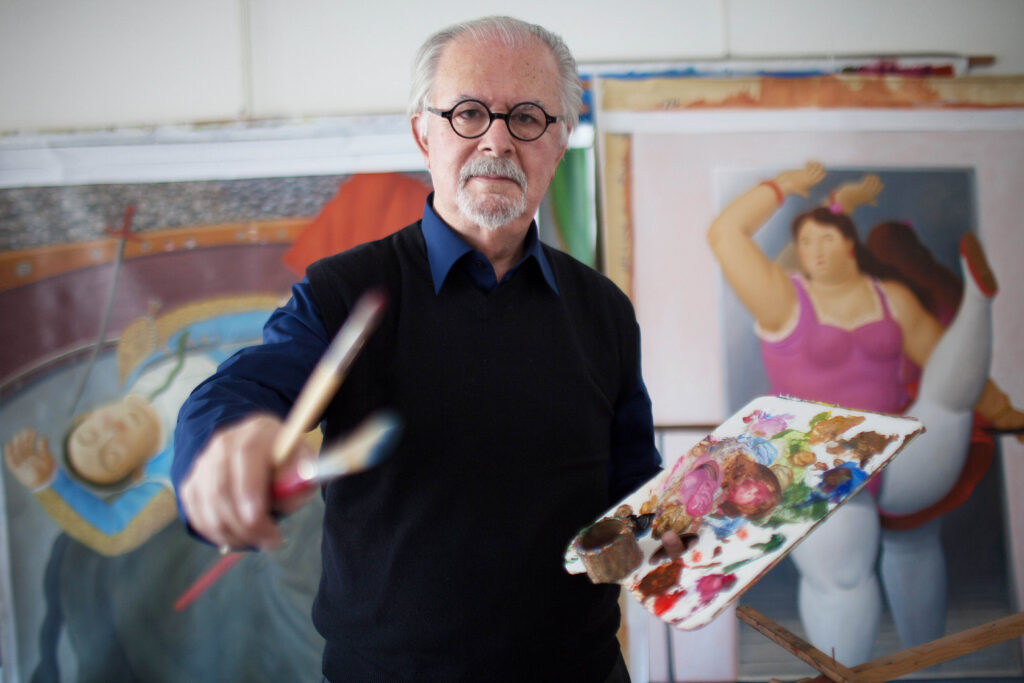 A Palette of His Own: The Evolution of Botero's Artistic Techniques
While residing in cities like Paris, New York, and Milan, Botero honed his skills in drawing and developed a personal chromatic palette. His technique in plasticity set him apart on the global stage. His works were not just visually appealing; they were a sensory experience that transcended the limitations of a canvas or a block of marble.
A Life Dedicated to Creation and Generosity
Botero was not just an artist; he was a philanthropist at heart. He donated numerous works to museums in Bogotá and Medellín, finding immense satisfaction in giving back to his community. His later years were spent in Pietrasanta, Italy, where he indulged in his most recent passion—watercolors. Even in his twilight years, Botero never ceased to create, his hands always busy shaping his next masterpiece.
A Lasting Impact: Tributes and Documentaries
In April 2022, a documentary titled 'Botero, una ricerca senza fine,' directed by Don Miller, was released, shedding light on the artist's life and work. His impact was such that even political figures like former President Juan Manuel Santos and current President Gustavo Petro paid heartfelt tributes to him. Santos described Botero as "one of the greatest artists of Colombia and the world," while Petro honored him as "the painter of our traditions and virtues."
A Void in the Art World
The departure of Fernando Botero leaves an irreplaceable void in the realm of art. His contributions were not just strokes on a canvas or chisels on a stone; they were imprints on the hearts of art enthusiasts and the annals of art history. His legacy will continue to inspire, educate, and captivate generations to come.
Keep Reading