In the realm of international football, the journey of a player often speaks volumes about their character, resilience, and ambition. Such is the case with Devan Tanton, a young Colombian footballer who has been making headlines for his meteoric rise in the English football scene. Born in the United States and having lived in Spain, Tanton's life is a tapestry of diverse experiences that have shaped him into a formidable athlete. His story is not just about football; it's about the confluence of cultures, the weight of choices, and the relentless pursuit of excellence.
Devan Tanton is a name that has been resonating within the corridors of Fulham's training grounds and beyond. At just 19, he has already showcased his prowess in the Premier League 2, and his performances have been nothing short of spectacular. With a goal and two assists in just four matches this season, Tanton is knocking on the doors of the first team, ready to make his mark on the grandest stages of football.
The Making of a Star: Early Life and Career
Devan Tanton was born in San Antonio, Texas, and moved to Spain at the age of nine due to his parents' work commitments. His formative years in football were spent in the academies of Barcelona and another Catalan club. At 16, he moved to England to join Fulham's youth academy. His unique upbringing and exposure to different football cultures have given him a well-rounded skill set, particularly as a right-back.
A Decision of Allegiance: Choosing Colombia Over the U.S.
Tanton's eligibility to play for multiple countries presented him with a crucial decision early in his career. He had previously represented the United States in youth categories but chose to commit to Colombia. The allure of playing for a football-loving nation and the opportunity to be part of a rising football power convinced him that Colombia was the right choice.
A Breakthrough Year: Tanton's Rise in Fulham
After representing Colombia in the U-20 World Cup, Tanton has found consistent playing time with Fulham's U-21 team. His performances have been so compelling that he is now considered an indispensable part of the squad. His statistics for the current season— a goal and two assists in just four matches—speak volumes about his potential.
The Future Beckons: What's Next for Devan Tanton?
Tanton's immediate goal is to break into Fulham's first team. While that is a challenging feat, his current form suggests that it's only a matter of time before he gets his chance. In the long run, Tanton aspires to represent Colombia in a senior World Cup, a dream that seems increasingly attainable given his trajectory.
A Final Word on Devan Tanton's Ascent
Devan Tanton's journey is a testament to the power of choices and the impact of diverse experiences. As he continues to excel in English football, the world watches, anticipating the next chapter in the remarkable story of this young Colombian prodigy.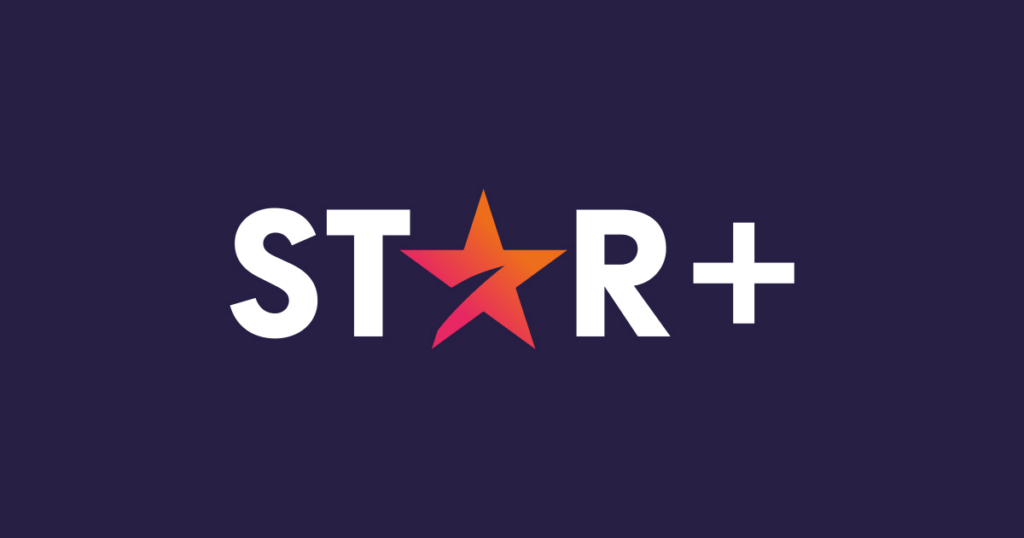 Keep Reading