In the ever-evolving landscape of electronic music, few names have stood the test of time as prominently as The Chemical Brothers. The iconic duo, consisting of Tom Rowlands and Ed Simons, has once again graced the world with their latest studio album, a masterpiece that can only be described as a sonic journey into the depths of human emotion and the heights of musical innovation. Released via EMI, the album serves as a testament to the duo's unparalleled ability to craft music that transcends genres and defies expectations.
The album's title encapsulates its essence. Crafted in the duo's private studio near the southern coast, it aims to capture that elusive moment when sound overwhelms you, almost submerging you, yet ultimately allowing you to ride that wave to uncharted territories. It marks the precise instant when you relinquish control, surrendering to the music as if guided by an unseen thread.
A Kaleidoscope of Sound and Emotion
Each track on the album emerges from a desire to pinpoint that unique perspective in the studio, a perspective that could later be refracted onto the dance floor through the music. The result is a collection of tracks that are vividly colorful, confident, and deeply psychedelic. It's a symphony of sound carved from noise, chaos, and endless flowing rhythm.
Collaborations and Featured Artists
The album features singles such as "No Reason," "The Darkness That You Fear," and "Live Again," which includes vocals from Heavenly Recordings artist Halo Maud. Beck makes a return, previously heard on the Chemical Brothers' 2015 single "Wide Open," in the propulsive and dreamy track "Skipping Like A Stone."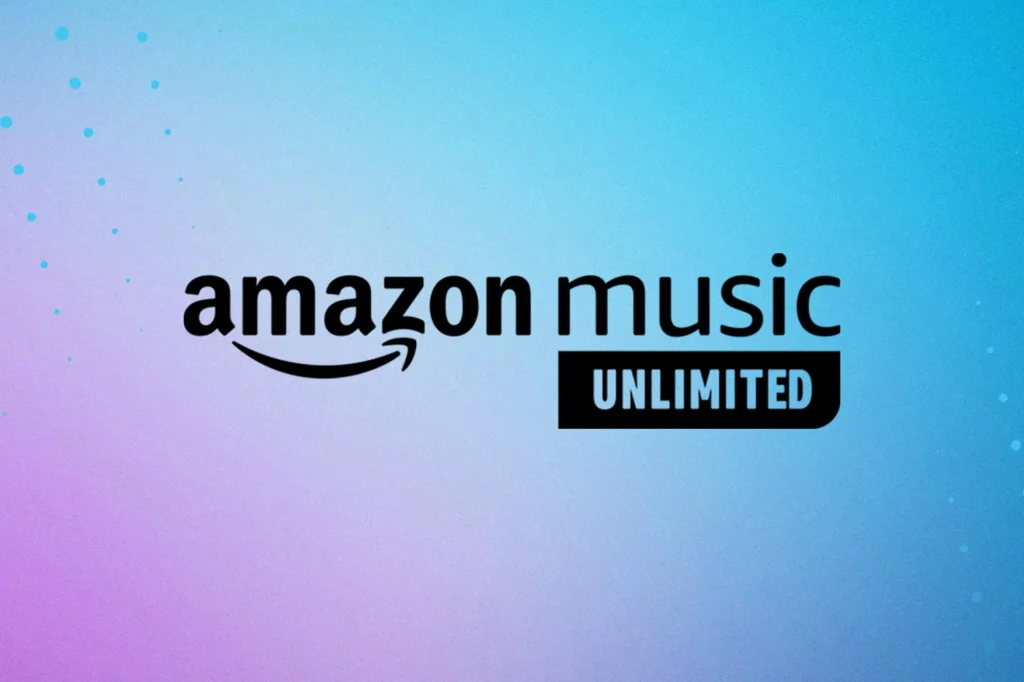 A Visual Journey: The Music Video for "Live Again"
Long-time collaborators of The Chemical Brothers, Dom & Nic, have directed the music video for "Live Again." The video is a hallucinogenic visual journey following a character trapped in a loop of death and rebirth. It employs cutting-edge Arri XR stage production technology in a way never done before, creating CGI virtual worlds and using long, uninterrupted camera shots.
Upcoming Tour Dates and Performances
After a summer of festivals across Europe, The Chemical Brothers will embark on a series of previously announced dates in the UK, followed by a performance at the Festival Corona Capital 2023 in Mexico City. The tour will include stops at venues such as Alexandra Head in Cardiff, OVO Hydro in Glasgow, and The O2 in London.
A Retrospective Book: Paused in Cosmic Reflection
The Chemical Brothers recently announced the details of a retrospective book that spans their entire career. Titled Paused in Cosmic Reflection, the book will be published by White Rabbit on October 26, 2023. It features new interviews with the band and many of their friends and collaborators over the past three decades, including Noel Gallagher, Aurora, Wayne Coyne, Beth Orton, Beck, Michel Gondry, and many more.
A Milestone in Electronic Music
The Chemical Brothers have once again proven that they are the vanguards of electronic dance music. Their tenth album is not just a collection of tracks but a transformative experience that evokes a transcendent state like no one else in modern music. It's The Chemical Brothers at their finest, and it's made for that beautiful feeling.
Keep Reading