On November 5, 2013, the music world was graced with Eminem's "The Marshall Mathers LP2", an album that not only showcased his lyrical prowess but also cemented his status as a rap legend. As we mark the 10th anniversary of this iconic album, we are presented with its extended version, a testament to its enduring legacy and Eminem's continuous influence in the music industry.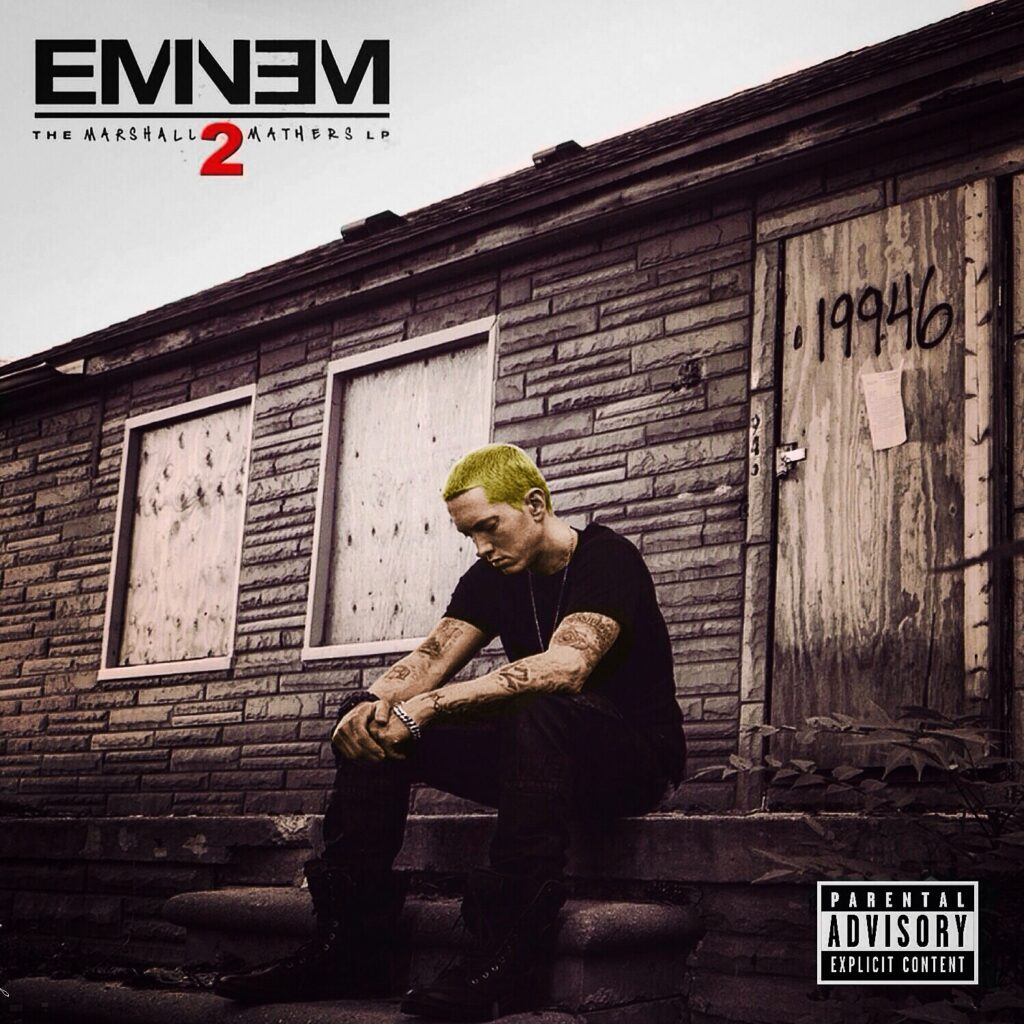 The Global Digital Rollout
The extended version of "The Marshall Mathers LP2" has begun its journey, starting from New Zealand, and now, it's available globally on Spotify. This release is not just about adding new tracks; it's a deeper dive into the album's essence. The refreshed cover art and the inclusion of several instrumental tracks offer a fresh perspective on an already classic album.
The tracklist, extending from tracks 1 to 22, includes the original songs from the 2013 MMLP2 Deluxe version. However, the addition of "Don't Front" feat. Buckshot, previously unavailable on streaming platforms, is a delightful surprise for Eminem's fans. This inclusion is a nod to the artist's dedication to keeping his music relevant and accessible.
Instrumentals Adding Depth
The instrumental versions of hits like "Survival", "Berzerk", "The Monster", "Rap God", and "Headlights" provide a new layer of appreciation for Eminem's artistry. These tracks allow listeners to focus on the intricate beats and rhythms that form the backbone of Eminem's storytelling, offering a unique listening experience.
Despite the excitement, there's a sense of longing among the fandom for more. The practice of reissuing classic albums and merchandise without adding significantly new or unpublished material has left some fans desiring a more engaging approach in celebrating Eminem's legacy.
Reflecting on Legacy and Evolution in Music
The way Eminem's label has chosen to celebrate the 10th anniversary of "The Marshall Mathers LP2" raises an important question about legacy in the music industry. Is the reissuing of classic albums sufficient to honor an artist's past work, or should there be a greater focus on providing new insights and unreleased material to truly celebrate an artist's evolution and impact?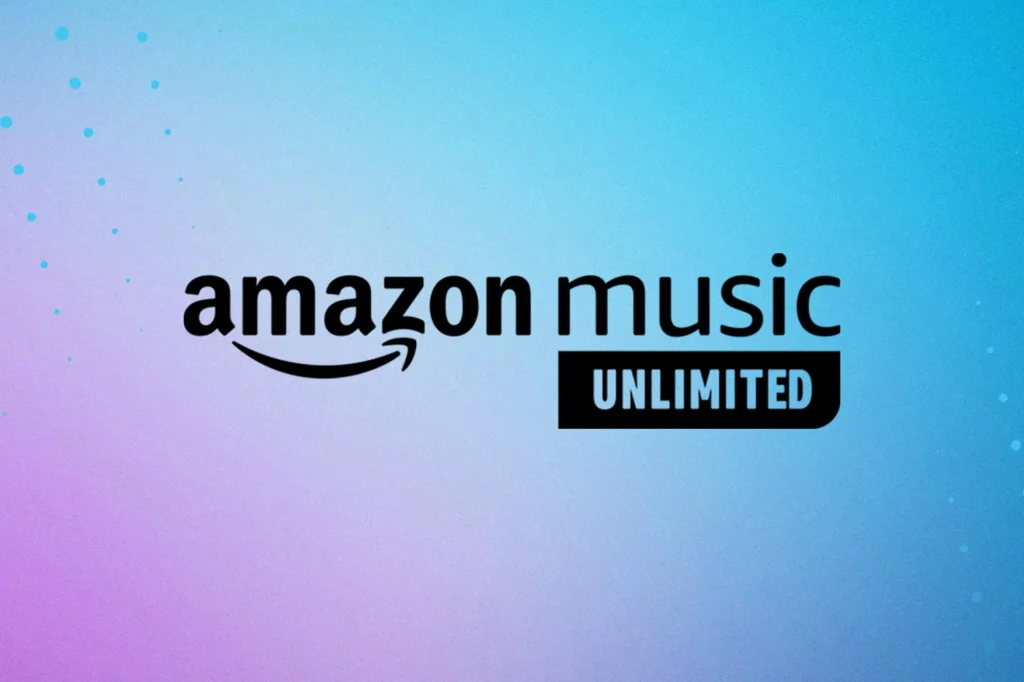 Keep Reading