The world of music is filled with moments that touch the soul, and Maluma's recent performance at the renowned Tiny Desk is a testament to that. The Colombian artist, whose real name is Juan Luis Londoño Arias, delivered a performance that resonated deeply with many, especially during the National Hispanic Heritage Month celebrated in the United States.
Celebrating Hispanic Heritage Through Music
The National Hispanic Heritage Month, observed from September 15 to October 15 in the United States, is a time to honor and celebrate the contributions and influence of Hispanic and Latino Americans. As part of this celebration, NPR has been hosting a series of concerts, and Maluma's inclusion was a significant highlight. Before him, other notable artists like the Venezuelan band Rawayana and Puerto Rican sensation Ivy Queen had graced the Tiny Desk stage.
The Essence of Tiny Desk Concerts
Initiated in April 2008, the Tiny Desk Concerts are recorded at the desk of Bob Boilen, the host of NPR's 'All Songs Considered'. Conceived by Boilen and Stephen Thompson, these concerts have become a platform for artists to showcase their talent in a more intimate setting. Over the years, the desk has witnessed performances from global icons like Taylor Swift, The Roots, Dua Lipa, Juanes, and Karol G, to name a few.
A Closer Look at Maluma's Performance
Maluma's performance was not just about the music; it was about the emotions and the stories behind the songs. The presence of his girlfriend, Susana Gómez, added a personal touch to the entire experience. The raw emotions displayed during his performance, especially given the recent news of him becoming a father, made it a memorable event for all who witnessed it.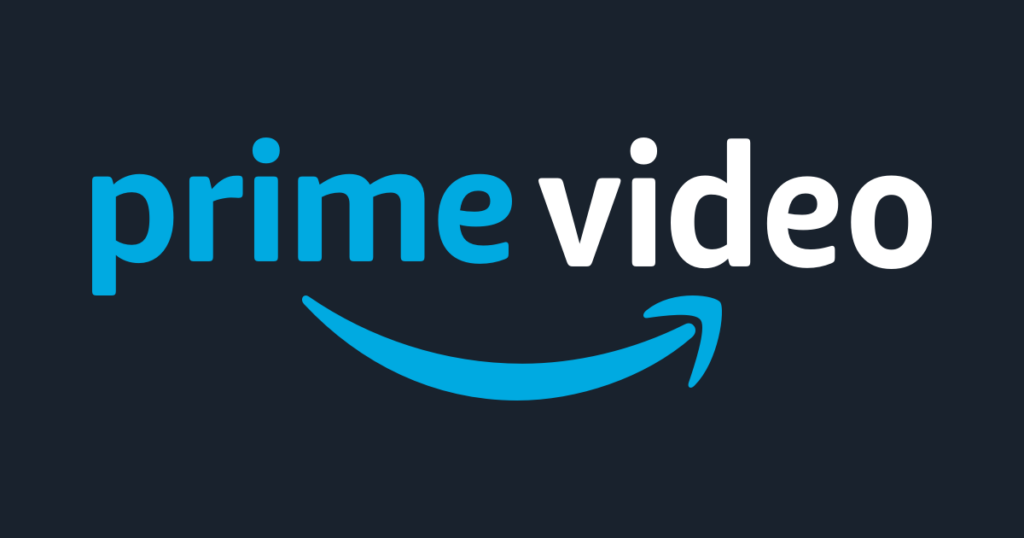 Keep Reading