In the ever-evolving world of music, artists often share their personal journeys with their fans, creating a bond that goes beyond the melodies. One such artist, the renowned Colombian singer Maluma, has recently shared a heartwarming chapter of his life with the world.
In his last appearance on NPR's Tiny Desk, the Colombian singer wears a t-shirt announcing his new child. Appears to be a girl, time will tell.
A New Song, A New Revelation
We've always admired how artists use their craft to express their deepest emotions and experiences. Maluma's latest track, "Procura," is no exception. But this isn't just any song release. Embedded within the beats and lyrics of "Procura" is a beautiful revelation: Maluma and his girlfriend, Susana Gomez, are expecting their first child together. The music video, a visual treat in itself, offers glimpses of their journey into impending parenthood. From the first sonogram appointment to the joyous reactions of their family and friends, every moment is captured with raw emotion.
The Journey of Two Hearts
Susana Gomez, a talented interior designer and architect from Colombia, has been Maluma's pillar of strength since they started dating in August 2020. Their love story began three years prior when their paths crossed during the filming of Maluma's hit song "Felices Los 4." Their relationship, though private, has been filled with moments of love, laughter, and mutual respect. The couple's recent appearance at a fashion show during Paris Fashion Week and their presence at the 2022 Billboard Latin Music Awards are testaments to their strong bond.
Celebrating the Future
The anticipation of a new family member is always a cause for celebration. Maluma and Susana left no stone unturned in sharing their happiness. An elaborate gender reveal party at Maluma's mansion in Colombia became the talk of the town. As pink smoke filled the air, the couple's joy knew no bounds – they're expecting a baby girl. The name "Paris," hinted at by matching necklaces worn by the couple, adds another layer of intrigue to this beautiful journey.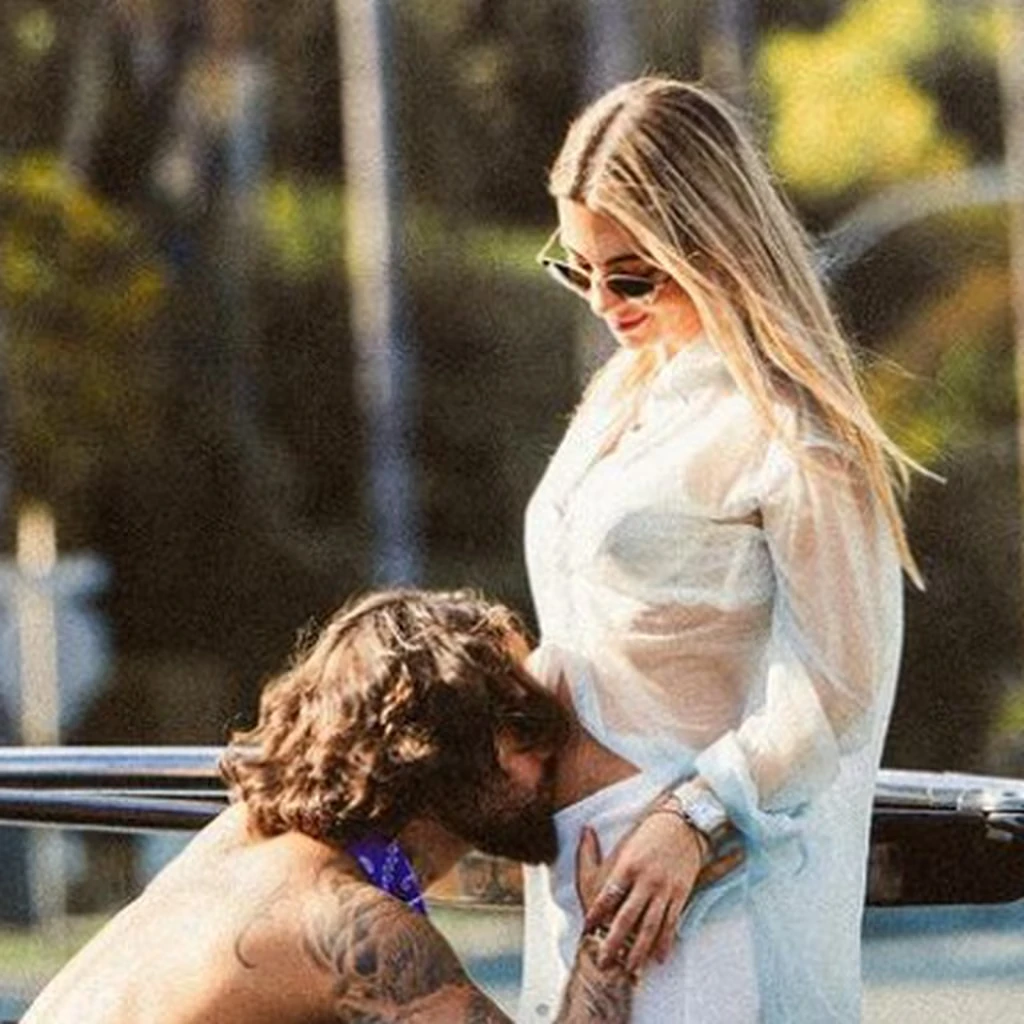 A Legacy of Love and Music
Maluma's dedication to his craft and his fans is evident in every song he releases. With over 250 million albums sold worldwide, he has etched his name in the annals of music history. And now, with the addition of a new family member, his legacy is set to grow even richer. As we await more melodies from this talented artist, we also look forward to the beautiful stories he will share as a father.
A New Horizon
As Maluma and Susana embark on this new chapter, their story serves as a reminder of the beautiful moments life offers. Through music, love, and shared experiences, they've shown that every journey, no matter how personal, can resonate with millions around the world. We wish them all the happiness and joy in the world as they welcome their baby girl.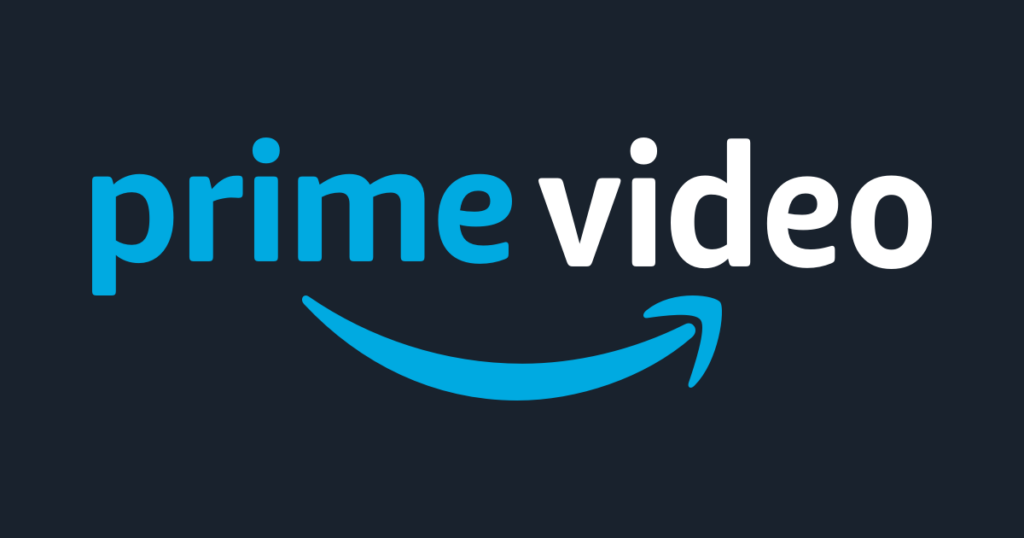 Keep Reading