In today's digital age, music streaming platforms have revolutionized the way we consume music. Among these platforms, Spotify stands out as a favorite for many. Over the years, certain tracks have resonated with listeners worldwide, accumulating billions of streams. Let's delve into the top ten songs that have left an indelible mark on Spotify's history.
The Power of Music
Music has always been a universal language, transcending borders and connecting souls. It has the power to evoke emotions, memories, and even transport us to different times and places. The digital era has made it even more accessible, allowing us to discover and enjoy a plethora of songs at our fingertips. Spotify, with its vast library, has been at the forefront of this musical revolution.
The Songs that Resonated
10. "As It Was" by Harry Styles (2022)
With over 2.723 billion streams, this track debuted at the top of the Billboard Hot 100 in the US. It's a testament to Styles' musical prowess, blending pop with rock influences. The song's captivating start and chorus make it a favorite among many.
9. "Starboy" by The Weeknd featuring Daft Punk (2016)
This track, with its comforting vibes, has garnered 2.728 billion streams. The Weeknd's signature sensual style is complemented by Daft Punk's electronic touch, making it a dance and workout favorite.
8. "Stay" by The Kid Laroi and Justin Bieber (2021)
This song, which speaks of the complexities of relationships, has been streamed 2.780 billion times. It's a testament to the duo's musical synergy, with both artists bringing their unique styles to the table.
7. "Rockstar" by Post Malone featuring 21 Savage (2017)
A song that encourages living in the moment, "Rockstar" has accumulated 2.786 billion streams. Its hypnotic and cool vibes make it a timeless classic.
6. "One Dance" by Drake featuring Wizkid and Kyla (2016)
With 2.810 billion streams, this song showcases Drake's classic style of narrating love and lust stories. Its funky and pop melody sets it apart from his other releases.
5. "Dance Monkey" by Tones And I (2019)
This track, which has been streamed 2.914 billion times, is not just a free-spirited song. It delves into the deeper meaning of being controlled, much like a puppet.
4. "Sunflower" by Post Malone and Swae Lee (2018)
Part of the Spider-Man: Into the Spider-Verse soundtrack, this song has garnered 2.949 billion streams. Its therapeutic hip-hop sound, complemented by Swae Lee's vocals, makes it a favorite.
3. "Someone You Loved" by Lewis Capaldi (2018)
This emotional ballad, with 3.004 billion streams, speaks of lost love and the longing that accompanies it. Its poignant lyrics and piano backdrop make it a heart-wrenching listen.
2. "Shape of You" by Ed Sheeran (2017)
Ed Sheeran's pop track, infused with dancehall and R&B influences, has been streamed 3.649 billion times. It narrates an intriguing story of a chance meeting at a bar.
1. "Blinding Lights" by The Weeknd (2019)
Topping the list with 3.834 billion streams, this song showcases The Weeknd's unique style. Its euphoric nature, 80s synthesizer, and dramatic beats make it a standout track.
The Everlasting Impact of Music
Music has the power to shape our lives, influence our moods, and create memories. These top ten songs on Spotify are a testament to the universal appeal of music and its ability to resonate with listeners across the globe. As we continue to navigate the digital age, one thing remains constant: our love for music and its timeless impact on our souls.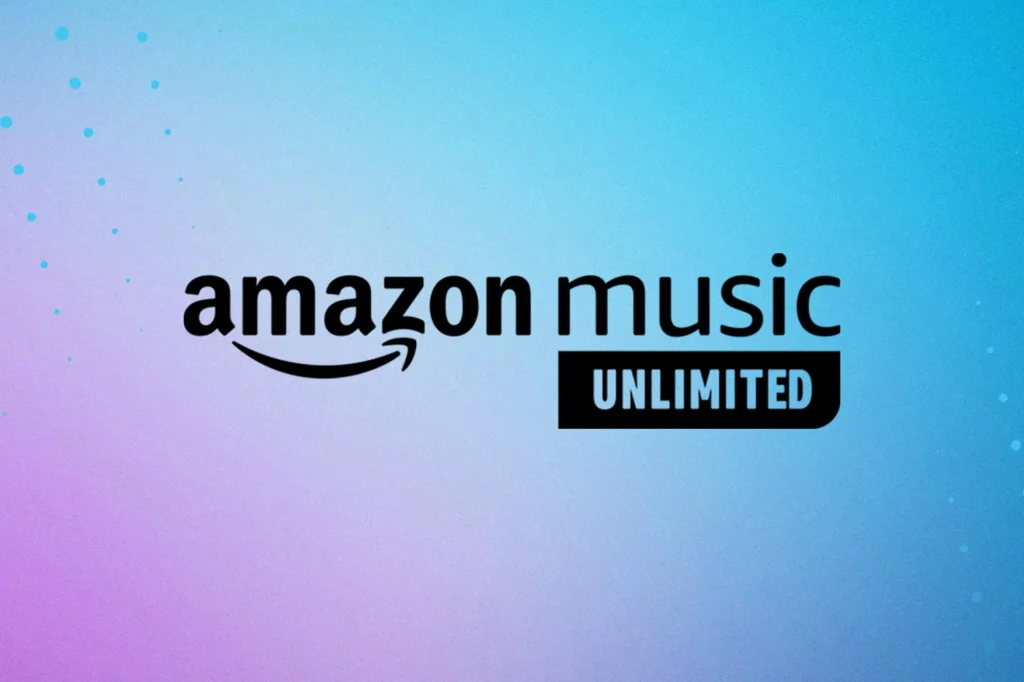 Other news about Spotify