In order to honor her great work as an aerospace engineer, NASA named Colombian Diana Trujillo as one of the flight chiefs who will supervise the return flight to the Moon.
In an interview with 6AM of Caracol Radio, the Colombian said that she had been working for 15 years on Mars research but now she will lead NASA's return to the Moon, on a mission with which they seek to understand where we come from and where we are going. through the exploration of the planets.
"We are going to have a training of 5 to 8 months to know everything and undertake the mission," she said.
The engineer said that for them, the best way to explore the moon is with the arrival of human beings, who make it easier and faster to understand everything about the natural satellite and thus understand "how we can protect planet Earth."
The Colombian highlighted that there are about 20 Latin Americans who work at NASA as astronauts and controllers, which represent a source of pride for the countries of this part of the world.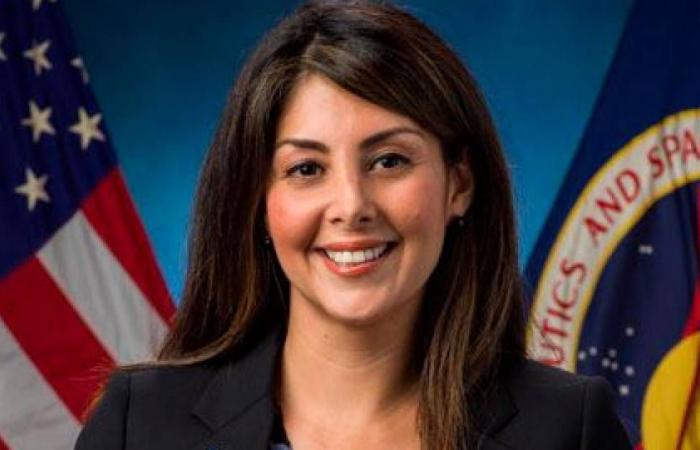 Who is Diana Trujillo?
Diana Trujillo was born in Cali and since she was 17 years old she came to the United States without speaking English, so she worked cleaning offices and in a bakery to pay for classes and learn the language.
She studied aerospace engineering and in 2007 she was chosen among the best 18 students at the University of Florida to intern at NASA, becoming the first Hispanic migrant at the Space Academy.
At NASA, she has managed to stand out for fulfilling important objectives such as working at the Jet Propulsion Laboratory, she was mission chief of the Mars Curiosity rover and was a member of the group for sequence planning and execution.
Now and in recognition of her work in the first direct transmission in Spanish of a planetary landing for Perseverance's arrival on Mars, she becomes the first Latin woman to be part of that agency's Academy program and one of those who will be involved in International Space Station and commercial crew missions.
Related News