In recent times, the issue of racism in sports has become a matter of grave concern. Unfortunately, the world of football has not been immune to this problem, and one player who has been at the receiving end of racist abuse is Vinicius Junior, the talented Brazilian forward who plays for Real Madrid. Vinicius has taken a bold stance against these despicable acts, using his platform to denounce the continuous episodes of racism he has encountered in Spanish football. In this article, we delve into Vinicius' ordeal, his impassioned plea for action, and the impact it has had on the football community.
A Continuous Battle Against Racism
Vinicius Junior's fight against racism has been ongoing, with numerous instances of abuse directed towards him throughout the season. He recently took to social media to express his frustration and share a video compilation of the racist incidents he has faced in various cities across Spain. The video sheds light on the alarming reality of racism within LaLiga, leaving no room for denial or indifference.
Speaking Out: A Powerful Message
In the aftermath of Real Madrid's match against Valencia at Mestalla, Vinicius voiced his outrage and called for decisive action against racism. In a passionate message shared on social media, he condemned LaLiga, the Royal Spanish Football Federation (RFEF), and the fans who encourage such behavior. Vinicius expressed his disappointment, proclaiming that the league and the federation have normalized racism, tarnishing the reputation of a nation he holds dear.
A Cry for Change
Vinicius' initial statement did not go unnoticed, prompting a response from LaLiga President, Javier Tebas. Tebas defended the league's position and attempted to clarify the actions LaLiga can take in cases of racism. However, Vinicius firmly stated that mere explanations were insufficient. He emphasized the need for tangible actions and punishments to combat racism effectively.
Overwhelming Support for Vinicius
The response to Vinicius' plea for change was overwhelmingly supportive, with fans rallying behind him and condemning the racist behavior he endured on the field. Despite Tebas' defense of LaLiga's efforts, the majority stood with Vinicius and unequivocally condemned the incidents of racial abuse.
The RFEF's Response
Luis Rubiales, the President of the RFEF, offered a different perspective, acknowledging the deep-rooted problem of behavior, education, and racism in Spanish football. Rubiales highlighted the fact that even a single individual or a group perpetrating insults based on sexual orientation, faith, or skin color reflects a grave problem that tarnishes the reputation of teams, fans, clubs, and the entire country. He refrained from comparing Vinicius' actions to the larger issue, recognizing the need to address the problem collectively.
Taking Action: The RFEF's Stance
In addition to Rubiales' words, the RFEF demonstrated its commitment to addressing the issue by dismissing six referees, including Ignacio Iglesias Villanueva, a Galician referee who was in charge of VAR during the Valencia vs. Real Madrid match. This decision was met with mixed reviews, particularly considering the controversy surrounding Vinicius' red card and the incomplete video footage presented by Iglesias Villanueva during the match.
A Steadfast Stand Against Racism
Vinicius Junior's determination to fight against racism remains resolute. Despite the challenges he faces each week, he remains strong and resolute in his pursuit of justice. He refuses to let racism define him or his experience in Spanish football. Vinicius' stand against racism serves as an inspiration for others, highlighting the urgent need for change within the sport.
Say No To Racism, in every way possible
Vinicius Junior's powerful denouncement of racism in Spanish football has reverberated throughout the football community. His unwavering commitment to combating racism, demanding action, and seeking justice has gained widespread support. The incidents he has faced are a stark reminder that the fight against racism in sports is far from over. As fans and stakeholders, it is crucial to unite and actively work towards eradicating racism from the beautiful game. Vinicius' bravery and resilience set an example for all, emphasizing the importance of standing up against injustice and fostering an inclusive and respectful environment on and off the field.
Unlock Now Live Sports Events, Series and Movies with Combo+ (Star+ & Disney+) – Flexible Subscription Options Click to claim 7 days free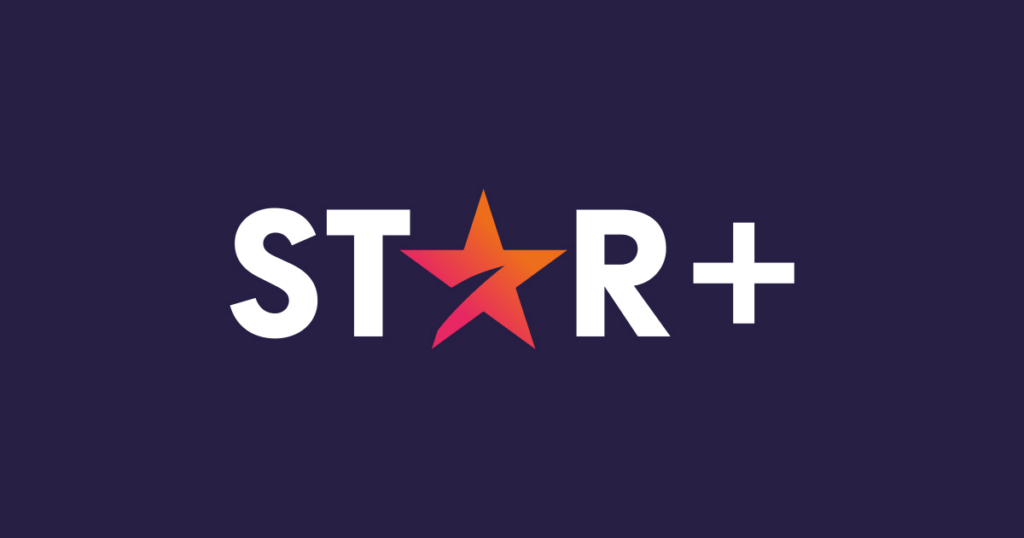 Keep Reading