Vanessa Hudgens: From Disney Starlet to Hollywood Icon
Vanessa Hudgens, the unforgettable Gabriella Montez in the 2006 Disney movie, High School Musical, has undergone a significant transformation in the 17 years since her breakout role. High School Musical, a youth film saga from Disney, narrated the story of several friends navigating their teenage years, exploring the world of music, and taking their first steps towards becoming the adults they would eventually be. The series catapulted the careers of its stars, including Zach Efron and Ashley Tisdale.
Gabriella Montez: A Character to Remember
In High School Musical, fans were introduced to Gabriella Montez, a character brought to life by the charismatic Vanessa Hudgens. Gabriella was portrayed as an extremely shy and intelligent girl who enjoyed having fun and spending time with her friends. She was kind, sincere, and lived her life at full speed.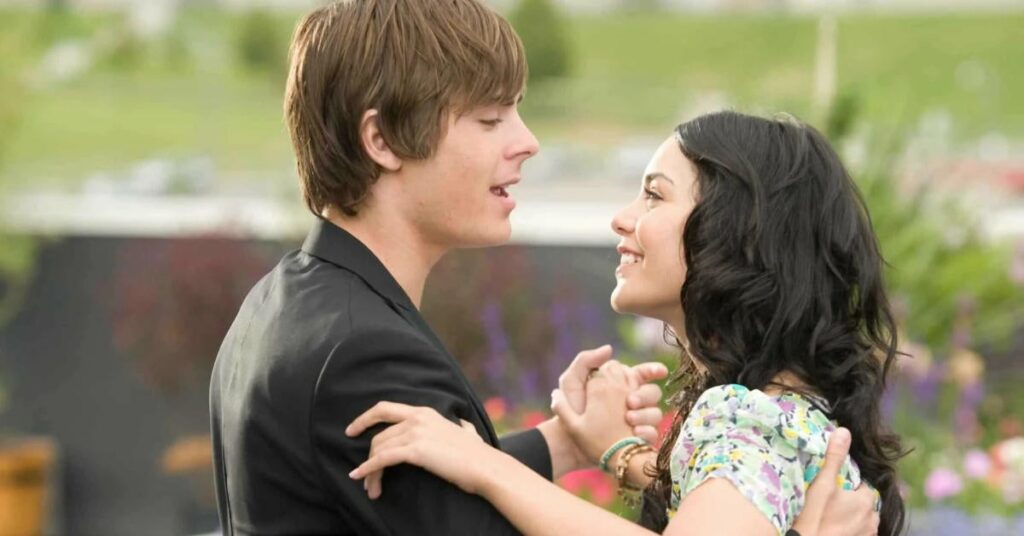 Gabriella's hobbies, as depicted in the film, included singing, dancing, and reading. She was often involved in the musicals at Albuquerque High School and the school yearbook. Due to her mother's frequent job relocations, Gabriella didn't stay in one place for long, which resulted in her having few friends.
Vanessa Hudgens Reflects on High School Musical
In an interview with The Guardian, Vanessa Hudgens reflected on her role in High School Musical and her sudden rise to fame in the mid-2000s. She viewed the film as a fantastic journey, but one that completely derailed her from where she originally saw her career heading. "I always wanted to be the indie girl; I always wanted to be in the movies where I play a drug addict, a stripper, or a prostitute. That was my goal since I was about 11 years old," the actress shared.
Fortunately for us, none of those characters knock at the door of the young actress and we see her finally on the set of a musical show to remember.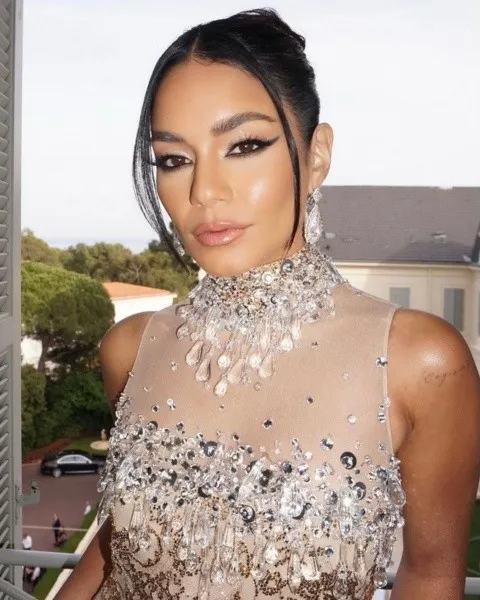 Vanessa Hudgens: A Radical Transformation
Vanessa Hudgens has undergone a radical transformation since leaving her role as Gabriella Montez in High School Musical. She managed to make a name for herself in the Hollywood industry as the shy Gabriella Montez. While working for Disney, the actress had to significantly lean on her family-friendly image or risk damaging her reputation, which eventually brought her issues with her fan base.
17 years after portraying Gabriella Montez in High School Musical, the star looks very different. Now 34 years old, her style is that of a sophisticated woman. This is evident in her social media posts, where she frequently shares photos of her travels and life. In her most recent images, the difference between the good girl face she had in the movie and the woman she now portrays in her new projects is apparent.
The complete collection of movies from High School Musical can be streamed from Disney+, so if you still don't have the suscription, follow our links and get your own account now.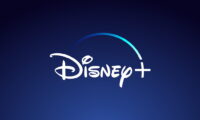 Open your account on Disney+ and you will have access to movies like Spiderman, Lightyear, Cruella and Pinocchio. You can also watch Star Wars series like The Mandalorian, Andor and The Book of Boba Fett.
Keep Reading