Disney+ is set to captivate its US subscribers with a plethora of new original content in June 2023. From a brand new original film to one of the most significant films in recent history, there's something for everyone. Please note that this list is subject to change and will be updated as new additions are announced.
Disney+ subscribers in June are going to be getting plenty of new original content to enjoy in the United States, with a brand new original film plus one of the biggest films in recent history!
June 2, 2023: Pride from Above
Experience the vibrant Pride parades from a unique perspective. Discover the historic activism, creativity, and logistical ingenuity required to orchestrate these pulsating, technicolored festivals of hope.
June 7, 2023: Avatar: The Way Of Water and More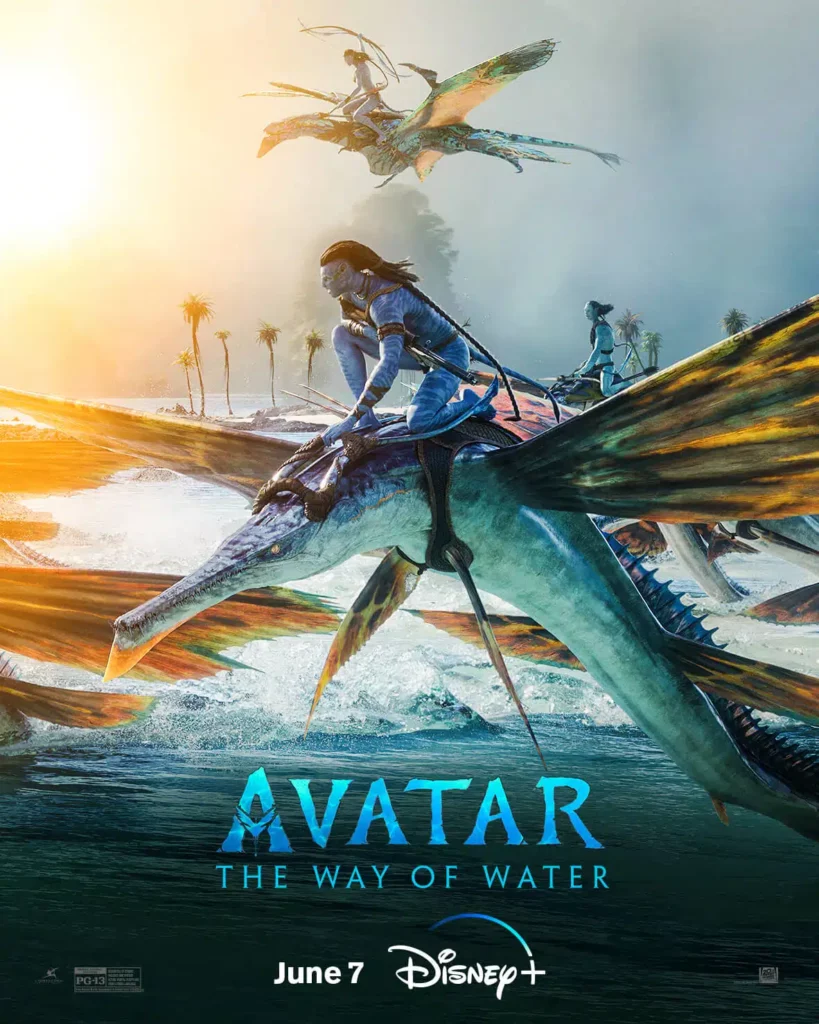 James Cameron returns to the world of Pandora with "Avatar: The Way of Water." This emotionally charged action adventure takes place more than a decade after the first film and introduces audiences to new Na'vi cultures and a range of exotic sea creatures.
On the same day, National Geographic takes viewers on an extraordinary journey across world-famous and lesser-known national parks in "America's National Parks" (S2). Also, "First Alaskans" (S2) explores the new climate challenges faced by Indigenous Alaskans.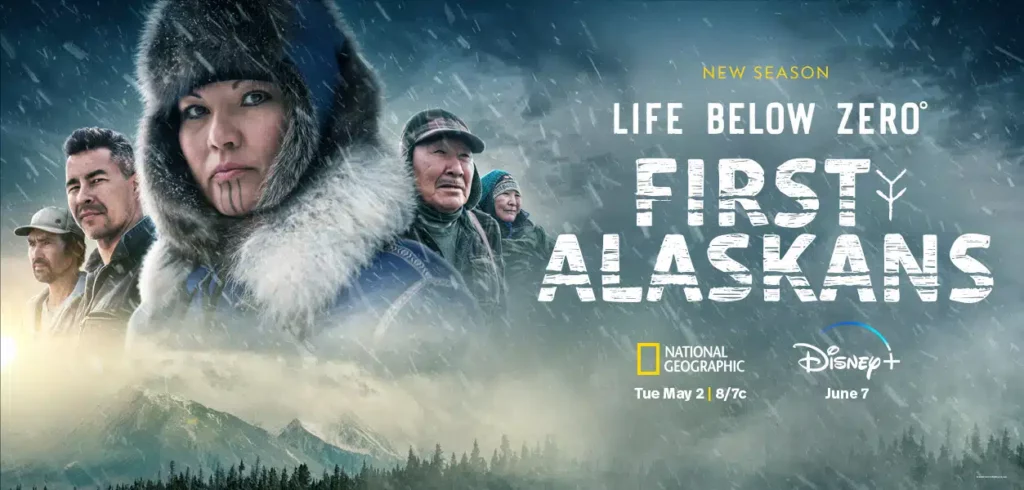 June 9, 2023: Hailey's On It! and Flamin' Hot
"Hailey's On It!" is an animated comedy-adventure that follows Hailey, a resourceful teenager on a mission to complete every item on her challenging task list to save the world.
"Flamin' Hot" is the inspiring true story of Richard Montañez, the Frito Lay janitor who turned the iconic Flamin' Hot Cheetos into a global pop culture phenomenon.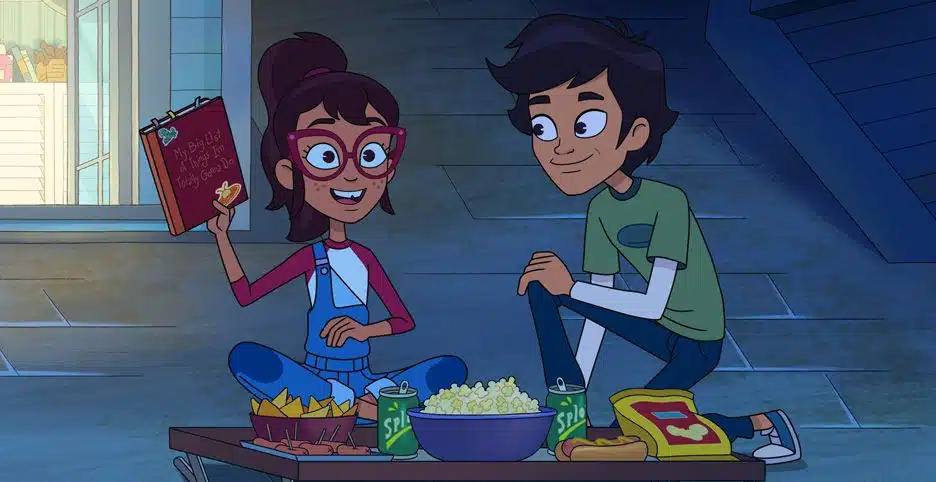 Unlock Now Live Sports Events, Series and Movies with Combo+ (Star+ & Disney+) – Flexible Subscription Options Click to claim 7 days free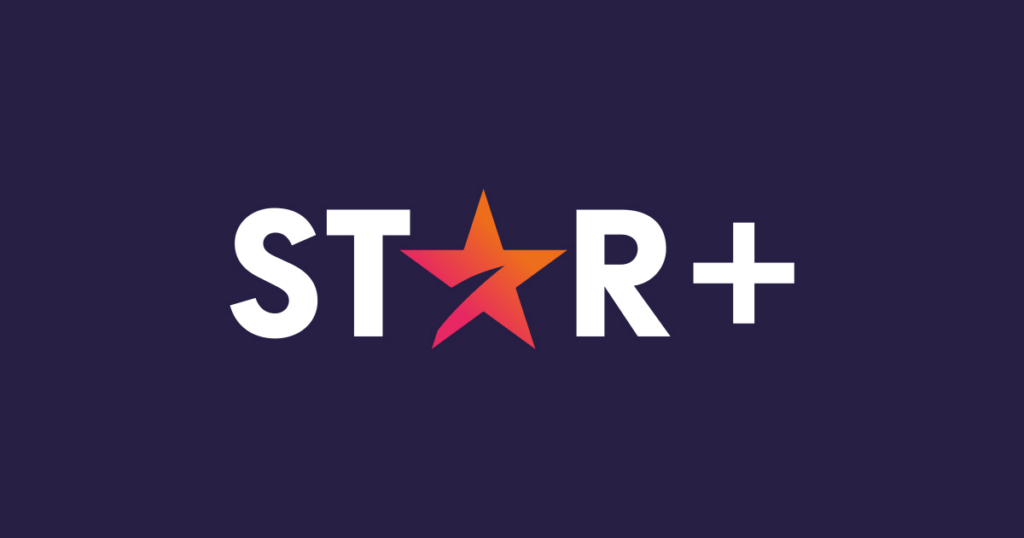 June 14, 2023: Pupstruction and More
"Pupstruction" centers on crew leader Phinny, a young corgi with big ideas to help his town of Petsburg. Also, "Last of the Giants: Wild Fish" (S2) sets off on a mission to save some of the most endangered species of fish in the wild.
June 16, 2023: Stan Lee and The Villains Of Valley View
"Stan Lee" traces the life of Stanley Lieber from his upbringing in New York to the rise of Marvel Comics. "The Villains Of Valley View" follows Amy and her family as they protect their secret and face new challenges.
June 21, 2023: Secret Invasion and Extraordinary Birder
In Marvel Studios' new series "Secret Invasion," Nick Fury learns of a clandestine invasion of Earth by a faction of shapeshifting Skrulls. "Extraordinary Birder" takes us into the wild, wonderful, and unpredictable world of birds with life-long birder Christian Cooper.
June 23, 2023: World's Best
In "World's Best," 12-year-old mathematics genius Prem Patel discovers his recently deceased father was a famous rapper and sets out to pursue a career for himself as a rap superstar.
June 28, 2023: Secret Invasion and More
The second episode of "Secret Invasion" airs, and "Disney Gallery: Star Wars: The Mandalorian – The Making of Season 3 – Episode 1" provides an in-depth look at the making of the third season of Star Wars: The Mandalorian.
What are you most excited to watch on Disney+ in June?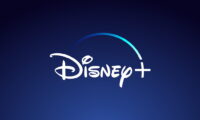 Open your account on Disney+ and you will have access to movies like Spiderman, Lightyear, Cruella and Pinocchio. You can also watch Star Wars series like The Mandalorian, Andor and The Book of Boba Fett.
Keep Reading