Disney+ or Disney Plus is a streaming platform that offers a vast collection of movies, TV shows, and other content from popular networks such as Disney, Pixar, FX, and National Geographic, among other contents. With its extensive library and range of original content, Disney Plus is set to become the go-to destination for all your entertainment needs.
The Content Offerings of Disney Plus
Disney Plus offers a wealth of movies and TV shows, including popular titles like "The Mandalorian," "The Simpsons," and "Marvel's Hawkeye." The platform also features original content, such as new movies, TV shows, and documentaries, making it a great option for fans of unique programming.
Every week you'll found new content featuring releases from the big screen or their big budget stories like Star Wars and all their new characters series like Boba Fett, Andor or Obi-One Kenobi.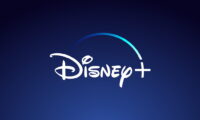 Open your account on Disney+ and you will have access to movies like Spiderman, Lightyear, Cruella and Pinocchio. You can also watch Star Wars series like The Mandalorian, Andor and The Book of Boba Fett.
How to Get Started with Disney Plus
Getting started with Disney Plus is simple. All you need is a valid email address and a payment method, and you can create an account and start streaming to your phone, tablet or TV Screen right away.
Device Compatibility
Disney Plus is compatible with a wide range of devices, including smartphones, tablets, smart TVs, gaming consoles, and more. This means you can enjoy your favorite content on the device of your choice, whether you're at home or on the go.
Subscription Options and Prices
Disney Plus offers flexible subscription options, with monthly and annual plans available. This makes it accessible for everyone, regardless of budget. Choose the plan that works best for you and start streaming today.
In Conclusion
Disney Plus is a game-changer in the world of streaming platforms. With its extensive library of movies, TV shows, and original content, it's the perfect platform for fans of all genres. Sign up today and experience the magic of Disney Plus Star!
Unlock Now Live Sports Events, Series and Movies with Combo+ (Star+ & Disney+) – Flexible Subscription Options Click to claim 7 days free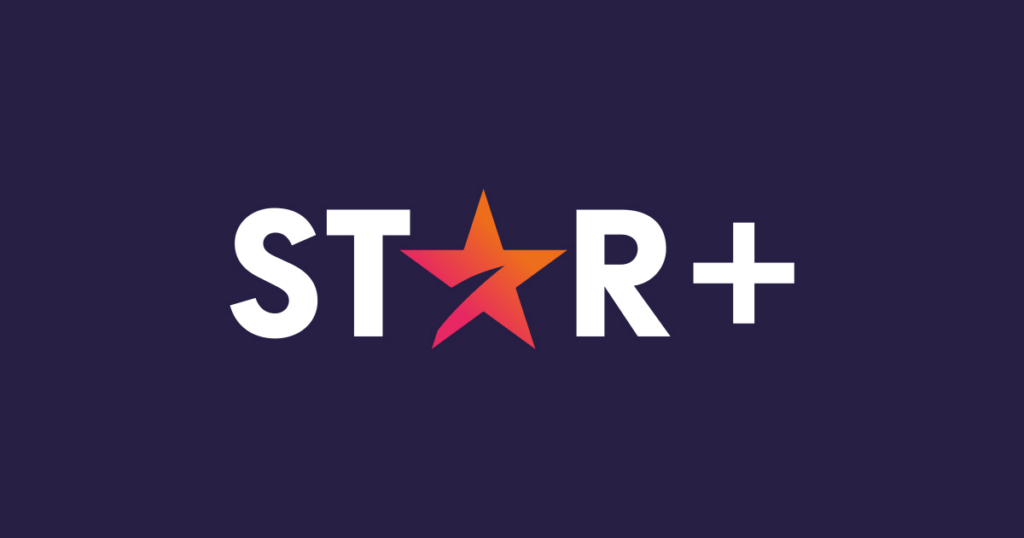 Keep Reading