Starring Ryan Eggold and inspired by the oldest public hospital in the United States, Bellevue, the show follows Dr. Max Goodwin as he becomes the new director of "New Amsterdam". With a lack of staff, insufficient funding, and a hospital that is often overlooked, Max strives to bring exceptional patient care to the forefront and tackle the bureaucracy of the establishment head-on.
The latest season continues to follow Max and his team of doctors as they navigate personal challenges while providing exceptional medical care to their patients. From Max facing heartache to Dr. Frome dealing with marriage problems, the show keeps you on the edge of your seat while the characters' journeys unfold.
If you haven't seen New Amsterdam before, don't worry! The first four seasons are already available on the Star+ streaming service, so you can catch up before diving into the new season. And if you're already a fan, you won't want to miss out on the final chapter of this captivating drama.
So what are you waiting for? Head over to Star+ and join Dr. Max Goodwin and his team on their quest to revolutionize the medical field, one patient at a time.
Unlock Now Live Sports Events, Series and Movies with Combo+ (Star+ & Disney+) – Flexible Subscription Options Click to claim 7 days free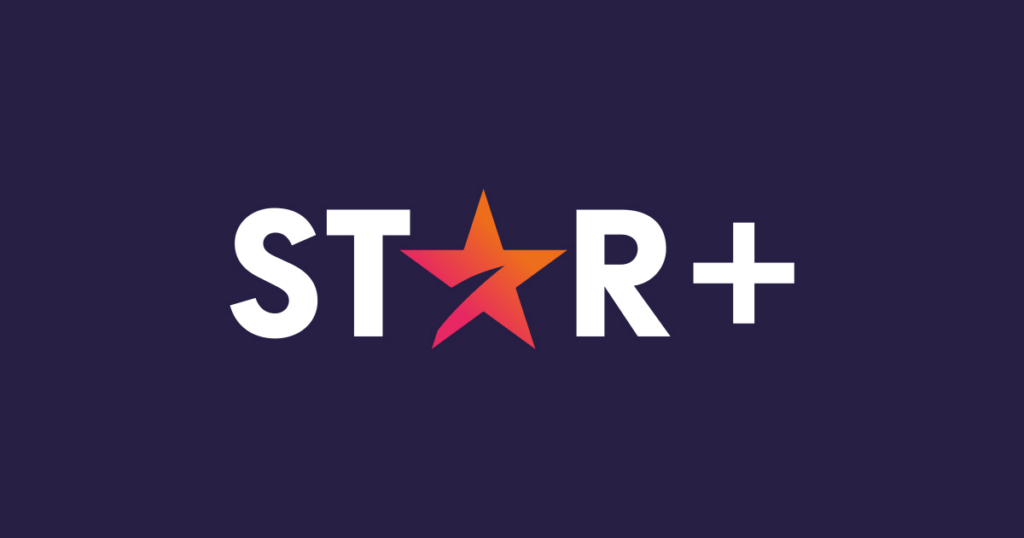 Keep Reading