A Memorable Performance at Coachella
On a memorable night at the Coachella Valley Music and Arts Festival, Blink-182 reunited with their former guitarist and vocalist Tom DeLonge after nine long years. The audience was ecstatic as the iconic pop-punk band took the stage with DeLonge, delivering a powerful and nostalgic performance.
A Triumphant Return for Tom DeLonge
Tom DeLonge, who left Blink-182 in 2015, has since been involved in various projects, including his band Angels & Airwaves and the To The Stars Academy of Arts & Science. His return to the stage with his former bandmates was a moment that many Blink-182 fans have eagerly anticipated, and it did not disappoint.
The Band's Legacy and Evolution
Since their formation in 1992, Blink-182 has gone through several lineup changes, but their impact on the pop-punk genre has remained significant. With hits such as "All The Small Things," "I Miss You," and "Adam's Song," they have influenced countless artists and garnered a devoted fanbase.
The Post-DeLonge Era
After DeLonge's departure, Blink-182 continued their musical journey with Matt Skiba of Alkaline Trio fame joining the band. They released their successful album "California" in 2016, and followed it up with "Nine" in 2019.
Setlist Highlights and Crowd Reactions
The crowd at Coachella was treated to a set filled with Blink-182 classics, as well as some newer tracks. With Tom DeLonge back on stage, the band's chemistry was palpable, and the audience couldn't get enough. The energy at the festival reached new heights as they played fan favorites like "Feeling This," "What's My Age Again?" and "Down."
What Lies Ahead for Blink-182 and Tom DeLonge?
While the future of Blink-182 and Tom DeLonge's involvement with the band remains uncertain, their reunion at Coachella has undoubtedly left fans excited for what may come next. Whether this performance is a one-off event or a sign of things to come, the joy it brought to both the band and their fans is undeniable.
In conclusion, Blink-182's reunion with Tom DeLonge at Coachella was a thrilling moment for the pop-punk world, reminding fans of the band's lasting influence and legacy. With an electrifying setlist and undeniable chemistry, the performance will go down in history as a highlight for both the band and the iconic music festival.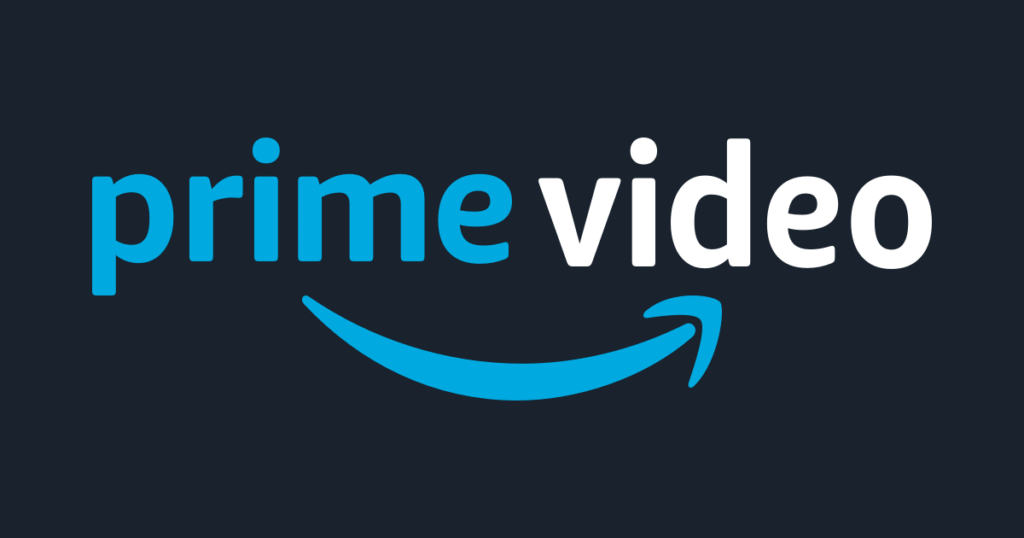 Keep Reading