In a groundbreaking event in the world of sports, the New York Jets are set to face the Miami Dolphins in what promises to be a riveting AFC East divisional showdown. This game is not just another entry in the annals of the NFL; it marks a significant milestone as the first-ever NFL Black Friday Football game. The anticipation is palpable, and the stakes are high as these two teams prepare to battle it out on the gridiron.
A Pioneering Moment in NFL History
The significance of this game extends beyond the usual excitement of a divisional rivalry. It's a pioneering moment in NFL history, setting a precedent for future games. The Jets and Dolphins, both teams with a rich history and a passionate fanbase, find themselves at the center of this historic event. The game is scheduled to kick off at 3:00 pm EST, a prime time that allows fans across the nation to tune in during one of the year's busiest shopping days.
The Stage is Set for an Unforgettable Showdown
As the clock ticks down to kickoff, the atmosphere is electric. The Jets, known for their tenacious defense, are gearing up to challenge the Dolphins, a team celebrated for its strategic offense. This game is more than just a clash of styles; it's a testament to the enduring spirit of the sport and the unyielding determination of its players.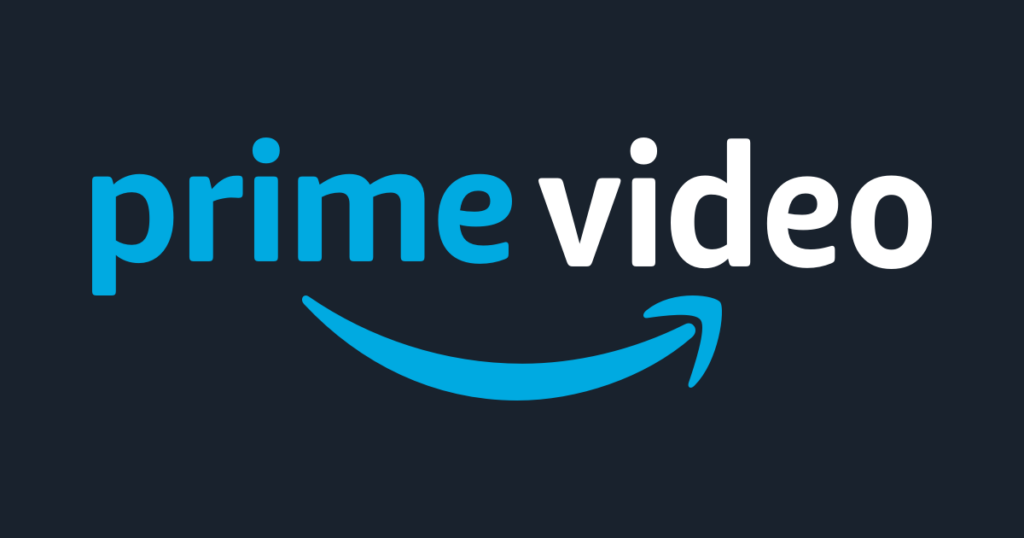 Keep Reading