The Unyielding Strength of Olivia Benson
Mariska Hargitay's character in Law & Order SVU, Captain Olivia Benson, has faced perilous situations more often than fans would prefer. We delve into three instances where the Captain's life hung in the balance in the NBC drama series.
Law & Order SVU is the platform where Mariska Hargitay has set a record as one of the longest-serving actresses on a television show, marking her 25th season this year. From her inception in the police drama, she has emerged as one of Hollywood's most beautiful and talented actresses.
The Trials and Tribulations of Olivia Benson
Hargitay's Olivia Benson has confronted a myriad of horrors in Law & Order SVU, ranging from personal abuse to the loss of close friends who have left the unit without a proper farewell. One such instance was Elliot Stabler (Christopher Meloni), who abandoned his friendship with the Captain without uttering a single word. Over the years, the character has been on the brink of death multiple times, much to the viewers' dismay.
Benson's Close Encounters with Death
We enumerate the three instances where Olivia Benson nearly lost her life in Law & Order SVU:
Kidnapped and Tortured by William Lewis: Season 15, Episode 1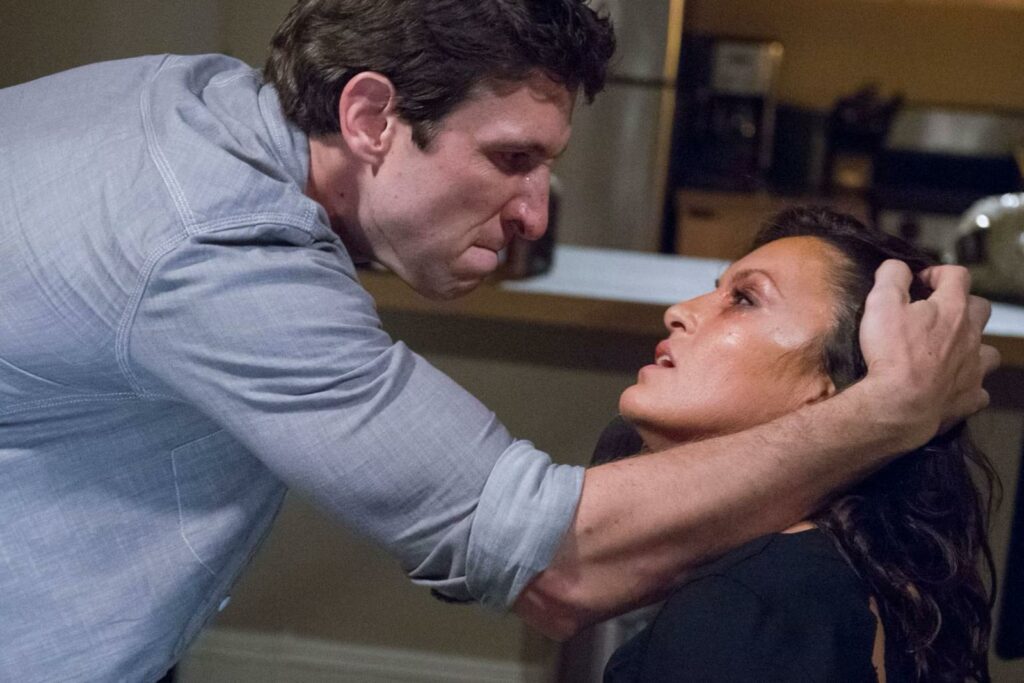 William Lewis (Pablo Schreiber) subverted expectations in Law & Order SVU's 15th season when he kidnapped and tortured Olivia Benson. She was forced to witness numerous people harmed by Lewis's wrath, and although she managed to escape the terrifying abduction, it was Benson's closest call to death to date.
A Heart-Wrenching Game of Russian Roulette: Season 15, Episode 20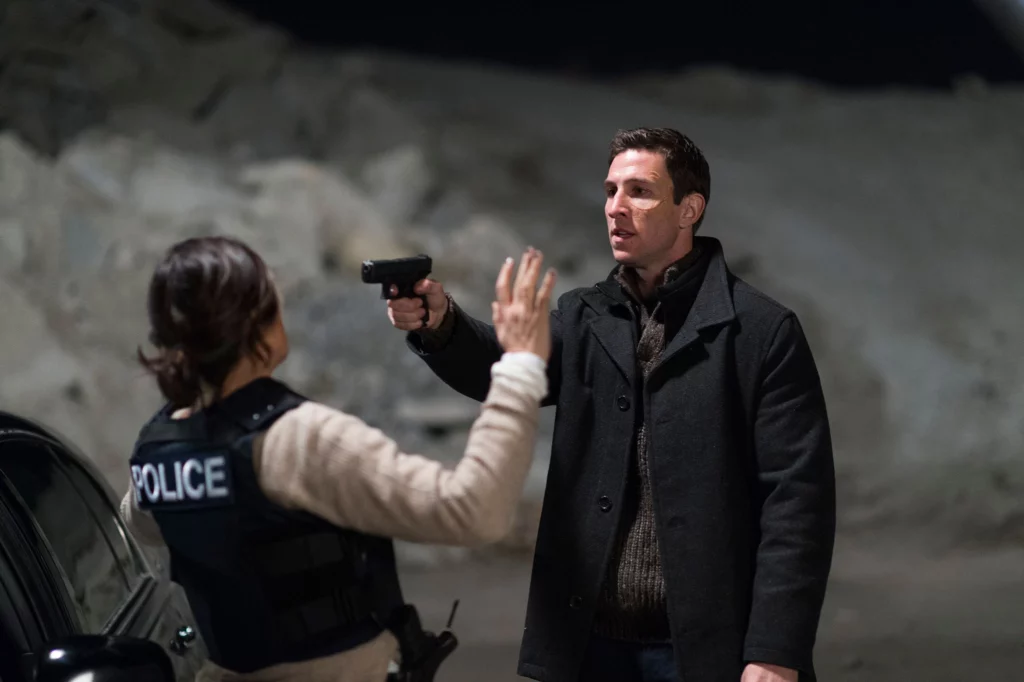 Law & Order SVU viewers were shocked when William Lewis escaped prison and targeted Olivia Benson. Lewis evaded authorities and kidnapped a child to lure Benson out of hiding, forcing her to participate in a torturous game of Russian roulette. Shot by shot, we waited to see who would win the gruesome game until Lewis surprisingly committed suicide once the authorities located him. It was an explosive conclusion to a long-standing nightmare for Benson, and understandably, the events changed her forever.
Near-Death Experience in Front of Her Son: Season 24, Episode 10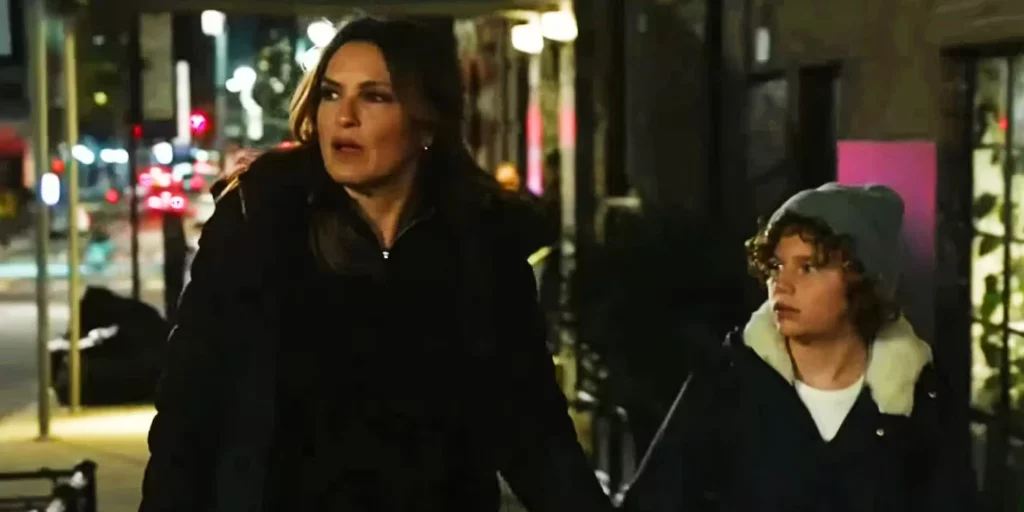 Since becoming the loving mother of her adopted son, Noah (Ryan Buggle), Olivia Benson is always on high alert. Benson is incredibly protective of Noah, so as soon as she saw the BX9 gang members ominously circling her apartment building in Law & Order SVU, she knew she had to distance him from the chaos. Benson approached the gang with her firearm, but the group of machete-wielding members quickly pounced. Before they could deliver the fatal blow, they, fortunately, ran off to avoid being spotted.
For more details about Law & Order SVU, visit the original page.
Unlock Now Live Sports Events, Series and Movies with Combo+ (Star+ & Disney+) – Flexible Subscription Options Click to claim 7 days free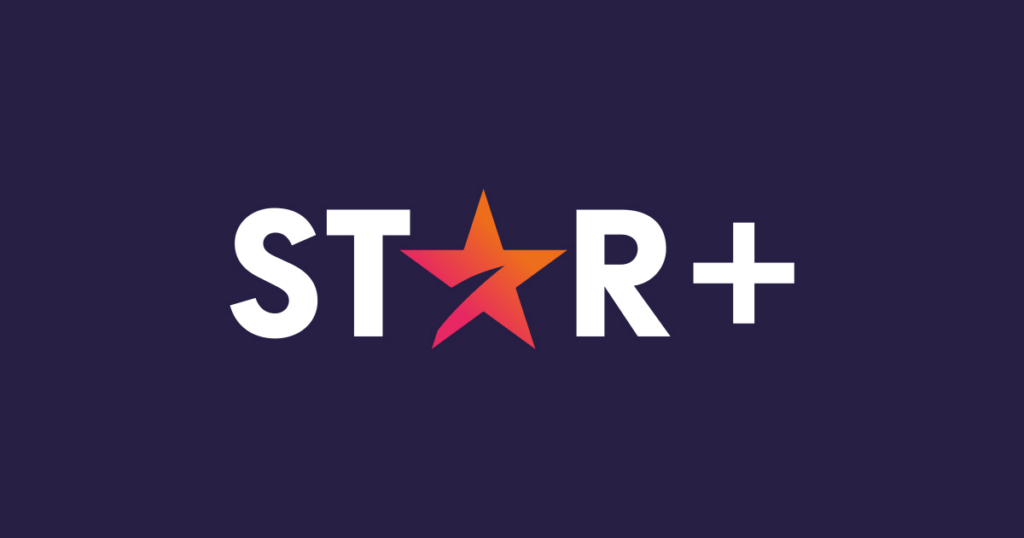 Looking for the best deals on Amazon products? Look no further! We have handpicked some of the most popular and top-rated products available on the platform. Click to see the collection.
Keep Reading