A Tribute to a Beloved Sitcom and Its Stars
In a recent turn of events that underscores the enduring appeal of the iconic television sitcom 'Friends', the show has clinched the top spot as the most popular series on U.S. streaming services for the week of October 30 to November 5, 2023. This surge in viewership, as reported by Variety, reflects a poignant moment for fans worldwide, coinciding with the untimely passing of Matthew Perry, renowned for his portrayal of Chandler Bing, on October 28, 2023.
'Friends' has always held a special place in the hearts of its audience, transcending generations with its relatable characters and timeless humor. The show's resurgence in popularity, while tinged with sadness, is a testament to its lasting impact and the deep connection viewers have with its characters.
Remembering Matthew Perry: A Legacy Beyond Laughter
Matthew Perry, at 54, left an indelible mark not only as a talented actor but also as a courageous individual who openly shared his struggles with addiction. His journey towards recovery and sobriety, candidly chronicled in his memoir, has been an inspiration to many. Perry's passing has led fans to revisit 'Friends', seeking comfort in the familiar scenes and the joy that his character brought to the screen.
The phenomenon of audiences gravitating towards a show following the loss of a beloved actor is not uncommon. It serves as a form of tribute, a way to honor the talent and relive the moments that brought laughter and light into their lives. Chandler Bing, with his witty one-liners and endearing quirks, remains a favorite for many, embodying the spirit of the show that continues to resonate with viewers.
In conclusion, the resurgence of 'Friends' in popular culture, particularly in the wake of Matthew Perry's passing, is a poignant reminder of the show's timeless appeal and the deep connection it has forged with its audience. As we revisit the laughter and warmth that 'Friends' has brought into our lives, we also pay homage to Matthew Perry, whose talent and bravery continue to inspire. The show's legacy, much like the memories of Perry's iconic performances, will undoubtedly continue to bring joy and comfort to viewers for years to come.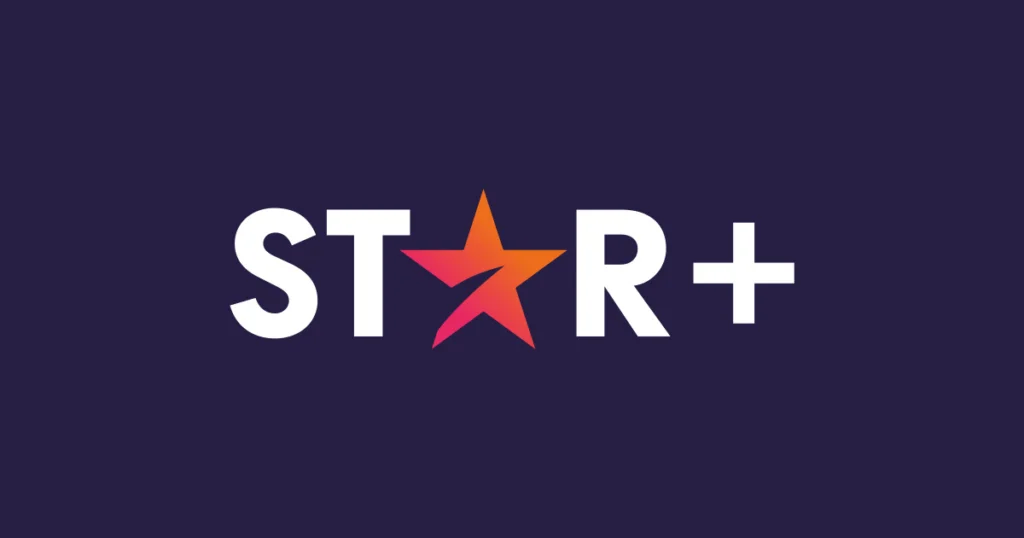 Keep Reading