Born leader, committed and audacious, Buzz Lightyear became a movie icon since he appeared as a toy. Andy's favorite space ranger first appeared in the 1995 movie Toy Story. Today, 27 years later, he continues to conquer audiences in theaters with Lightyear, the most recent Disney film and Pixar.
Although Lightyear has points of connection withToy Story, it is a new story with different characters and universes. This film will catch you from the first minute with the adventures of the iconic Special Guardian and his team of recruits, prepared to reach hyperspeed.
What are you waiting to see Lightyear on Disney+? Beforehand, don't miss this information that will help you better understand the differences between the two productions.
Lightyear, available on Disney+, continues to win over audiences and takes us back to the classic movie of our childhood.
Unlock Now Live Sports Events, Series and Movies with Combo+ (Star+ & Disney+) – Flexible Subscription Options Click to claim 7 days free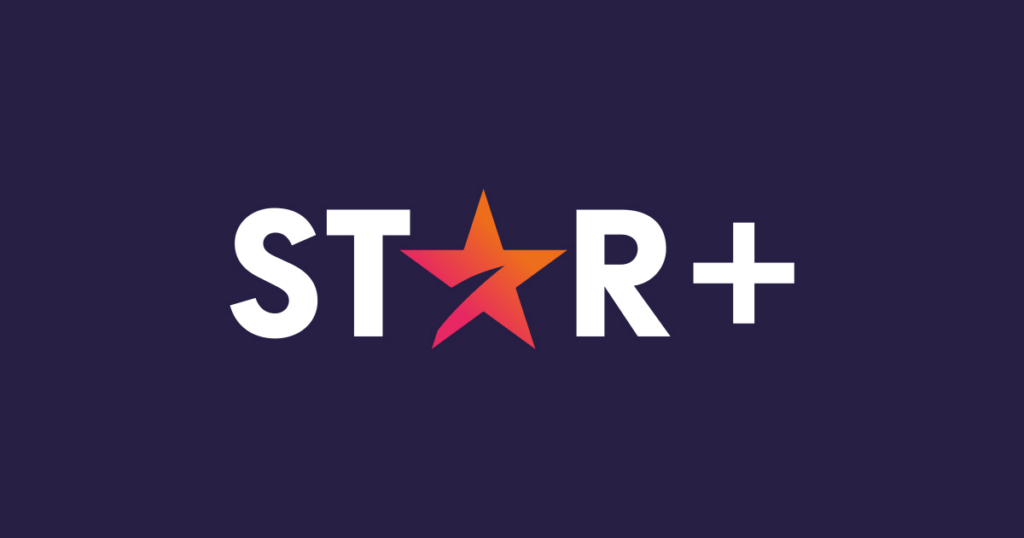 Toy Story and Lightyear are totally different stories
When starting to develop Lightyear, director Angus MacLane and his team used the following concept as a guide: new story would be the blockbuster movie that Andy must have seen and begged for Buzz's toy, which was introduced to the world in the first installment of the franchise.
"Lightyear is that movie that both Andy and his friends saw and probably almost everyone else in the world. I wanted to do something that lived up to those big-budget movies," says MacLane in the documentary Beyond Infinity: Buzz and the Journey to Lightyear available on Disney+.
Change of protagonist in Lightyear
This is the story of Lightyear , the character so loved by Andy that it made him want to buy the iconic toy in Toy Story which we already know. That's why neither Sheriff Woody nor Andy appears here. The story delves into Buzz's origins and the essence of him as a Space Guardian.
The result is a story that combines elements of science fiction, action and adventure and shows all the traits that make Lightyear a true hero, as lovable as admirable.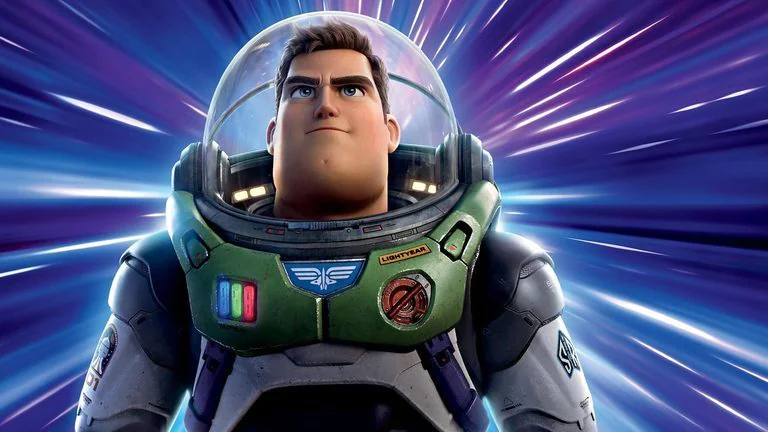 Lightyear: New Characters
In this story, Buzz travels through space alongside never-before-seen characters. In Lightyear, Izzy Hawthorne, Mo Morrison and Darby Steel form an offbeat and bumbling team that's impossible not to love. They are neither more nor less than recruits. Finally, the Sox robot cat is undoubtedly the member that completes the best team on the planet T'Kani Prime.
Buzz, a real hero
The filmmakers worked to give the character a look away from the idea of ​​a toy and closer to a real hero, while working on a collection of space suits that evolve in tune with the character progression and adventures within the story.
The result? An exquisite on-screen parade featuring the "100% Buzz" look everyone loves, along with new outfits inspired by actual NASA astronaut gear.
The original voice is done by Chris Evans
In Lightyear, the voice of Buzz was not performed by Tim Allen, as in the different versions of Toy Story, but rather it was a task assumed by Chris Evans, the renowned actor who plays Captain America.
Keep reading