Former boxer Mike Tyson's career is showcased in the series Mike: Beyond Tyson, a new hit from Star+. The ups and downs of the athlete's life are portrayed by Trevante Rhodes in the role of Tyson. But another name that stands out in the production is Laura Harrier.
Harrier plays Robin Given, Tyson's first wife, with whom she had a short but scandal-plagued marriage. Here are some trivia about the beloved Hollywood actress:
Laura Harrier left her modeling career to be an actress
Born on March 28, 1990 in the city of Chicago, Illinois, in the United States, Laura Harrier began working as a model in her late teens. She soon began her career, participating in international fashion shows.
Living in New York, she left her profession to pursue what she truly loved: acting. Harrier then attended a renowned drama school in the city.
Although she is no longer dedicated to the life of a model, Laura is a great fan of fashion.
Even outside the catwalks, the actress always stands out for her minimalist and elegant style.
As a legacy of her days as a model, Laura remained an ambassador for high-end jewelry, wearing pieces from the brand at premieres and red carpets.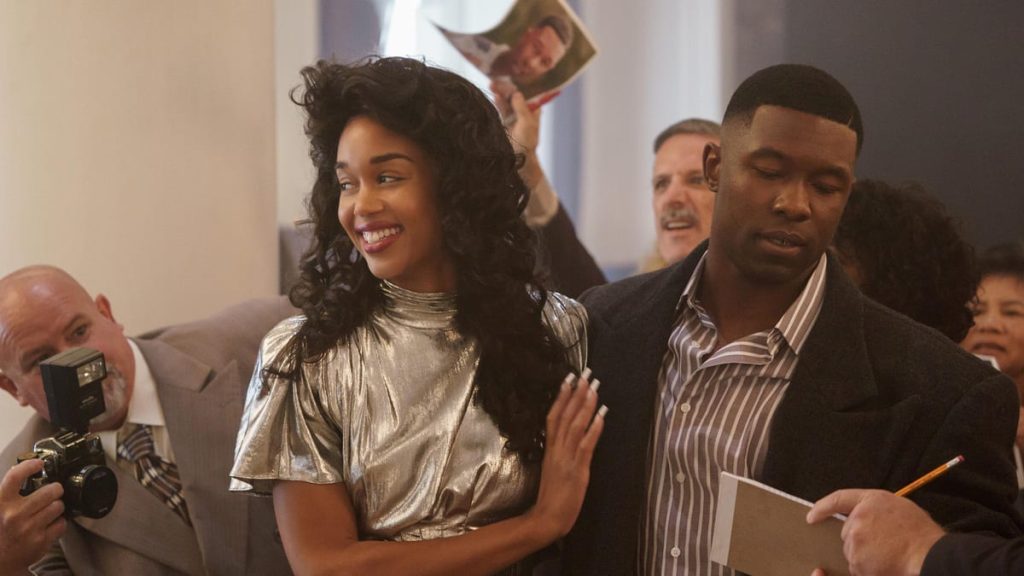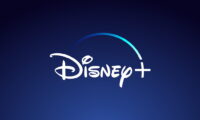 Open your account on Disney+ and you will have access to movies like Spiderman, Lightyear, Cruella and Pinocchio. You can also watch Star Wars series like The Mandalorian, Andor and The Book of Boba Fett.
Laura Harrier was also part of the UCM
One of the best-known roles in Laura's career was that of Liz Allan, one of the love interests of Peter Parker (Tom Holland) in the movie Spider-Man: Homecoming (2017), available on Disney +.
Laura Harrier is a great activist for Diversity
The star of Mike: Beyond Tyson is an advocate for diversity and greater representation of people from diverse backgrounds in the film industry.
In the productions in which she works, Laura always seeks to play roles that represent empowered or questioning women.
Friends, good pasta and wine: Laura Harrier's recipe for happiness
In an interview with the British edition of Elle magazine, Laura Harrier said that the day only begins after a good dose of coffee.
And she also talked about how much she enjoys being among the people she loves, preferably enjoying a glass of wine and a nice plate of pasta.
Mike: Beyond Tyson
Don't miss the victories and controversies of Mike Tyson's career in Mike: Beyond Tyson, now available exclusively on Star+ & Hulu.
Sigue leyendo