When it was announced this month that Jesse Lee Soffer would be leaving Chicago PD, it was still the most important One Chicago news of the entire season that follows. Halstead has been a central character for a decade, and he's so ingrained in the lives of the other officers that it's hard to see a way for him to get out peacefully and bloodlessly.
The writers and showrunners have kept quiet about their plans to bring Jay Halstead's story to an end, but we know it's coming. So, for the sake of speculation and review of the clues we've gotten so far, here's what we know about the show's plans.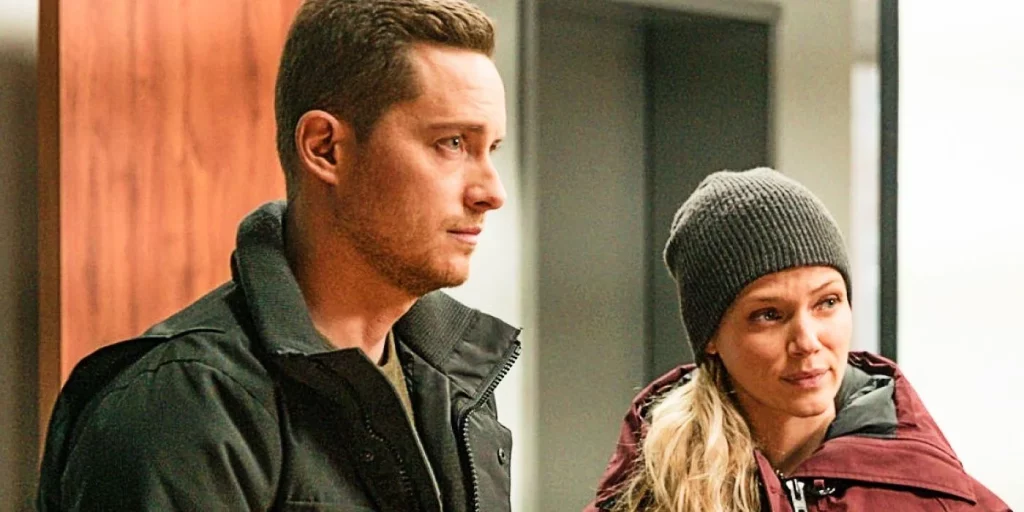 When will Jay Halstead leave Chicago PD?
For one thing, Halstead will definitely be around for the Season 11 premiere. He appears in most of the promotional photos for the episode, where he can be seen working alongside his wife Upton (Tracy Spiridakos) and protégé Torres (Benjamin Levy Aguilar). ). They're in the middle of a stakeout and it looks like things are getting tense enough that they pull out their guns and walk up to the front door.
The synopsis of the episode also confirms that new intrigues are emerging in the dynamic between Halstead, Upton and Voight (Jason Beghe). For now, the wording on this is vague enough not to give away major plot points, but it does suggest that Halstead will be around for at least most of the season, even though we already know he'll be passing.
We still don't find out if he is killed in the line of duty or if he is sent to another unit like Erin Lindsay, Voight's adopted daughter, did in Season 4.
The way the episode is summed up implies that seeds will be planted in this season's premiere that will become bigger issues as things unfold, so we can't say for sure that it will be in the first few episodes, but what if the event will occur near the end of season 10.
What do you think will be the fate of the most loyal detective in the Intelligence Unit? We can take comfort in the fact that he will be present for almost the entire season and his exit will take place near the end. Given the show's propensity for drama, we wouldn't be surprised if his departure was the dramatic boost of the season finale.
Keep Reading