A Colombian Star Shines in Mexico
In May 2023, Jessi Uribe, undoubtedly the most significant figure in Colombian popular music, achieved yet another international milestone. This time, he was the special guest at one of Alejandro Fernández's most important shows at the Monumental Plaza de Toros in Mexico. Uribe's presence at this prestigious event was a testament to his growing global influence and the universal appeal of his music.
A Historic Collaboration
The Fernandez dynasty was reaffirmed during the event, echoing the legacy of Alejandro's father, who filled the plaza with over 50,000 people in 1984. The show was a turning point for "El Charro de Huentitán". Uribe, alongside "Potrillo", delivered a dazzling performance of the song "Que Digan Misa". This duet was not only a thrilling experience for the artist but also a memorable moment for the audience.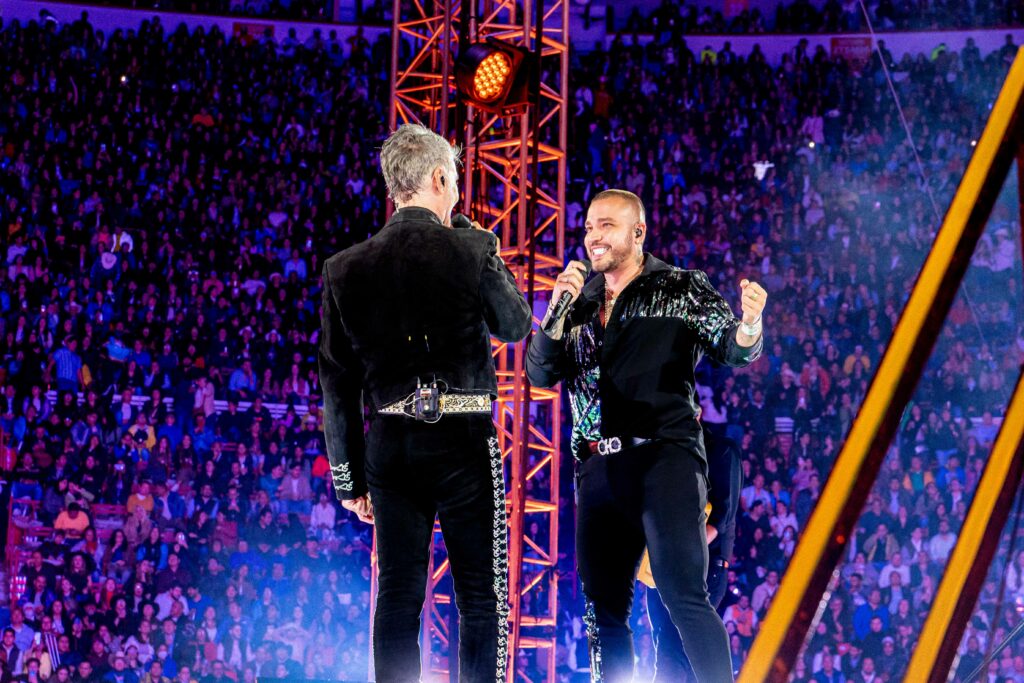 A Night to Remember
Uribe was the first Colombian artist to perform on such a memorable stage, a fact he proudly shared with his followers. The honor of being invited by Alejandro, who only included Uribe and his son Alex Fernández in the show, made the night truly spectacular.
A Heartfelt Thanks
Uribe expressed his gratitude to Alejandro for making him part of this emotional and personal moment in his career. He described the experience as historic and unforgettable, a sentiment that was undoubtedly shared by the thousands of fans in attendance.
A Rising Star
Jessi Uribe continues to showcase his talent and win over audiences with his charisma and stage presence at every show. He successfully represents Colombia on the global stage, proving that music knows no borders.
In conclusion, Jessi Uribe's performance at the Monumental Plaza de Toros was a significant milestone in his career and a testament to his growing international influence. His collaboration with Alejandro Fernández not only showcased his talent but also highlighted the universal appeal of his music. As Uribe continues to win over audiences worldwide, there is no doubt that he is a musical gem that will continue to shine brightly on the global stage.
The complete show is available now on Disney+. Get your account now and relive the magic night for these idols.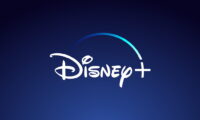 Open your account on Disney+ and you will have access to movies like Spiderman, Lightyear, Cruella and Pinocchio. You can also watch Star Wars series like The Mandalorian, Andor and The Book of Boba Fett.
Keep Reading