On the 20th of May, at 22:00 COL, Star+ will exclusively broadcast a live concert event that is set to captivate audiences across Latin America. The concert, taking place in Mexico City, will feature the renowned regional Mexican music artist, Alejandro Fernández, also known as "El Potrillo".
A Tour Across Borders
This concert is part of Fernández's tour that spans across Mexico, the United States, Spain, and Latin America. The tour is a testament to Fernández's love for his country, which he expresses through his greatest hits.
An Exclusive Experience for Star+ Subscribers
Subscribers of Star+ in Latin America and USA will have the exclusive opportunity to enjoy this new edition of "Star+ Live". The event will showcase Fernández's musical journey through his greatest hits, live from the Plaza de Toros México, located in the southern part of Mexico City.
Starting from 22:00 COL, fans will have unique access to the moments leading up to the show, including a live coverage and an exclusive interview with Fernández.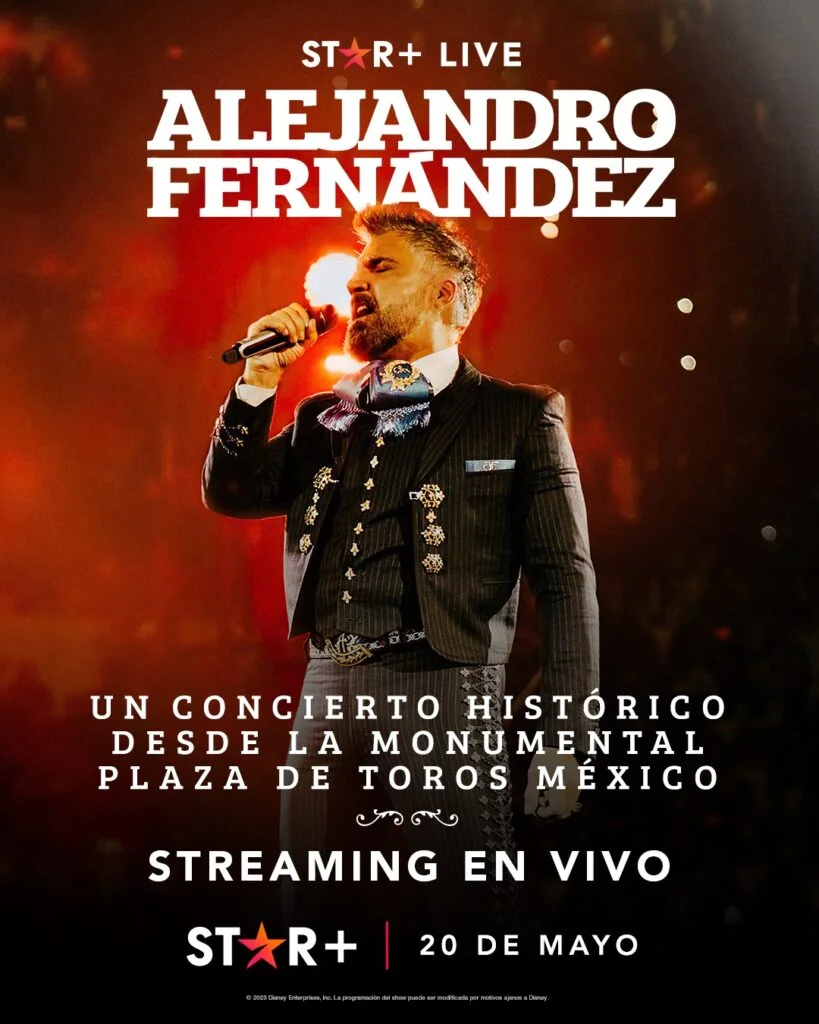 Unlock Now Live Sports Events, Series and Movies with Combo+ (Star+ & Disney+) – Flexible Subscription Options Click to claim 7 days free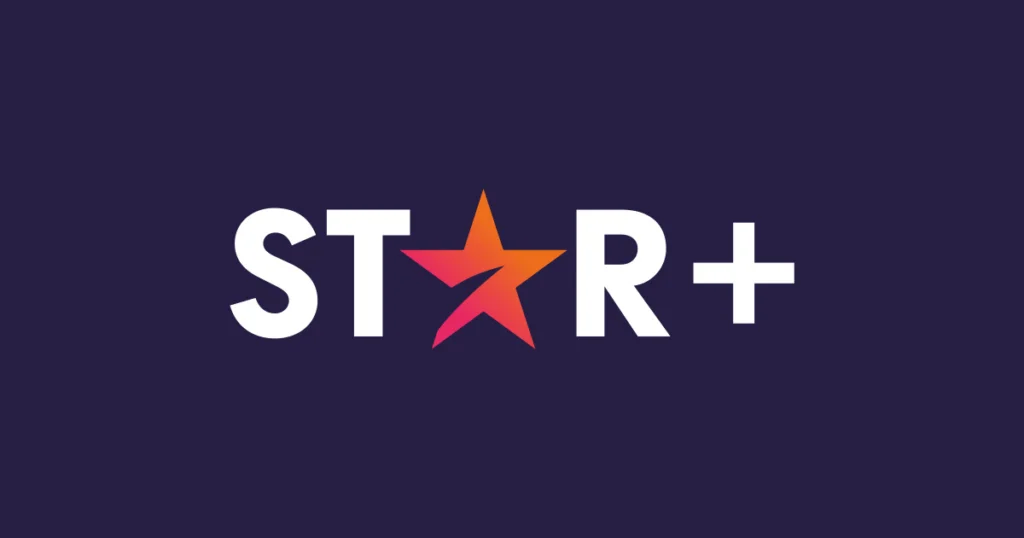 A Tribute to a Musical Legacy
Fernández will take the stage that immortalized his father, Vicente Fernández, nearly 40 years ago. Vicente Fernández is a legend in regional Mexican music. Alejandro will share his love for music through his greatest hits such as "Qué voy a hacer con mi amor", "Como quien pierde una estrella", and "Me hace tanto bien", among others.
The Star+ Live Series
The "Star+ Live" series invites all subscribers to enjoy the most relevant local cultural spectacles. It offers access to new and diverse types of live entertainment content such as concerts, festivals, programs, and multiple shows from anywhere.
The concert begins with an exclusive interview and live coverage, followed by a performance of his greatest hits. These hits include "Qué voy a hacer con mi amor", "Como quien pierde una estrella", and "Me hace tanto bien".
Keep Reading