Buena Vista Social Club's, Omara Portuondo releases her new single, "Bolero A La Vida" available today on all digital platforms. The legendary artist collaborates with Guatemalan singer-songwriter and producer, Gaby Moreno on this beautiful rotund bolero, like life itself new single.
It is the second single from Omara Portuondo's forthcoming album that the artist has worked on throughout the pandemic, as a beautiful symbol of human creativity. The new album symbolizes her 90 years of life and was recorded mainly in her home in Havana with the support of the producers Ariel Jiménez and Pedro Pablo Cruz and by renowned sound engineer, Orestes Águila, who just received the prestigious Cubadisco Award. 
Gaby Moreno produced and arranged the new single, Bolero A La Vida from Los Angeles and was constantly in contact with the team in Cuba from a distance. Moreno co-wrote "Bolero A La Vida" in 2020 with Cuban songwriter, Santiago Larramendi, during Covid and completely socially-distanced.
Artists of the stature of Dionne Warwick, Keb Mo, Raphael, Susana Baca and Natalia Lafourcade have responded to the invitation from the iconic singer, including Cuban artists, Amaury Pérez, Alexander Abreu and the Failde Orchestra. The first single "Silencio" features Puerto Rican artist, Andy Montañez and was released at the end of last year, as part of the celebrations for the nine decades of life of "La Novia del feeling".
Little is known yet about the selected repertoire and the special guests for the new album. The singer's office has confirmed that the album cover and final art for the new album will be in done by the great master of Cuban art Alfredo Sosabravo.
The new single will be accompanied by a video that will be released on May 28 directed by Joseph Ros.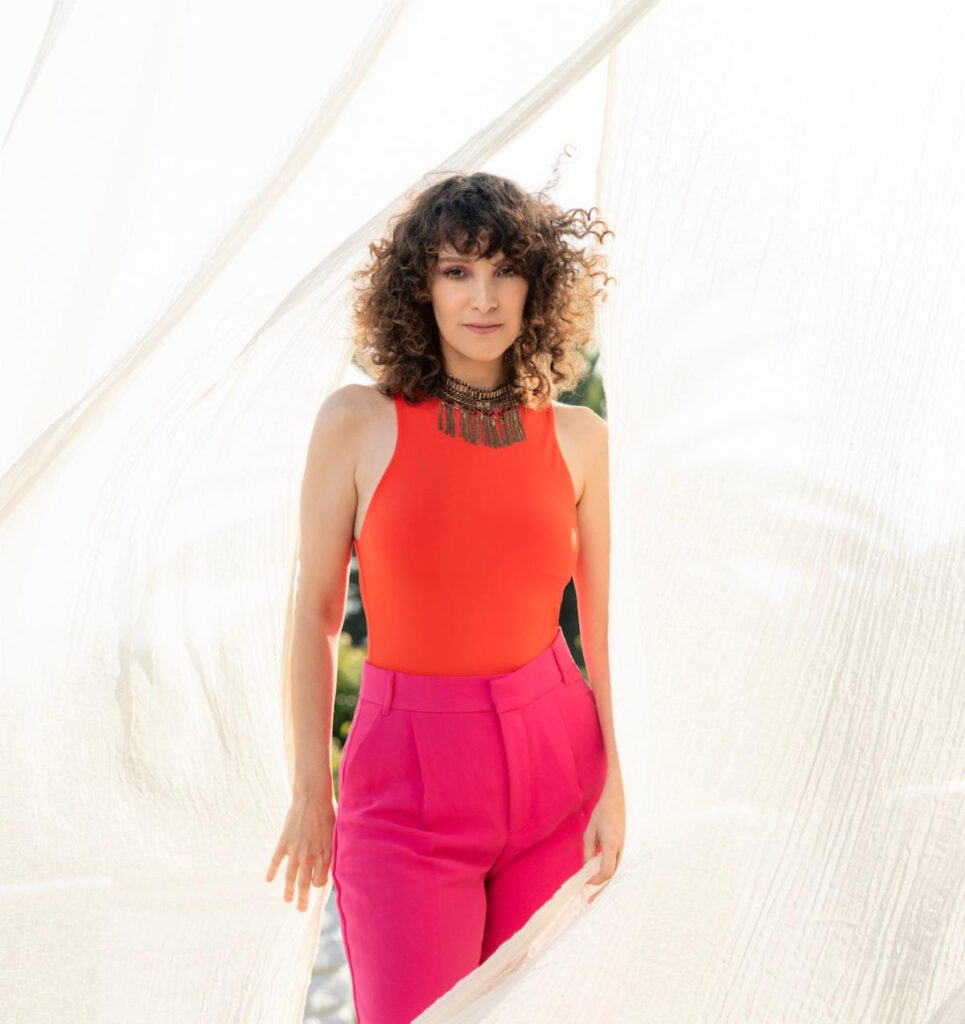 You may listen: Garbage Share 'The Men Who Rule The World,' Announce No Gods No Masters Album