In the world of Latin music, few names resonate as strongly as that of Julieta Venegas. With a career spanning over two decades, she has become a cornerstone in the industry, setting the bar high for aspiring artists. Her unique blend of pop and rock elements, infused with deeply personal lyrics, has not only won her a dedicated fan base but also critical acclaim.
As the Latin music community gears up for its most awaited night of the year, the Latin Grammy Awards, the spotlight is once again on Julieta Venegas. The singer-songwriter has been honored with not one, but two nominations for the 2023 Latin Grammy Awards, a testament to her enduring influence and artistic prowess.
The Nominations: A Testament to Artistic Excellence
Julieta Venegas' most recent work, the album 'Tu Historia,' has been recognized in the "Best Pop Vocal Album" category. This is no small feat, considering the level of competition and the sheer talent that populates this genre. The album is a compilation of Venegas' musical journey, encapsulating her growth as an artist and her ability to connect with audiences on an emotional level.
In addition to the album, her song 'Caminar Sola' has also received a nomination in the "Best Pop/Rock Song" category. This song, like many of her compositions, speaks to the complexities of human emotions and relationships. It's a powerful anthem for those who find strength in solitude, and it has clearly struck a chord with both fans and critics alike.
The Upcoming Event: A Night to Remember
The 24th Annual Latin Grammy Awards are set to take place on November 16, 2023, at the Palacio de Congresos y Exposiciones (FIBES) in Sevilla, Spain. The event promises to be a star-studded affair, with performances from some of the biggest names in Latin music. The ceremony will be broadcast on Univision in the United States and on Radio Televisión Española in Spain, ensuring that fans across the globe can partake in the festivities.
Julieta Venegas is not just a nominee; she's also a performer. With upcoming concerts scheduled in Argentina, the United States, and Mexico, she continues to be a force to be reckoned with on the global stage. Her live performances are known for their emotional depth and musical versatility, making her one of the most sought-after acts in the industry.
The Road Ahead: Continuing to Captivate Audiences
As Julieta Venegas prepares for the Latin Grammy Awards and her upcoming tour, it's clear that her influence in the world of Latin music is far from waning. Her ability to craft songs that resonate with a wide audience, coupled with her undeniable stage presence, ensures that she will continue to be a leading figure in the industry for years to come.
Her dual nominations for the 2023 Latin Grammy Awards are not just a recognition of her talent but also a celebration of her contributions to Latin music. As fans eagerly await the results, one thing is certain: Julieta Venegas has already won the hearts of many, and her legacy is only set to grow.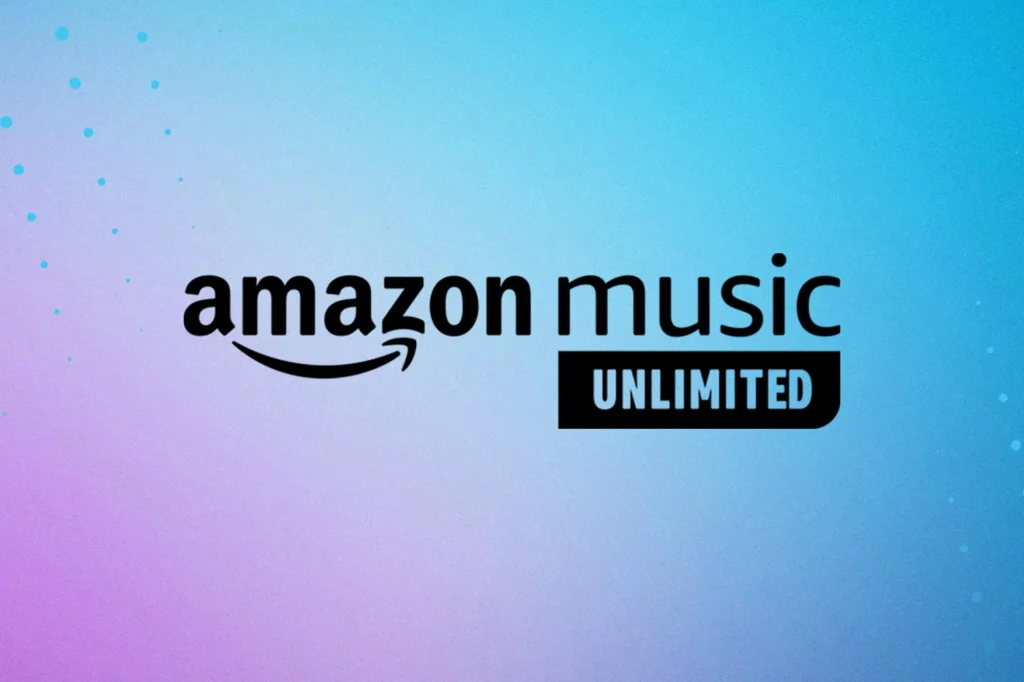 Keep Reading