Mariana Pajón, known as "The BMX Queen," has officially been recognized by Guinness World Records as holding the record for the most Olympic BMX medals won by a female athlete. The achievement has been documented in the pages of the newly released Guinness World Records 2023 book.
Pajón, a Colombian athlete, has shattered barriers throughout her career and taken BMX and cycling to new heights. With a world-renowned trajectory, she has paved her own way and earned the title of "The BMX Queen." She has won numerous competitions, including the Olympics and several world championships.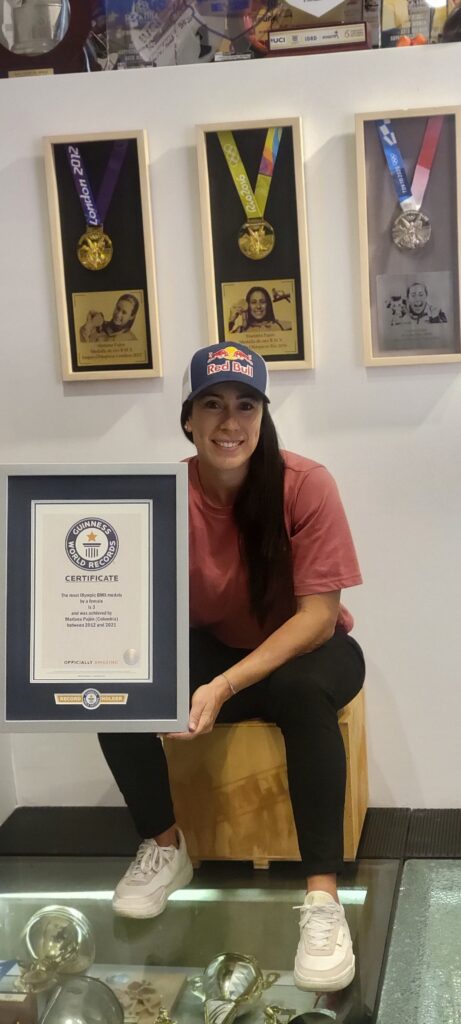 Starting her career at the age of five after watching her older brother take classes, Pajón lacked the courage to sign up for her first race. However, that race changed her life forever. Her determination and remarkable success from a young age have shown that, even though cycling is often considered a male-dominated sport, women can also be incredible athletes.
Pajón has won Olympic gold medals in female BMX at the London 2012 and Rio de Janeiro 2016 Games, as well as an Olympic silver medal at the Tokyo 2020 Games.
"Receiving a Guinness World Record title is the result of hard work and big dreams," says Mariana Pajón.
Unlock Now Live Sports Events, Series and Movies with Combo+ (Star+ & Disney+) – Flexible Subscription Options Click to claim 7 days free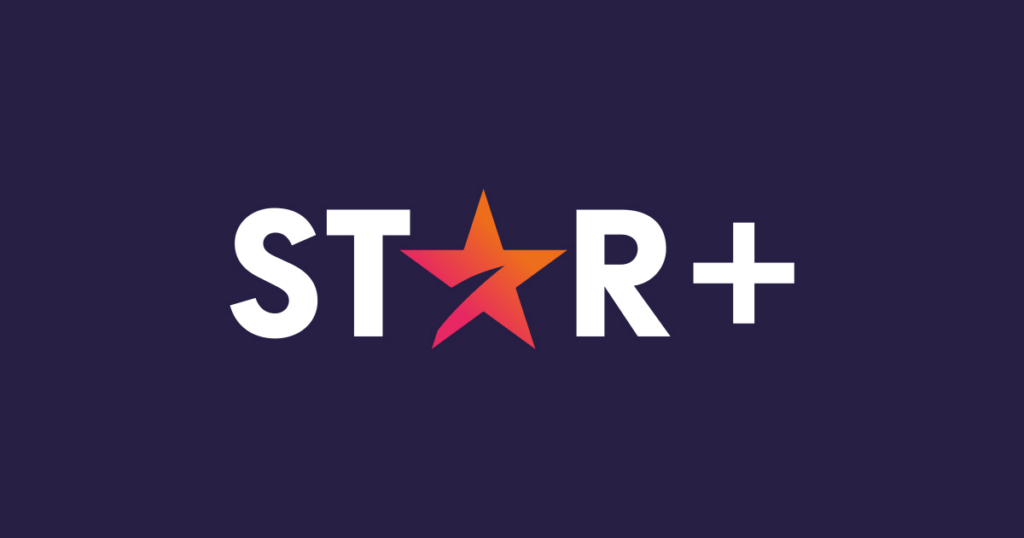 Keep Reading