The DNA of Juan García-Herreros has two essential components, on the one hand there is music and on the other a mixture of Arhuaca and Wayúu traditions, two of the most important indigenous populations in Colombia.
Although he was born in Bogotá, Juan keeps the beliefs of the Colombian Caribbean in his blood, despite the fact that he had to leave his native country at a very young age because of the war, he always carries the indigenous roots in his memory and even in his artistic name: Snow Owl.
According to some indigenous beliefs there is a spiritual animal that accompanies people throughout their lives, when the cacique is born he is in charge of saying which spiritual being is and in the case of Juan García it is the Owl, that is why his artistic name in Spanish means Búho de Nieve (Snow Owl).
From a very young age he knew that music was his destiny, "the first thought I can remember was one of music, I always knew I was going to be a musician, I started playing the traverse flute and then I switched to the piano," says Juan.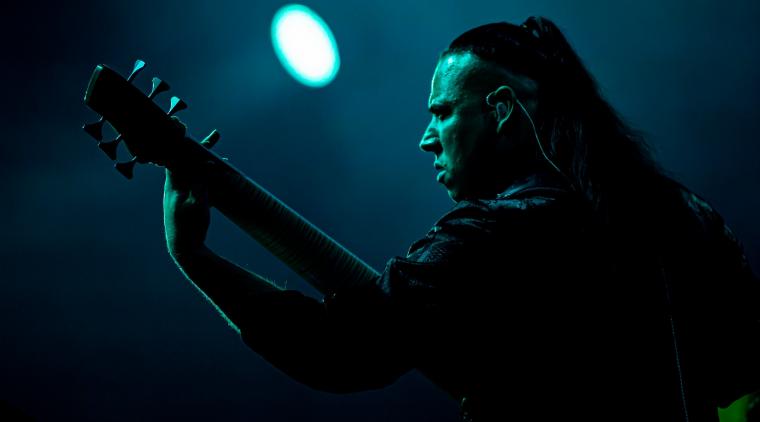 May read: 'Encanto' wins the Golden Globe for Best Animated Film
When he was 9 years old he moved with his family to New York and it was in the Big Apple that he learned to play the flute, then the piano keys welcomed him and in Dunedin, Florida he began his musical history alongside the electric bass.
At that time the economic situation of Juan and his family was not the best, however his love for music was so great that he learned to play the instruments in a self-taught way. His brother was studying drums and percussion, so he asked Juan to support him by playing the bass, although he did not know how to play it, he learned to do it, according to Juan: "it was an instrument that I did not choose, it chose me, and in I actually realized that in the end it doesn't matter what instrument you play if you have the vision and the passion you can achieve any sound on any instrument".
It was the bass that chose Juan, who since then developed a unique connection with this instrument and has stood out for challenging the conventional sound, which is why he was chosen as the best bassist in the world by UK Bass Guitar Magazine and Bass Player Magazine.
Juan was in Oslo, Norway on tour with Hans Zimmer, the renowned Hollywood film composer, suddenly the director of the magazine wrote to him: "guess which person has been voted three times more than Robert Trujillo from Metallica as to the best bass player in the world", Juan simply smiled and replied "surely it was a bass player like Joe Dart, Stanley Clarke or Victor Wooten", to which the director replied: "no, it was you, you were chosen to be number one" .
Despite receiving this message, Juan could not believe it, because in this list there are also well-known artists such as Robert Trujillo from Metallica, Victor Wooten, John Patitucci, among others, however, for both the jury and the public, the most important was to be awarded to Juan Garcia, better known as Snow Owl.
This selection of bassists was made by editors and critics from media such as Rolling Stone, Music Radar, UK Bass Guitar Magazine and Bass Player Magazine; They were in charge of choosing the 20 most outstanding artists and then the public had to vote for the best, that's how Juan García managed to reach the number one spot in the count.
About this recognition the artist says: "having that title brings a very great responsibility to me, hopefully this award and recognition will make the eyes and ears of the planet look more at Colombia, at the talents we have there because I am sure that there are great talents."
Related Posts
Unlock Now Live Sports Events, Series and Movies with Combo+ (Star+ & Disney+) – Flexible Subscription Options Click to claim 7 days free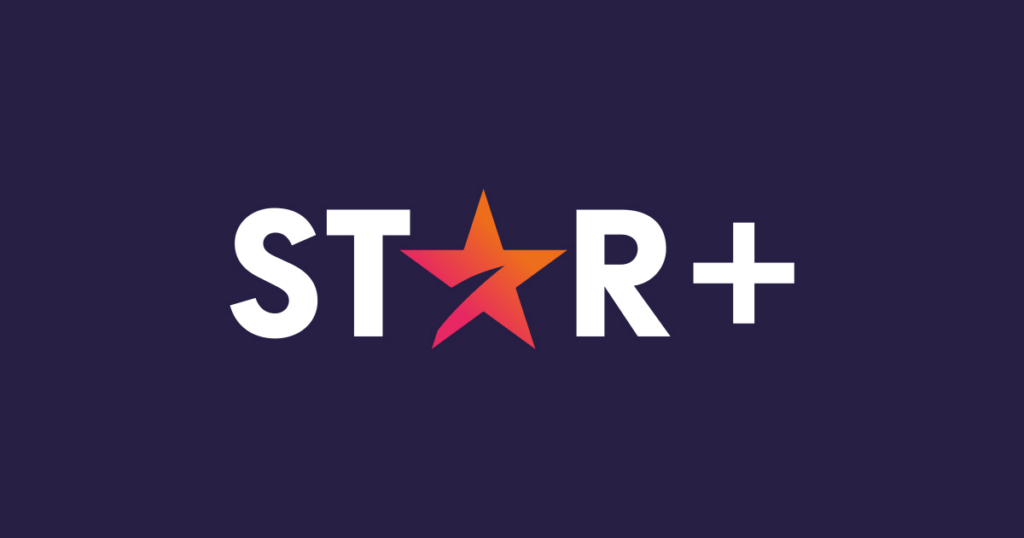 One of the reasons why Juan was chosen as the best bass player in the world is because of his playing skills, since the artist has implemented piano, saxophone, electric guitar and even harp techniques, he has always tried to his music can capture indigenous sounds of Colombia.
"I can only say that I have been there for a long time and have made a lot of sacrifice to always improve myself with my hands on my instrument, I have tried to integrate those beautiful sounds that we have in Colombian music and achieve it in some way in the six-string bass. So it seems that with a lot of dedication the world has received this work with open hands" says Juan regarding this recognition.
Apart from the way Juan plays, he considers that this title was awarded to him for doing something beyond writing a song and standing on stage to play, because his music has always "been a vehicle to help, refugees, displaced people, who are in horrible situations."