The air is thick with anticipation as fans of the hit NBC drama, Chicago PD, await the return of their favorite characters for the show's 11th season. The previous season left viewers on the edge of their seats, with Adam Ruzek's life hanging in the balance after a shocking turn of events. While the network has been tight-lipped about the details, we're here to provide you with the most comprehensive guide to what you can expect from Chicago PD's upcoming season.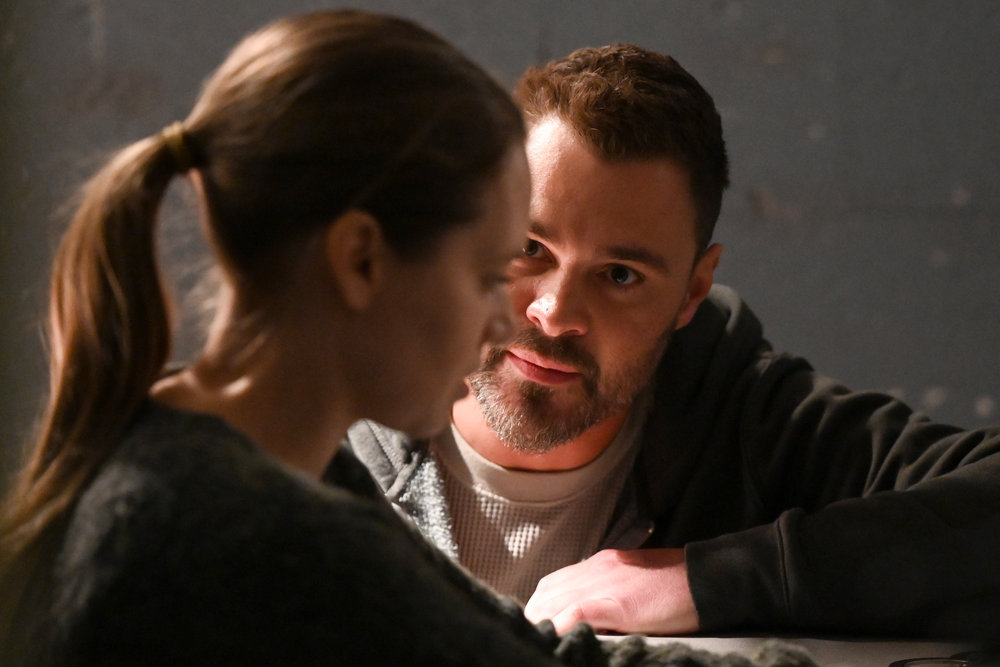 When Will the New Season Air?
The network has not yet confirmed an official release date for the 11th season. However, it is known that the show will continue its Wednesday night slot at 10/9c. The initial plan was to kick off the season in September 2023, but due to ongoing strikes by WGA and SAG-AFTRA, the premiere is likely to be postponed. The earliest we can expect the new season is spring 2024.
Who's Returning to the Cast?
While NBC has not released an official cast list, it's safe to assume that most of the familiar faces will be back. The key cast members likely to return include:
Amy Morton as Trudy Platt
Jason Beghe as Hank Voight
LaRoyce Hawkins as Kevin Atwater
Marina Squerciati as Kim Burgess
Patrick John Flueger as Adam Ruzek
Tracy Spiridakos as Hailey Upton
Benjamin Levy Aguilar as Dante Torres
The Fate of Patrick John Flueger's Character
One of the most pressing questions on fans' minds is whether Patrick John Flueger will reprise his role as Adam Ruzek. The character was last seen in a life-threatening situation, but there has been no official announcement about his departure from the show. Given the circumstances, it's highly likely that Adam will survive and continue to be a part of the series.
Is There a Trailer Yet?
Unfortunately, no trailer has been released for the upcoming season. Production has not yet commenced, and the ongoing strikes have further delayed any possibility of a trailer being released in the near future.
Production Delays and Concerns
The production for the 11th season has not yet begun. Typically, filming would start around mid-to-late July. However, the ongoing strikes have put a halt to all production activities. If the strikes end by October, there's a possibility that the show could premiere in late February or early March 2024.
Stay Updated
For the latest updates on Chicago PD and other One Chicago series, keep an eye on trusted sources and official announcements. The new season promises to bring more drama, suspense, and action-packed episodes that will keep you glued to your screens.
Keep Reading