The Heart of Firehouse 51: Miranda Rae Mayo's Impact
In the world of television drama, few shows have captured the essence of heroism and resilience like NBC's "Chicago Fire." Since its inception in 2012, the series has become a cornerstone of the network's programming, offering viewers a gripping look into the lives of the brave men and women at the fictional Firehouse 51. Among its standout stars is Miranda Rae Mayo, who joined the cast in Season 4, portraying the formidable Lieutenant Stella Kidd. Her journey in the series has been nothing short of transformative, both for her character and her career.
Lieutenant Kidd, with her unwavering strength and leadership, has become a fan favorite. Her on-screen marriage to fellow lieutenant Kelly Severide, played by Taylor Kinney, adds a layer of depth and realism to the show. Mayo's portrayal of Kidd is a testament to her versatility and commitment as an actress, making her an integral part of the "Chicago Fire" family.
The Financial Flame: Miranda Rae Mayo's Earnings
Miranda Rae Mayo's success on "Chicago Fire" is not just artistic but also financial. Recent revelations about her earnings per episode have shed light on the monetary value of her role in this high-stakes drama. According to legal documents from an ongoing lawsuit with her former manager, Mayo's salary negotiations have been a topic of much interest.
Initially, Mayo's earnings per episode were substantial, but her renegotiation with Universal Television led to a significant increase. For Seasons 11, 12, and 13, she is reportedly earning $75,000 per episode. This pay bump not only reflects her importance in the series but also highlights the financial rewards of being a key player in a successful television show.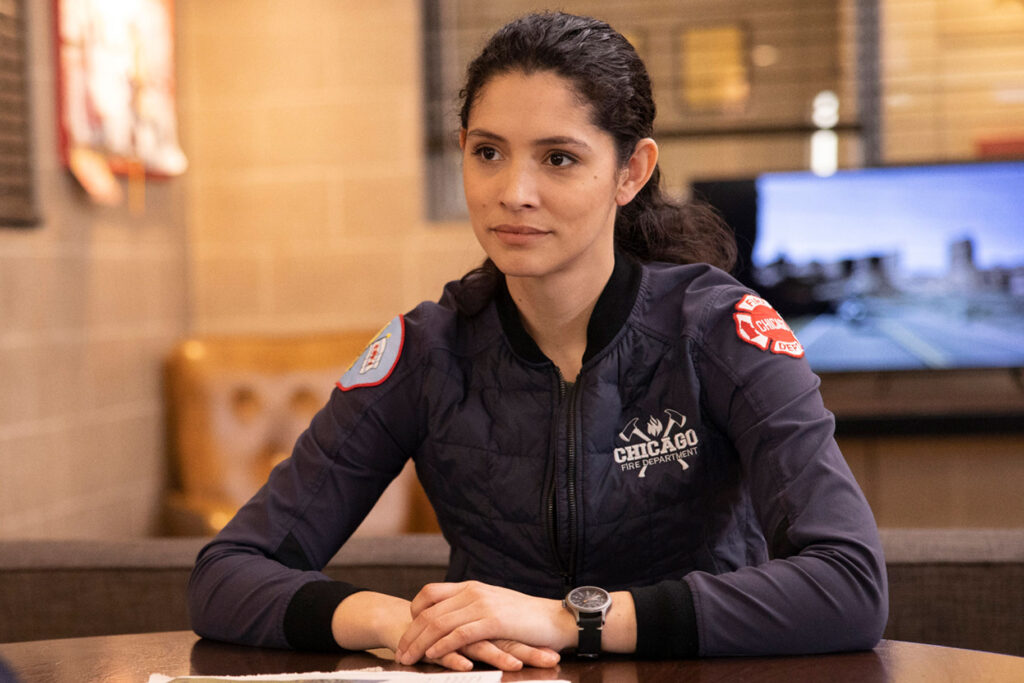 The Legal Labyrinth: A Managerial Dispute
Miranda Rae Mayo's financial journey has not been without its challenges. The actress finds herself embroiled in a legal battle with her former manager, Sheila Crawford of Spectrum Productions. The dispute centers around unpaid commissions following Mayo's salary renegotiation. Crawford's lawsuit alleges a breach of contract and seeks compensation for the unpaid commissions, estimated to be over $230,000.
This legal entanglement, while unfortunate, underscores the complexities of the entertainment industry, where financial and contractual disputes are not uncommon. Mayo's silence on the matter suggests a preference for resolving such issues away from the public eye.
Beyond the Flames: Miranda Rae Mayo's Diverse Career
Miranda Rae Mayo's talents extend beyond the confines of "Chicago Fire." Her career, which began with aspirations of becoming a singer-songwriter, has seen her grace various television and film projects. From her early days on "Days of Our Lives" to roles in "Pretty Little Liars" and "True Detective," Mayo has demonstrated a remarkable range. Her estimated net worth of $1.5 million is a testament to her diverse and successful career in the entertainment industry.
A Legacy of Fire and Inspiration
Miranda Rae Mayo's journey as Lieutenant Stella Kidd on "Chicago Fire" is more than just a role; it's a legacy of inspiration and empowerment. Her portrayal of a strong, capable female firefighter has resonated with audiences, making her a role model for many. As she continues to navigate the challenges of her career, both on and off-screen, Mayo's impact on the world of television drama remains indelible.
Her story is one of talent, perseverance, and the ability to rise through the ranks, both in character and in real life. As "Chicago Fire" continues to captivate audiences, Miranda Rae Mayo's star shines ever brighter, illuminating the path for future generations of actors and actresses.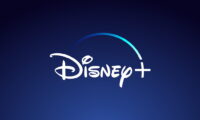 Open your account on Disney+ and you will have access to movies like Spiderman, Lightyear, Cruella and Pinocchio. You can also watch Star Wars series like The Mandalorian, Andor and The Book of Boba Fett.
Keep Reading