French siblings, Isaac & Nora unveil their new video for the song, "Manha de Carnaval" as a preview a week before their debut album, "Latin & Love Studies" is released on May 28th worldwide by Madam Vodevil.
With the sweetness and innocence, but also with the depth and personality that only the musicians of an innate talent have, the 9 & 13 year-olds of Korean origin dare to update and give new meaning to a classic version of the mythical Bossa Nova "Manha de Carnaval", the hit song was originally composed more than five decades ago by Luiz Bonfa. 
Isaac & Nora's imperishable interpretation of the Brazilian and Latin American song, which had a great impact in the United States and became a jazz standard worldwide, transcends in Nora's voice. The video for the single was directed by Gonzalo Cáceres and shot in the sierra mountains in Madrid, Spain.
The sibling duo are one of the most palpable realities that music does not understand about generations or fashions, but about sensitivity. Isaac & Nora's love and learning of classic Latin American songs came almost like a domestic game and an educational method taught by their parents, their unique, fragile and exciting versions of classics from the Latin songbook such as "Veinte Años" (which, on Facebook alone, totals more than 90 million reproductions), "Gracias A La Vida" or "Lágrimas Negras" turned them into a project that, beyond the phenomenon, managed to update, re-signify and give new life and nuances to these popular hymns.
Today their videos accumulate organically tens of millions of reproductions and, on social networks, millions of followers. The duo has a accumulated an enormous digital reach: 1.3 million followers on Facebook and their posts reach millions of Likes, shares and comments; On YouTube they have half a million subscribers and their videos exceed 90 million streams.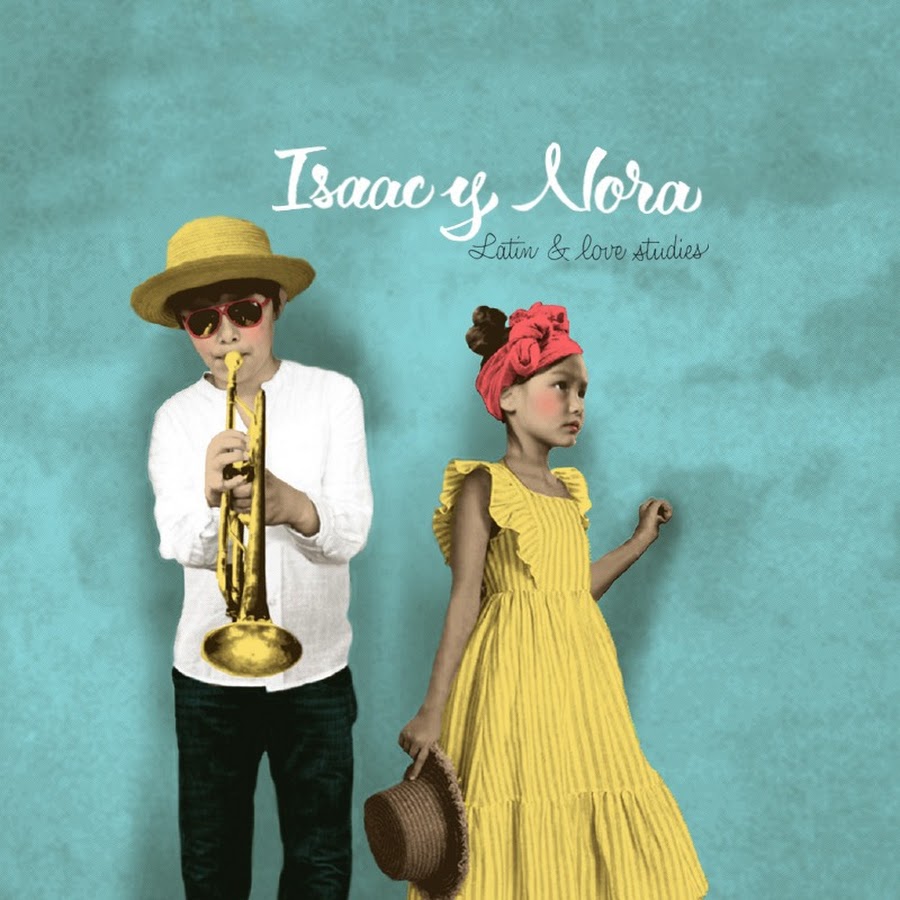 Isaac y Nora together with their father Nicolás, have become a global viral phenomenon from their living room at their home in Quimper, France and have conquered the public with their sweet updated versions of some of Latin America's most beloved iconic songs. Their debut album, "Love & Latin Studies" will be available next week on May 28th on all digital platforms and will include not only the singles they have released over the last year and a half, but will also include other versions to classics by artists such as Carlos Mejía Godoy, Natalia Lafourcade, Lucho Bermúdez or Cuco Sánchez, among others.
You May like: Gaby Moreno presents "Bolero A La Vida" ft. Omara Portuondo