In a recent turn of events, The 1975, a renowned music band, faced significant financial implications due to their actions during a music festival in Malaysia. The band's lead singer, Matty Healy, openly protested against Malaysia's anti-gay laws during their performance. This act led to the festival's abrupt closure by the local authorities.
Future Sound Asia, the festival's organizer, has since demanded a compensation of $2.7 million from The 1975 for breach of contract. The band had previously committed in writing to adhere to all local guidelines and regulations. However, their actions on stage, which included inappropriate language and behavior, resulted in substantial financial losses for the organizing company.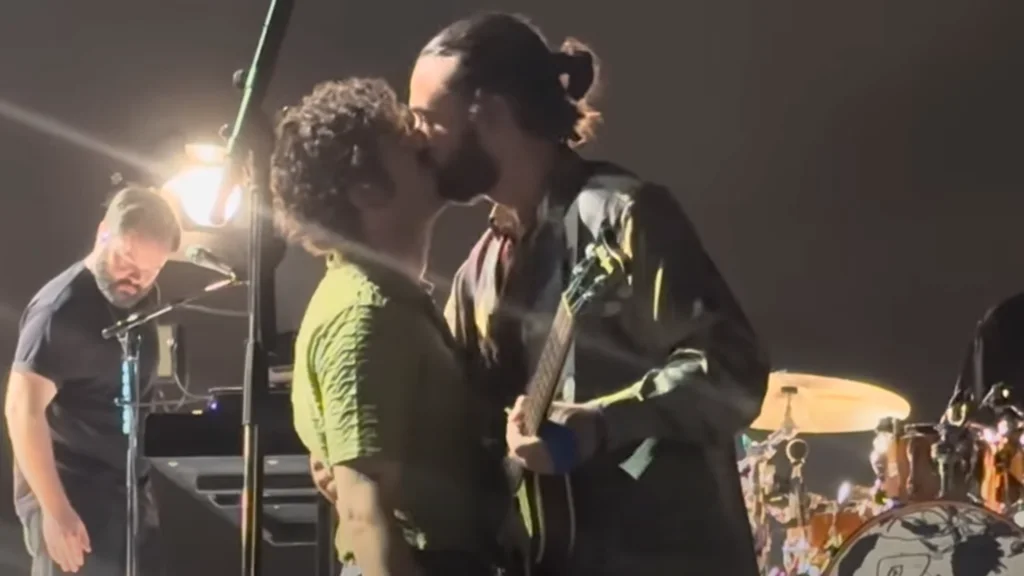 The legal teams of both parties are currently in discussions to resolve the matter. The outcome of these discussions remains to be seen, but the incident serves as a reminder of the cultural sensitivities and legal implications artists might face when performing internationally.
The Chemical Brothers' Musical Evolution
In other music news, The Chemical Brothers, a legendary electronic music duo, have unveiled their tenth studio album, 'For That Beautiful Feeling'. This album aims to capture the essence of being completely immersed in music. With collaborations from artists like Beck and Halo Maud, the album promises a unique blend of sounds and experiences for listeners.
A Memorable Collaboration: Paramore and Billie Eilish
Adding to the list of notable music events, Paramore and Billie Eilish recently collaborated for a captivating performance of "All I Wanted". Hayley Williams of Paramore and Billie Eilish have previously shared the stage, showcasing their mutual admiration and musical synergy. Both artists continue to make waves in the music industry, with Paramore touring North America and Billie Eilish releasing new tracks for major movie soundtracks.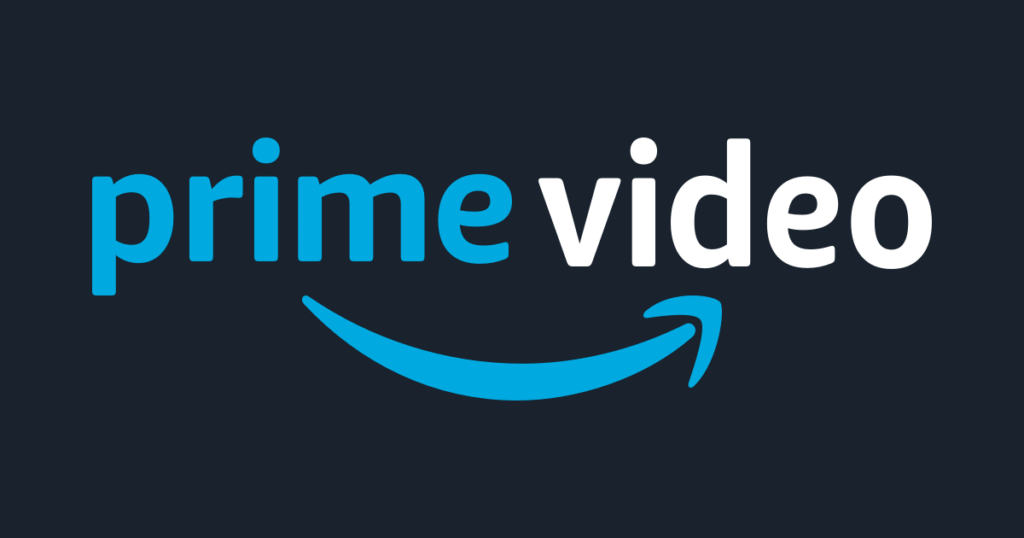 Keep Reading