Juan Fernando Quintero is hot news, plus social networks exploded, as the Colombian scored an Olympic goal in the match between Patronato and River Plate.
It was the seventh minute of the second half, when Quintero went to the right wing to collect, he did it and the ball went into the opposite goal without anyone touching it.
¡¡¡Olympic Goal!!!
Goal celebration
Quintero went out to celebrate, not only the goal, but the tie at two goals that he signed with that tremendous goal. Still the team was in need of more goals in order to pass the next round.
The midfielder has not had a good campaign with River Plate, after his return from Chinese football, but he has shown himself like a warrior. The past weekend the player was also in the games with the Colombian national team and his game was important.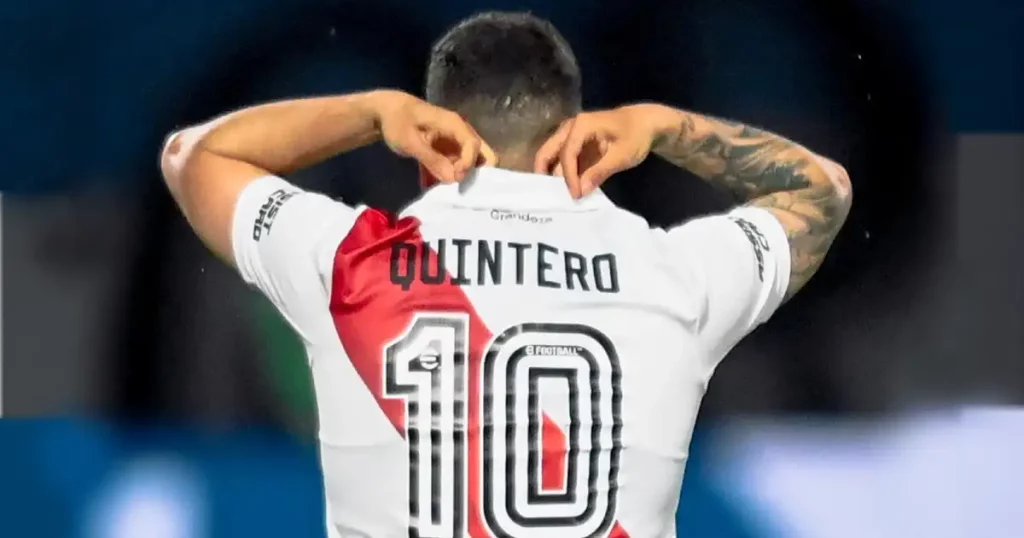 Bruno Zuculini put advantage in the first period even the odds being visitor, but Patronato equalized through Marcelo Estigarribia.
The local team went ahead with a goal from Johan Herrera, but Quintero scored and settled the game, which was played for the Argentine Cup.
In the end, the result favored Patronato, which is still in the race for the local championship.
Keep Reading