This was the play of Colombian midfielder Luis Díaz that generated Liverpool's second goal against Rangers in the Champions League. The game is already 2-0 at Anfield against Rangers from Scotland who have not been able to find their way to the goal with Alfredo Morelos on the pitch.
It is worth noting that Liverpool had already gone ahead with a great goal by Alexander Arnold from a free kick. So they went on winning 1-0 in the first half. In the second half, with an active Luis Díaz, the second came through a powerful shot by midfielder Mohamed Salah.
At minute 53, Henderson sent a great pass to Luis Diaz, who was open from the left area to send the typical diagonal inside. He controlled the ball and accelerated so that between two Rangers defenders they knocked him down in the area, a penalty and Mohamed Salah was paid. 2-0 win the Reds.
Unlock Now Live Sports Events, Series and Movies with Combo+ (Star+ & Disney+) – Flexible Subscription Options Click to claim 7 days free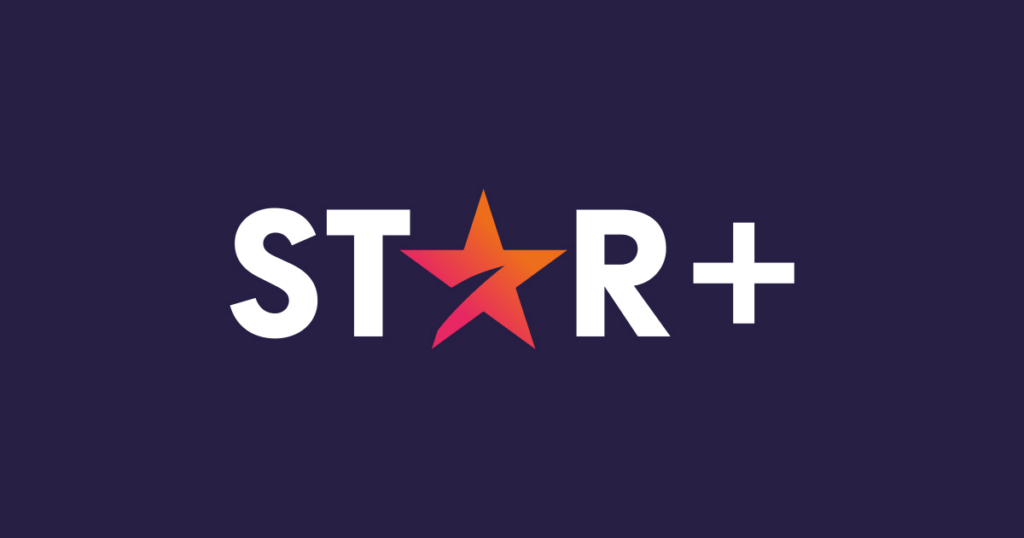 Keep reading