FARFETCH Limited, the global destination for modern luxury, today announces the sixth launch of FARFETCH BEAT, the new retail concept series that presents exclusive product experiences to a global audience.
BEAT 006 is an exclusive collection that celebrates Esteban Cortázar's two decades in the fashion industry with the relaunch of some of the most iconic pieces from the designer's debut SS02 catwalk. The pieces were first displayed by the Colombian designer when he was just 17 years old at NYFW in 2002, when he was new to the world of fashion.
The collection is inspired by the Miami nightlife and club scenes of the 1990s and 2000s and the pieces are synonymous with celebrities, TV shows and cult looks of the time. Iconic designs, which defined the culture at the time, include:
The Heartbreaker strapless ruched silk dress that star of FARFETCH's Spring 2022 #YourChoiceYourFarfech campaign, Kim Cattrall, wore in a top version in Sex and The City, Season 6 episode "The Post-It Always Sticks Twice ".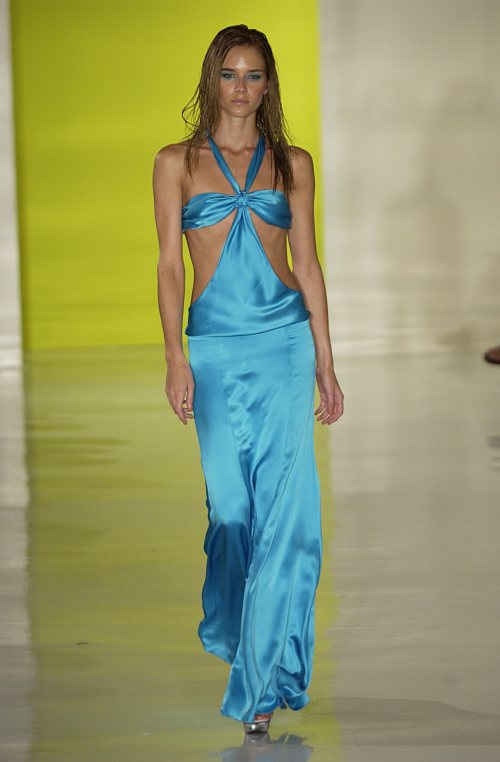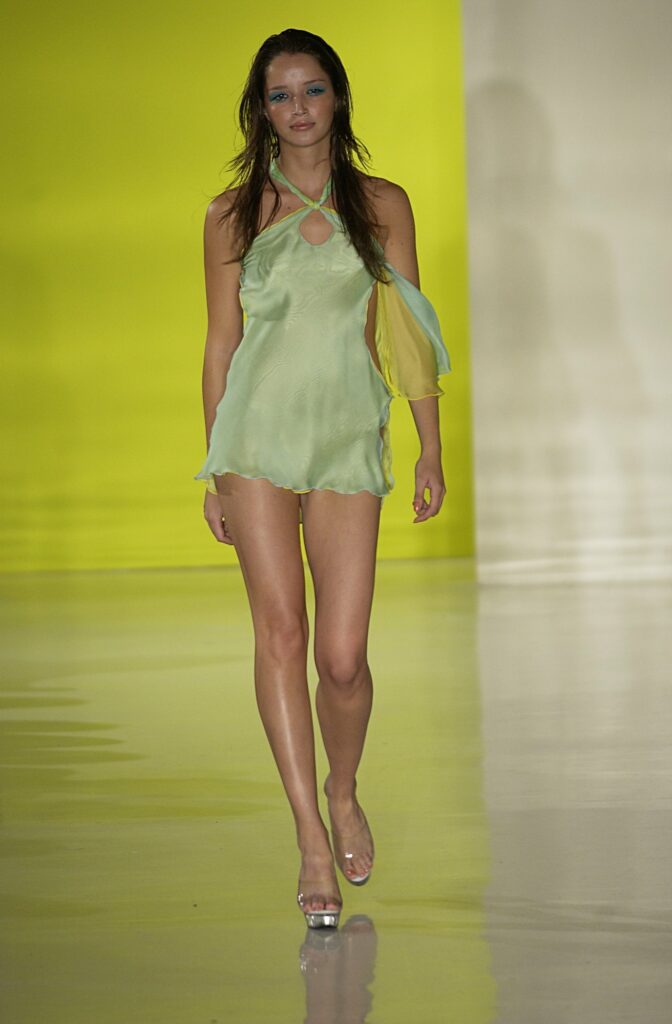 The Rock With You open back silk chiffon mini dress worn by singer Ashanti for her Chapter II album cover
Paris Hilton wore the Liquid turquoise open-back silk bandeau maxi dress to the MTV Music Awards in 2004
The inspiration behind Cortázar's debut collection is Miami, where the designer grew up and represents the city's sunny weather, bright colors, Latino vibrancy and positive vibes. The collection is made up of 14 pieces (11 looks) that encapsulate the spirit of the 2000s, with its fluid and daring silhouettes.
Esteban Cortázar, Designer, said: "I am so excited to celebrate 20 years in fashion by bringing back looks from my first New York fashion show in 2002. It feels like a full circle moment to go back to my roots where it all began to celebrate this historic moment in my career, in association with FARFETCH, who have been a part of my support system for many years. There's a nostalgic '00s vibe in fashion right now, and this felt like the perfect time to do it."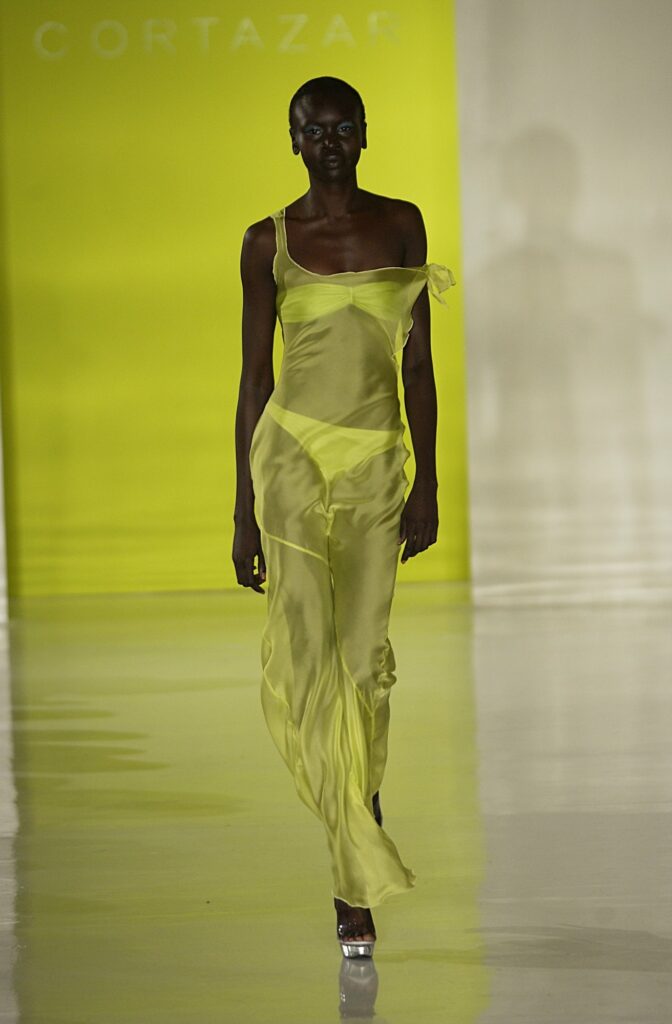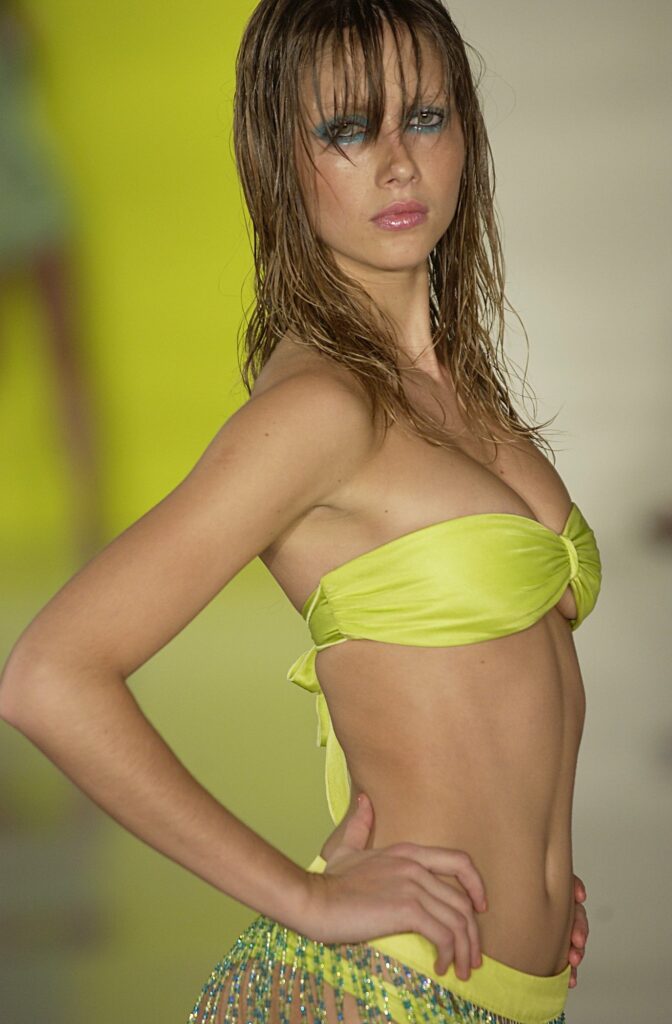 Holli Rogers, FARFETCH Brand Director, said: "I have known and loved Esteban for 15 years. His vibrant designs represent pivotal moments of 2000s pop culture and these iconic pieces are a pure celebration of life and fun that heavily influences fashion as we know it today. It's full circle for fashion and for Esteban! We are honored to mark Esteban's anniversary in the fashion world by bringing some of his most beloved pieces for FARFETCH BEAT to a new generation."
To celebrate the release of FARFETCH BEAT 006, FARFETCH and Esteban Cortázar will host a party in Miami on November 30 during Art Basel Miami Beach at The Faena Theatre. The party will feature music by DJs Honey Dijon and Pascal Moscheni.
The collection will be available from November 30 exclusively at FARFETCH.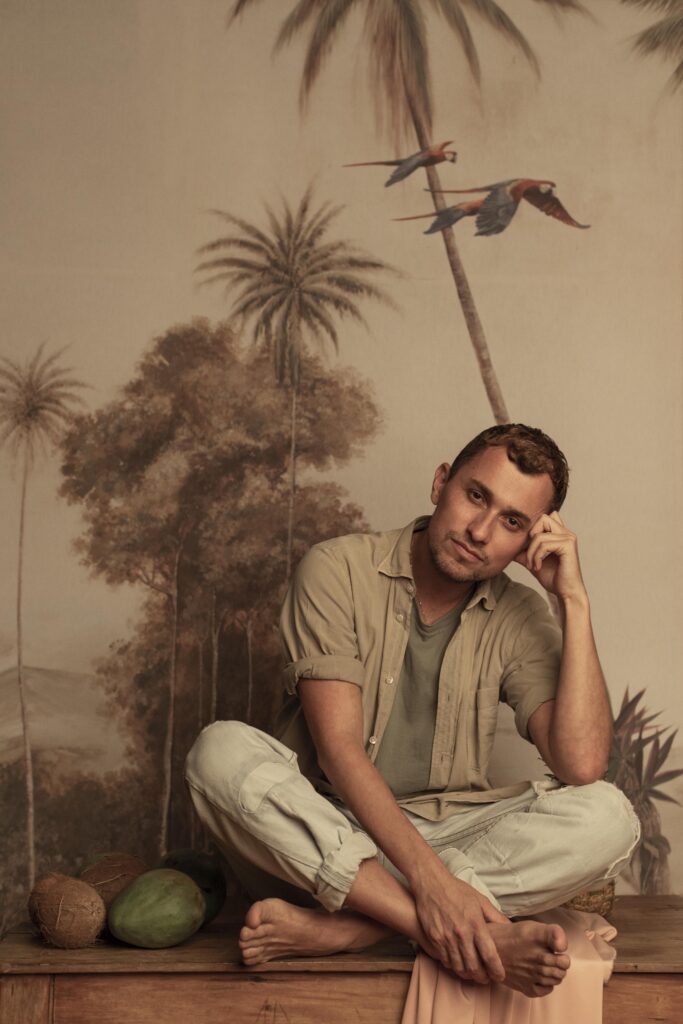 Keep Reading