Liverpool FC came out determined this Saturday to win their game against AFC Bournemouth, for date 4 of the Premier League, and ended up crushing their rival 9-0, regaining confidence in the season. In search of his first victory, the Colombian Luis Díaz appeared to put his stamp on Anfield.
After three minutes, the 'red' attacker moved into the rival area, and received a center that he headed with category, to score 1-0 for Liverpool, and achieve his second goal of the season in the English League.
His teammates were delighted on the pitch and increased the lead: Firmino, Elliott, Alexander-Arnold, Van Dijk and Carvalho appeared with goals to seal the win by a landslide.
And as the Colombian led the way, he also closed the Liverpool game with a flourish, scoring the ninth goal of the game in the 85th minute, with another header.
Unlock Now Live Sports Events, Series and Movies with Combo+ (Star+ & Disney+) – Flexible Subscription Options Click to claim 7 days free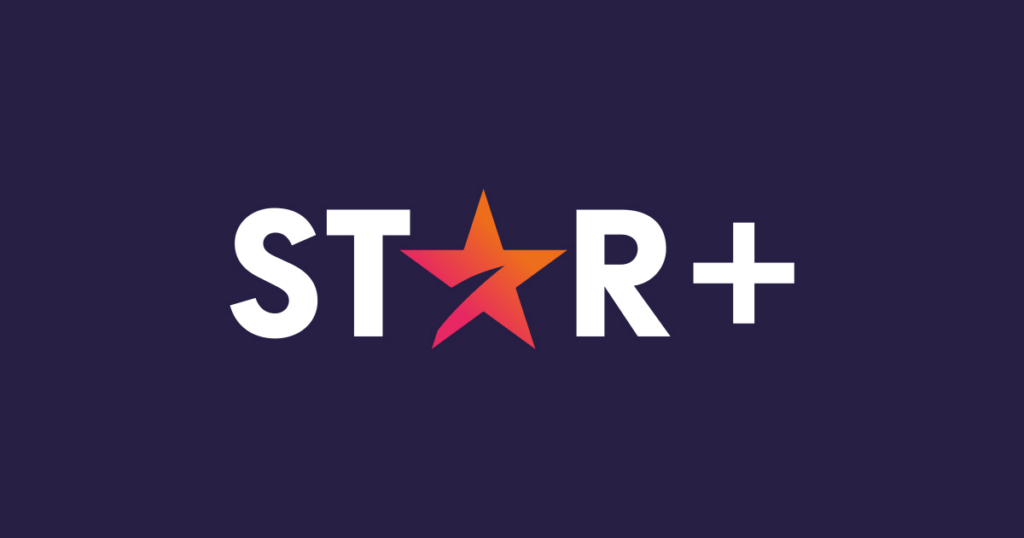 Keep reading