Luis Diaz is the reason for Liverpool's concern, perhaps more so than the 3-2 loss to Arsenal in the Premier League derby itself.
The Colombian requested the substitution in the 42nd minute after a tough tackle from Partey, which forced him to limp out and head straight to the locker room.
And after that, the updates coming from England have been increasingly worrying, where the last to explain the situation was coach Jürgen Klopp himself.
"He has something in his knee, he is not good," said the German in the press conference after the fall, a total red alarm about the Colombian's situation.
Unlock Now Live Sports Events, Series and Movies with Combo+ (Star+ & Disney+) – Flexible Subscription Options Click to claim 7 days free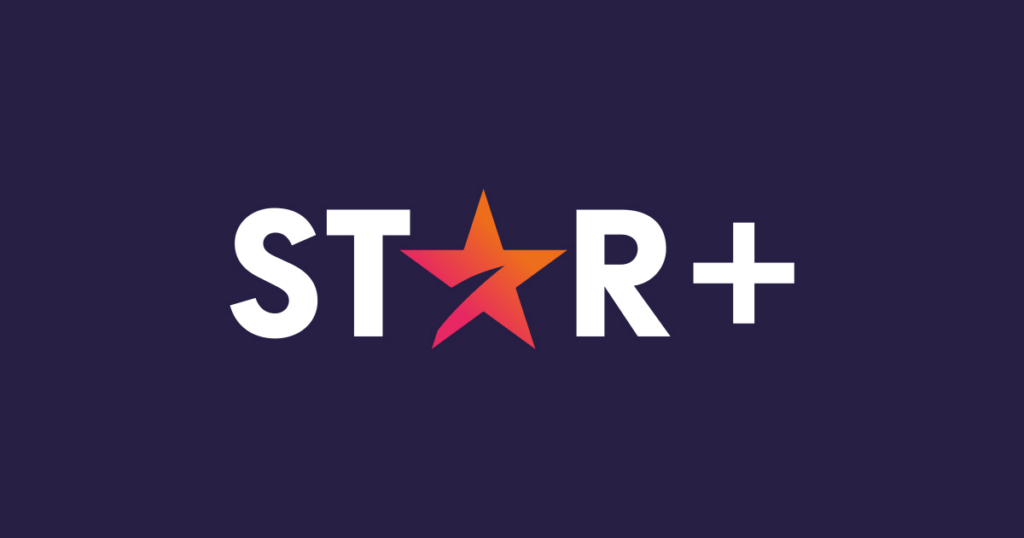 Keep reading