The Colombian Women's National Team ended its participation in the U-20 World Cup played in Costa Rica after losing by the slightest difference against Brazil with a goal that came from the penalty spot. However, those led by Carlos Paniagua showed a worthy role against the Cariocas and in general throughout the competition.
After the elimination in the quarterfinals, the coach from Antioquia spoke about the match, valued the work done by his team and assured that they wanted to continue in the tournament.
About the game, he said: "A first half where Colombia entered the field very passively, we let a lot of Brazil come to us and as a result of that came that foul inside the area, because we were watching Brazil play. In the second half they took a risk, changes were made… The team was brave, they went out looking for the game, but unfortunately we didn't find the goal."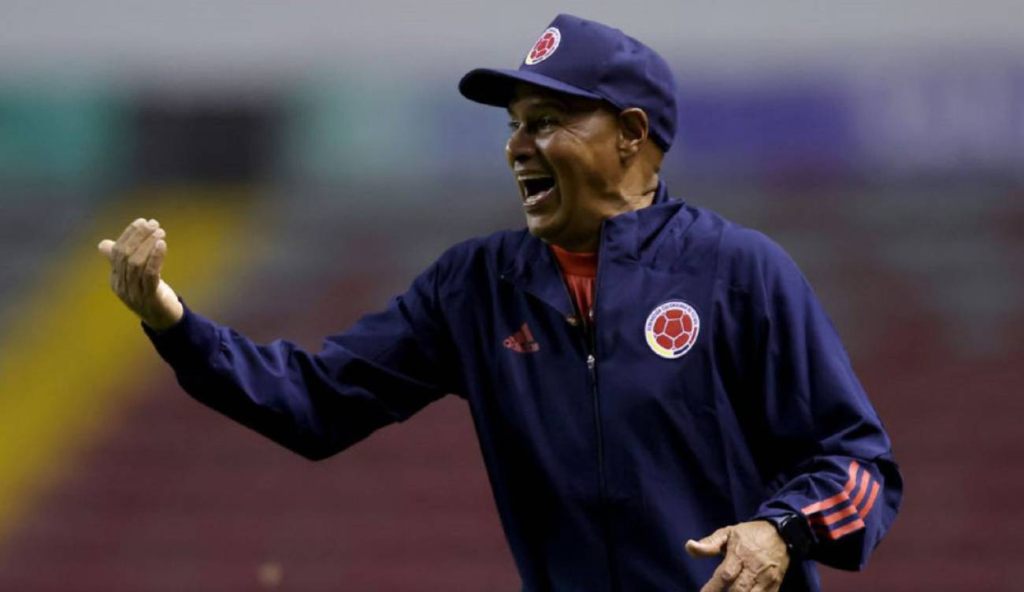 "It is sad to leave the World Cup, we had a dream to continue advancing, but that is football, and we face a great rival. It is now, to talk to the girls and tell them that we represent the country well," he concluded regarding the role played by his equipment.
Paniagua will now have to prepare what will be the Colombian participation in the U-17 Women's World Cup in the absence of whether or not India can host the championship. For its part, Brazil continues its path in the U20 tournament and will face the winning team between France and Japan.
Keep reading