Fabrizio Romano, an expert in world transfers, delivered this Sunday new news in relation to Sadio Mané. The Senegalese attacker, one of the best partners that Luis Díaz had in his first semester with Liverpool, would be getting closer to signing in German football with Bayern Munich. There is already talk of a renewed offer that seeks a total agreement by the player.
Aware of the importance of identifying Robert Lewandowski's heir at the forefront of him, the Bavarian giant is willing to go straight for Liverpool's Senegalese striker.
The succession of Robert Lewandowski (33 years old) at the Allianz Arena is going to be one of the big soap operas of the next summer transfer window. Thus, Bayern Munich is tracking the market in order to successfully replace the predator of Borussia Dortmund.
That is why, based on what is published in Bild, Julian Nagelsmann's men are willing to insist on the path of Sadio Mané (30 years old). Surely one of the mainstays of Liverpool's offensive plot. For now, the striker is tied to the Merseyside team until mid-2023.
Will he take over from Robert Lewandowski?
A British squad that has also won the Carabao Cup and FA Cup double. As if that were not enough, the red team will chase the triple crown with the Champions League (against Real Madrid). To which it is convenient to add that Sky Sport has already advanced that the Bavarian giant has contacted the former Southampton player.
Finally, the recent statements by Mané, the protagonist of this story, cannot go unnoticed. "Honestly, I'm very happy. I just try to enjoy every moment and help my teammates. I'm happy at Liverpool and I'm nothing without my teammates," the Senegal international said.
Unlock Now Live Sports Events, Series and Movies with Combo+ (Star+ & Disney+) – Flexible Subscription Options Click to claim 7 days free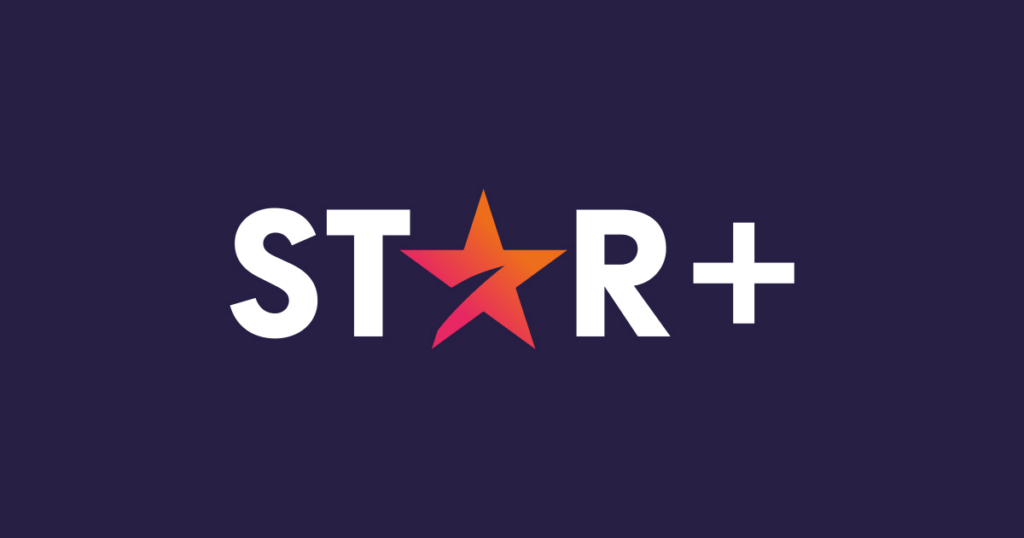 Related Posts